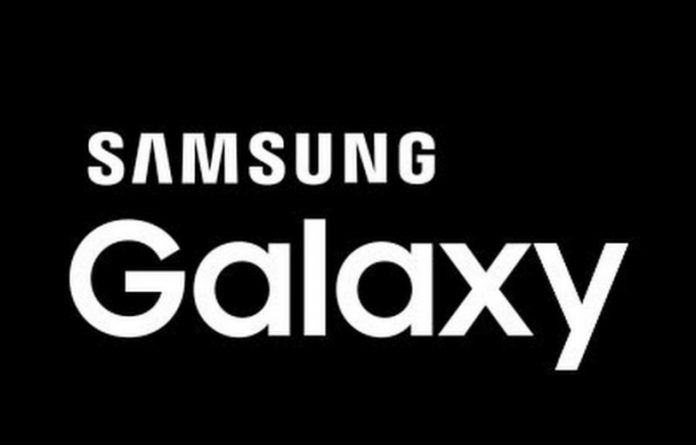 We recently learned that Samsung will launch the new Galaxy A7 later today in India. This would be the first phone from Samsung to feature a triple rear camera setup. A first for the company, and also a surprise for many fans.
Usually, Samsung saves the new advancements for flagship Galaxy S series phones, but it is now shuffling things up. The Galaxy S10 was expected to be the first to feature a triple rear camera setup, but that is not going to be the case anymore. And, it was also expected to be the first Samsung phone to feature an in-display fingerprint scanner.
Once again, that honor could be taken by another upcoming Samsung smartphones. According to a new report, the South Korean giant will be releasing a couple of new smartphones very soon. These new devices would be the first to get in-display fingerprint scanners.
Samsung Galaxy A7 (2018) With Triple Camera Setup, Dolby Atmos Audio Launched: Price, Specs, Features
Samsung Galaxy P30, P30 Plus: May Sport In-display Fingerprint Scanner
The report states that the new Samsung phones would be called the Galaxy P30, and the Galaxy P30 Plus. The company will be releasing a new series of smartphones, which would get an in-display fingerprint scanner. The model number for the new phone would be, SMG-6200 and it is apparently code-named Phoenix.
The phones are going to be mid-range devices that are going to feature an LCD IPS panel, instead of an OLED screen. Now, you might be thinking, don't in-display fingerprint scanners require an OLED display to work efficiently. Well, as per the report, JDI has developed an in-display fingerprint that can work on LCD displays as well. And Samsung would be using this on the new P Series.
Yes, these new scanners aren't going to be as good as the one that will be present in the Galaxy S10. According to rumors, the Galaxy S10 will feature an ultra-sonic in-display fingerprint scanner from Qualcomm, which is said to be faster than current scanners. Even the Galaxy A7 doesn't really have the best of cameras, despite having a triple rear camera setup.
That's all that we know about the upcoming Galaxy P series of smartphones from Samsung. It is also believed that the Galaxy P30 and the P30 Plus would be exclusive to China for now. We are not sure when Samsung plans on launching these phones exactly, but the company could announce it very soon.
Samsung Galaxy Note 9 Review: A No-Compromise Android Smartphone
Samsung A Galaxy Event: October 11th
The company does have an event scheduled for October 11. This event is titled '4X the Fun' and is said to be focused on a camera-centric phone. A recent leak stated that Samsung will launch the Galaxy A9 Star Pro at this event, which is said to feature 4 rear cameras. That would be an industry first, as no smartphone maker has launched a device with that many cameras.
The October 11th event could also see the launch of the new Galaxy P30 and P30 Plus smartphones. We are not completely sure about this, so we will have to wait to find out. Nevertheless, it all sounds very exciting that we are getting a mid-range device with such features.
Samsung had mentioned earlier this year, that to compete with companies such as Xiaomi, Oppo, Huawei, etc, it will be bringing new features to the Galaxy A series first. With the launch of a new Galaxy P series, we might see Samsung expand its mid-range portfolio. It is a great move by the company, and will surely attract a lot of customers. This should help the company gain some ground in the mid-range market, which is currently being dominated by Xiaomi.
Samsung Galaxy A9 Star Pro Images, Specs Leak to Reveal Four Rear Cameras Ahead of Launch on October 11
Thanks for reading till the end of this article. For more such informative and exclusive tech content, like our Facebook page