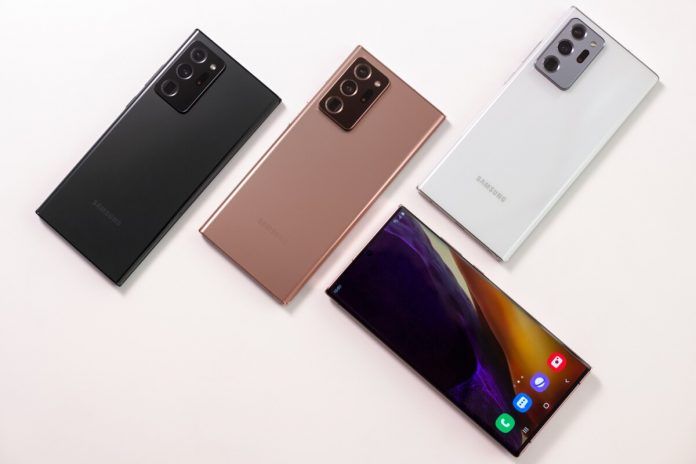 Samsung launched its Galaxy Note 20 series a couple of months backs and now all the eyes are looking forward to the launch of the Galaxy S series which is also expected to be the Galaxy S21 series. In previous leaks, it has been reported that the company is planning to put a full stop on its Galaxy Note series and this theory is constantly being expanded and explained in an array of reports and rumours.
To start with the alleged Galaxy Note 21 is going to be the successor of the current Note 20 series as per a report from Heraldcorp. Similar function like the S Pen from the Galaxy Note series is said to be strategically included with the Galaxy S21, which is scheduled to launch in the first quarter of 2021.
The report also claimed that the Galaxy Note series will not be discontinued next year. However, the company is preparing for the exit of the Note series by transferring its features to the Galaxy S series. The report also suggests that this is a marketing strategy by Samsung to attract customers in the Galaxy S series.
The Samsung Galaxy S21 is codenamed Unbound, it is also expected to be launched in three variants including the Galaxy S21, Galaxy S21 Plus, and Galaxy S21 Ultra. The report, also added that all the three variants will be backed by the S Pen input functionality. Citing industrial sources the report also claimed that, "Samsung Electronics is developing a component'digitizer' that implements S Pen input to apply to the Galaxy S21 next year."
Do note that the company is yet to share any information about the upcoming Galaxy Note and Galaxy S series. So we recommend you to take this piece of information with a grain of salt and wait for the official announcement from the company.