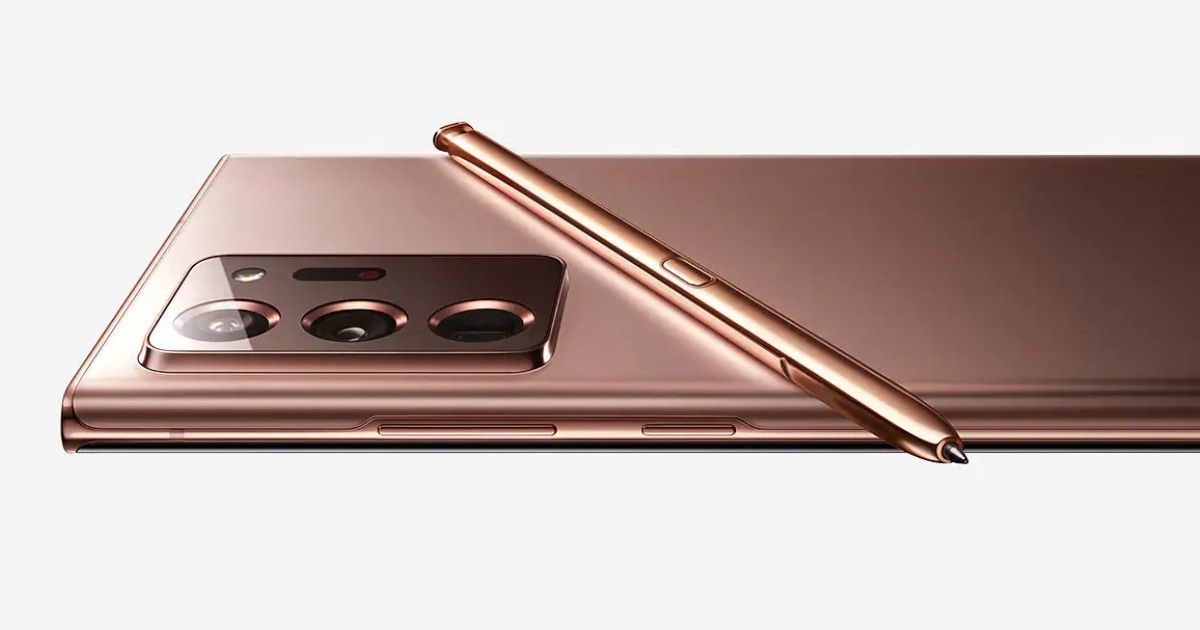 Samsung's Galaxy Note Series is one of the most loved lineups of smartphones. Power users, who mean productivity, are always more inclined towards the Galaxy Note Series whenever there is a discussion on Samsung's flagship phones. However, Samsung somewhat ditched the Note Series and brought the S Pen to the Samsung Galaxy S21 Ultra, which looked like the end of the Note Series. However, a few recent developments have forced many people to think about a possible resurrection of the Galaxy Note lineup.
Yesterday, we talked about a possible Galaxy Flex Note device. Yes, the keywords are Flex and Note, pointing towards a device with flexible or, instead, a wrap-around display and a large screen phone with an S Pen. Samsung Display had earlier registered a trademark for the name Flex Note in July, and now, they have applied for a new design patent to CNIPA (China National Intellectual Property Administration). If that doesn't mean much to you, you should probably have a look at the tweet below.
Update: Note is over, but it's not over. S becomes Note!

— Ice universe (@UniverseIce) September 22, 2021
Ice Universe, a pretty popular tipster, has today announced that the S Series might turn into Note. However, it doesn't sound compelling because the S Series and Note Series have their fair share of userbase who pick up either of them due to the distinct difference between the two lineups. The Galaxy S21 Ultra has that Note vibe due to the S Pen, which means that it may not be as appealing as any S Series flagship could be to those who didn't want an S Pen. However, Samsung played it smart by not shipping the S Pen with the phone and kept it as an optional accessory which the Note fans would purchase to use with their S21 Ultra.
The recent design patent that Samsung filed hints towards two possible Galaxy Flex Note devices, where we can see a wrap-around display and S Pen; it's highly speculative to say that Samsung is bringing the Galaxy Note back. Instead, Samsung may introduce a new Flex lineup of devices with wrap-around displays and bring the Note vibe by offering a magnetic chamber to hold that S Pen.
Letting the Note Series die means that Samsung will have to let the S Pen die because the experience of using the S Pen on the S21 Ultra is nothing close to using it on a Note. It seems like Samsung isn't interested in doing so. That's why at first, the S Pen was introduced as an accessory for S21 Ultra, and now Samsung is working on devices that can hold the S Pen. So, as of now, we can conclude that the S Pen keeps the hope of Note Series resurrection alive.