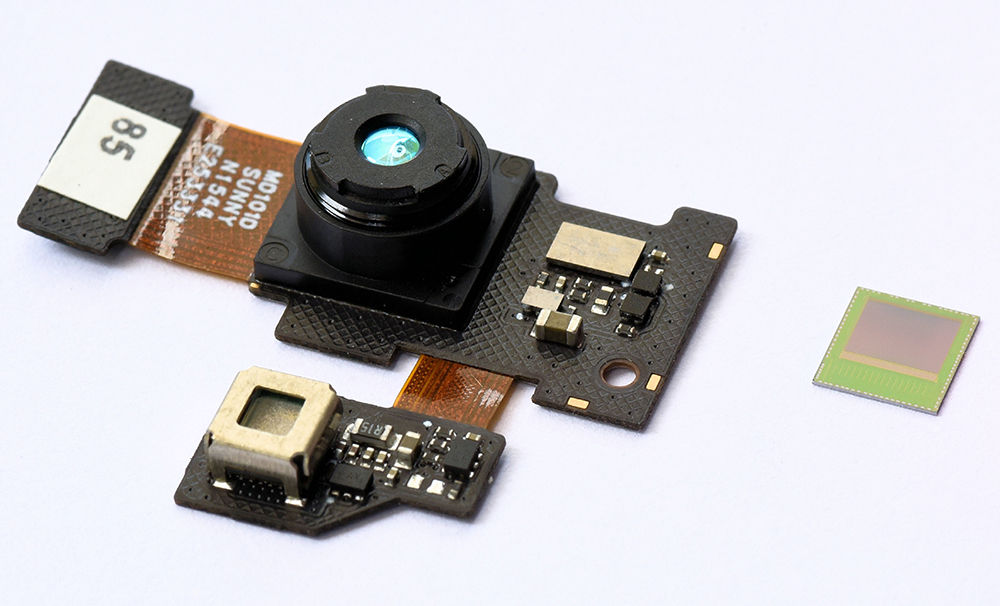 The next generation of smartphones, particularly the flagship devices from Samsung and Apple Inc., will feature even more powerful camera sensors. The upcoming Samsung Galaxy S10 5G version, and the next year's Apple iPhone will pack imaging sensors that will offer 3D sensing and distance measuring capabilities. These abilities will open up several new possibilities along with offering great looking photos with truer depth of field effect.
Smartphone makers are currently busy with embedding multiple camera lenses. The standard dual-camera setup on the back is now increasingly becoming common and quickly getting overshadowed by triple or even quad-camera units. Several companies are innovating with different camera combinations, sensors, etc. to offer realistic portrays and background-blurring. However, next-generation camera lenses will have actual 3D sensing technology that accurately recognizes people and objects in true three dimensions.
Smartphone Industry to Fully Utilize and Commercialize 3D Sensing Technology
According to several smartphone industry experts, AMS recently agreed to develop 3D depth detection solution for Qualcomm technology and mobile. Eventually, the technology will allow development of true 3D sensing imaging platform. The platform effectively uses AMS light source (VCSEL), and optical pattern technology with Qualcomm's Snapdragon platform.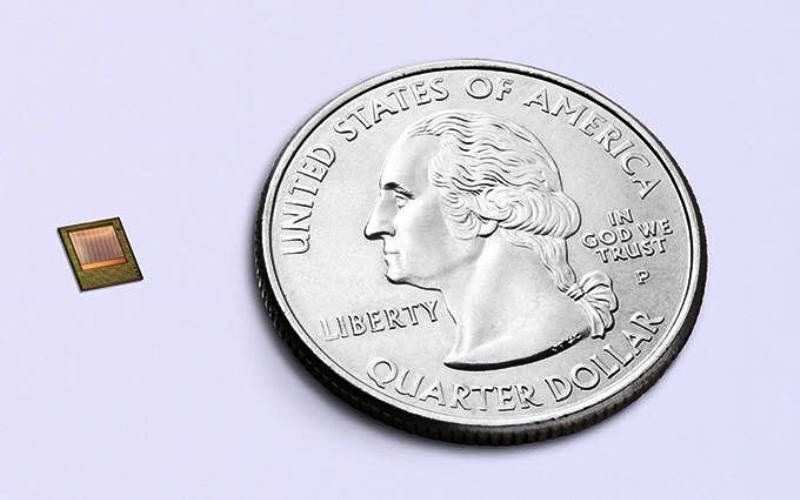 Both the companies plan to combine the sensors from AMS, and the increasingly powerful smartphones processors to come up with reliable solutions and platforms that offer 3D sensing. The companies intend to sell the solution to Android smartphone makers.
Active Stereo Vision, Structured Light (SL) and Time-of-Flight or TOF are two of the core concepts. These technologies are instrumental for making the 3D sensing imaging sensor. TOF is a 3D recognition technology that accurately estimates depth by measuring the time the light source takes to reflect from the target. Experts agree TOF is superior to the SL method that Apple uses in the iPhone X (Face ID).
Samsung Galaxy Smartphones and 2019 Apple iPhones Will Have TOF Image Sensors?
According to local Korean sensors, Samsung is planning to embed these advanced TOF imaging sensors in the fifth-generation (5G) capable smartphones and Galaxy A models. Large companies like SEMCO and Partron are reportedly involved in the development of the imaging sensors. The Samsung Galaxy S10 could be the first Samsung smartphone to feature 5G modem. Hence the next-gen Samsung flagship Android smartphone may have the TOF module.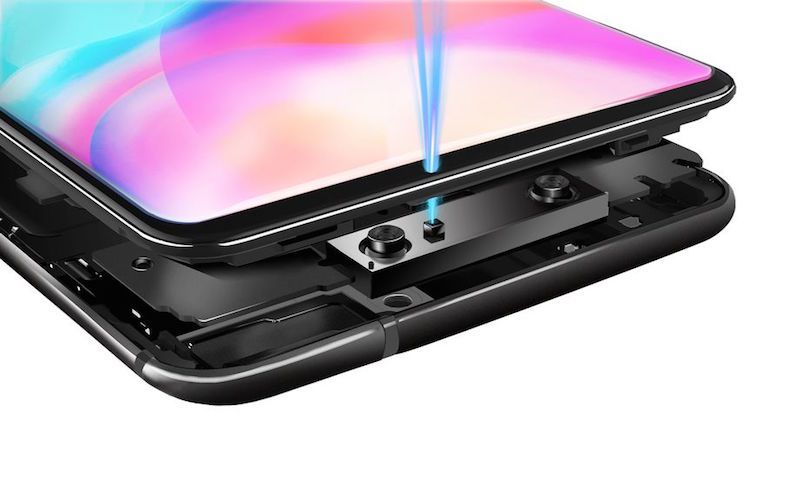 Meanwhile Apple Inc. too, is getting ready to embed TOF modules in its next flagship iPhone models that will come out next year. Apple is reportedly going to offer the 3D sensing technology on the rear camera sensors. Apple is relying on LG Innotek for the TOF sensing modules. The next year's Apple iPhones could offer advanced Augmented Reality (AR) as well as powerful Virtual Reality (VR) application. The TOF modules should be quite practical while offering a truer sense of depth and distance in the virtual field of vision.