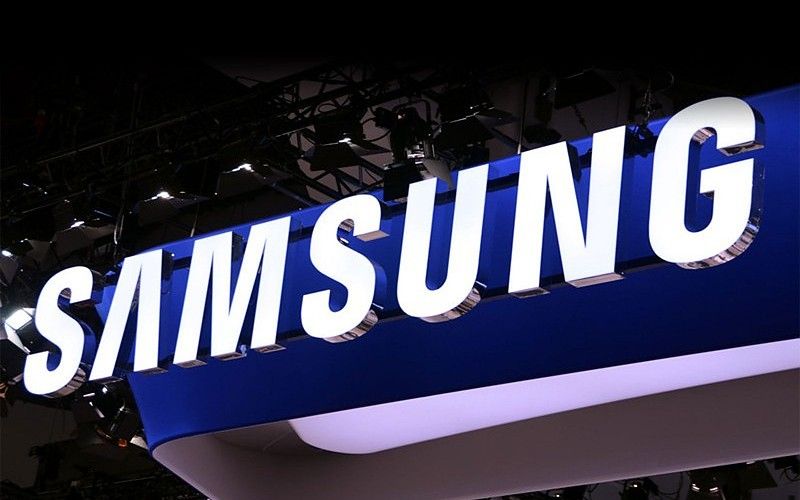 Earlier this month, Samsung teased the One UI 2.0 beta based on the Android 10 operating system for the Galaxy S10 line up. And a few days ago, the brand started rolling it out to a limited number of beta users in South Korea. Well, the One UI 2.0 beta based on Android 10 is now available to all beta users of the Galaxy S10 line up (S10, S10+, S10e) around the world. If you aren't a beta user, you can register as one using the Samsung Membership application. However, Samsung recommends that you don't install this on your S10 smartphone as the software is currently in beta stages, and it might have bugs that might hinder normal functionality.
What Does the One UI 2.0 Offer?
The One UI 2.0 brings many improvements over the first generation, One UI. And most changes are in terms of design. For example, you now get a minimalized call notification dialog when the device is in landscape mode, so that it looks less obstructive, especially while watching a video or playing a game. The volume slider is now slimmer so that it doesn't block your view as much as it did earlier.
An issue with the One UI was if you keep a bright wallpaper, the clock widget on the lock screen would not appear properly, as the text used to hide in the bright colors. Samsung has fixed this with the One UI 2.0. If you apply a bright wallpaper now, the text in the clock widget will turn black so that it can be distinguished from the background.
Samsung has integrated Digital Wellbeing, a feature of the Android 10, into the One UI 2.0. It helps you to track and manage the time you spend using your smartphone. There is a Focus Mode, which pauses the selected applications so that you don't get distracted. Furthermore, Samsung has refined the looks of the Device Care menu and a number of other UI elements for you to understand them easily.
When Can I Get the Final Version?
Unfortunately, Samsung hasn't announced an exact date for the roll-out of the final version of the One UI 2.0 based on Android 10 OS. However, taking into consideration the earlier software rollouts from Samsung, you can expect the final version to hit the market around the year-end.