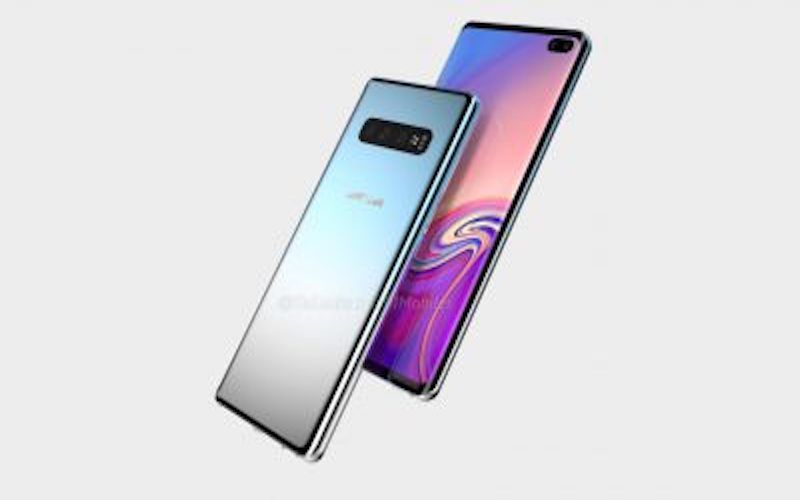 Chinese certification agency 3C has certified the upcoming Galaxy S10 and Galaxy S10 Plus flagship smartphones from Samsung. However, this is not the first time that the Galaxy S10 variants have been certified in China. In October last year, CMIIT had certified three Galaxy S10 variants: SM-G700, SM-G9730, and SM-G9750. 3C, however, has certified only the SM-G9730 and SM-G9750 variants.
Galaxy S10, Galaxy S10 Plus Variants Certified in China
The Galaxy S10 and Galaxy S10 Plus 3C certifications do not reveal any new information regarding the upcoming flagship smartphones. They only tell us that the two smartphones will be shipped with the EP-TA200 travel charger with 9.0V/1.67A or 5.0V/2.0A output. While this has not been confirmed yet, we expect the SM-G9730 to be the Galaxy S10 and the SM-G9750 to be the Galaxy S10 Plus. The Galaxy S10 E, which is expected to be priced significantly lower than the other two models, will likely carry the SM-G9700 model number.

According to the latest leaks, Galaxy S10 will feature 6GB of RAM paired with 128GB or 256GB of onboard storage. Samsung Galaxy S10 Plus, on the other hand, is expected to be available with up to 8GB of RAM and 512GB of internal storage. The Galaxy S10 E will reportedly pack 4GB of RAM and 128GB of internal storage. As for the display sizes, Galaxy S10 E is expected to sport a 5.8-inch screen while the standard Galaxy S10 will come with a 6.1-inch display. The Galaxy S10 Plus is expected to feature a 6.4-inch display, identical to the Galaxy Note 9. However, only the Galaxy S10 and Galaxy S10 Plus are said to come with an In-display fingerprint sensor. The Galaxy S10 E will feature a side-mounted fingerprint sensor instead. In the camera department, the Galaxy S10 and Galaxy S10 Plus models are tipped to sport a triple-camera setup at the rear. The more affordable Galaxy S10 E will come with a dual-camera setup on the back and a single selfie snapper on the front. Galaxy S10 Plus will be the only model to feature two selfie cameras. All the three Galaxy S10 models are set to debut at Samsung's Unpacked event in San Francisco on February 20. We can expect them to go on sale in select markets by the end of February. In India, however, we expect the Galaxy S10 trio to be formally launched in early March.