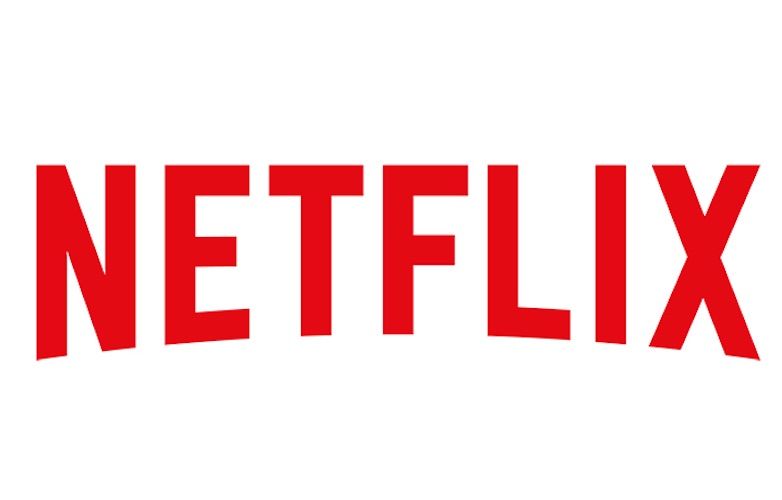 Netflix is one of the most popular streaming platforms, also catering to HDR content for supported devices. In the latest news, Netflix has announced HDR support for Samsung's flagship Galaxy S10 series along with the mid-range Galaxy-M series. First spotted by the folks at AndroidPolice, the HDR support on the select devices enables seamless HDR content streaming. Let's find out more details about the support and pre-requisites.
Samsung Galaxy S10 and M-series Get Netflix HDR Support
As cool as this news is for the Samsung Galaxy S10 and M-series users, there are a few pre-requisites that we should know. First of all, HDR content streaming on Netflix is limited to the 4-screen plan. So, if you have any other subscription, then you won't really benefit from the extended support. Unless, of course, you change your plan and spend extra bucks for the love of HDR streaming on your phone.
Phones With Latest Snapdragon SoCs Get HD Playback Support
Other than extending HDR support to select Samsung lineups, Netflix has finally enabled HD content streaming support for all the devices running Qualcomm's latest chipsets such as Snapdragon 675, Snapdragon 710, or the Snapdragon 855. All the devices with any of these chipsets would support uninterrupted HD content streaming via Netflix app. Also, devices should also have Widevine L1 support on top to stream HD content. This means that even if your device has any of the supported chipsets but lacks Widevine L1 support, then you may not be able to stream HD content on Netflix app.
Going by the requirements posed by Netflix, we are quite positive that devices such as the recently launched Redmi Note 7 Pro, Nokia 8.1, and Xiaomi Mi 9 will be able to stream HD content on Netflix app.
The Curious Case of Widevine L1 Support and Netflix Parameters
DRM info app shows whether the device has Widevine L1 support or not. It must be noted that it is a basic requirement for streaming HD videos on Netflix. However, Xiaomi's Poco F1 smartphone failed to stream HD content on Netflix app even after having the Widevine L1 support. Later, an official statement from the brand revealed that phone can seamlessly stream HD content from HotStar and Amazon Prime Video, but Netflix seems to be facing issues. The reason behind the disparity is due to Netflix's stringent policy on allowing devices to stream HD content. The platform reportedly whitelists and blacklists devices as per its accord.