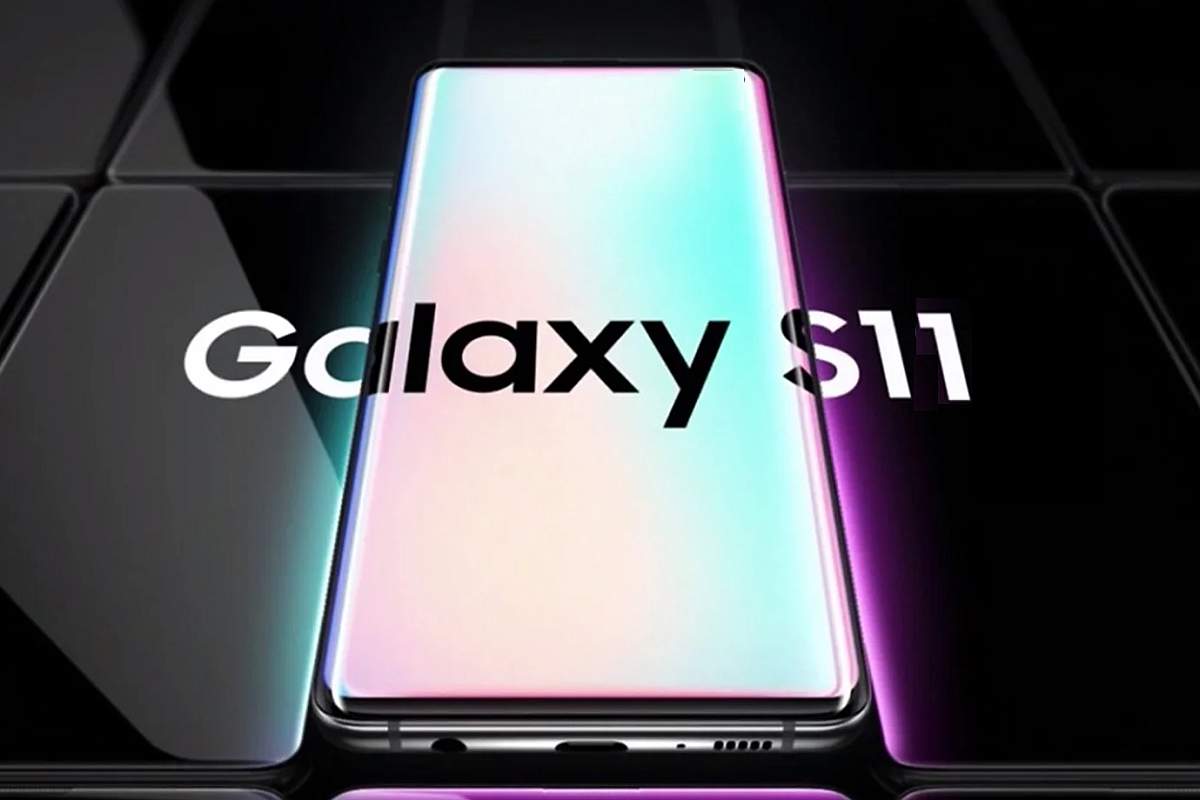 The launch of the next generation of Samsung's S-Series flagship-class devices is still several months away. That, however, has not stopped the steady inflow of leaks around these upcoming smartphones. It was just yesterday that we reported about the possibility of one of the Galaxy S Series phones likely getting a telephoto camera with sizable optical zoom – perhaps rivaling that of the Huawei P30 Pro or the Mate 30 Pro. In fact, Samsung is rumored to have codenamed the camera of the Galaxy S11 as 'Hubble.' This is an intentional reference to the Hubble Space Telescope. If that wasn't enough, the company has also filed for a trademark for the term 'Super Zoom' in the European Union Intellectual Property Office. This is clear indication that Samsung is working on a new device with this 'Super Zoom' feature. It remains to be seen if these features do end up on the upcoming Samsung Galaxy S11. Anyway, this upcoming Super Zoom feature is not the reason why you are reading this article now.
Fresh details around the Samsung Galaxy S11 Series
Popular leakster Evan Blass recently sent out a tweet detailing the screen sizes of three new Samsung Galaxy S11 devices that he says will be announced by February 2020. According to him, the phone will be sold in three versions with different screen sizes. The smallest of the lot – and the successor to the Galaxy S10e shall feature a 6.4-inch display while the successor to the Galaxy S10 will get a 6.7-inch panel. The biggest display that measures a gargantuan 6.9-inches is expected on the successor to the Galaxy S10+ successor.
https://twitter.com/evleaks/status/1192975629148475393
In an additional tweet he made later, Blass went on to add that there is a chance of the Galaxy S11e getting a smaller 6.2-inch panel instead of the 6.4-inch display he had talked about earlier.
Blass also added that both the Galaxy S11e and the Galaxy S11 would be offered in 5G and LTE versions. The Galaxy S11+, however, will only come in a 5G version. Another change Blass has hinted at is the possibility of all three handsets featuring curved-edge displays. This means that even the lower-priced S10e successor will get a curved display instead of a standard flat panel.