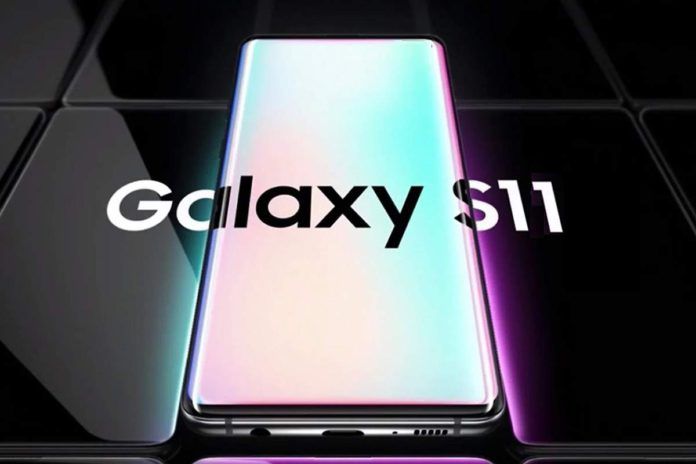 The year is about to be over and the Samsung Galaxy S10 lineup of smartphones won't have the "flagship" title for too long as the upcoming Samsung Galaxy S11 lineup is soon going to replace it. We already have a lot of intel on the Samsung Galaxy S11 and now, courtesy of SamMobile, we have got a report that the device will feature 8K video recording support. If the report is true, Samsung has really pulled off a good one here.
Samsung Galaxy S11 reported to feature 8K video recording
As per SamMobile (via their source), the Samsung Galaxy S11 is allegedly going to feature 8K video recording. This could very well be true as we have already got a couple of hints suggesting the same. First up, the Samsung Galaxy S11 is confirmed to run on the recently launched Exynos 990 chipset which is capable of recording 8K video at 30 frames-per-second. Furthermore, the source did an APK teardown of the Samsung Camera app which came included in the fourth OneUI 2.0 Beta firmware update. The source code hints at a potential 8K video recording feature which further solidifies the claim.
The Galaxy S11 is tipped to feature a 108MP primary camera. The device will support up to 5X optical zoom. The zoom camera will also have support for Optical Image Stabilization. All of this justifies the device's camera setup codename "Hubble". In case you don't know as to what Hubble stands for, you might want to know more about the Hubble Space Telescope (which, in fact, was named after the American astronomer Edwin Hubble) that can take pictures of the distant objects in the space.
As far as the rest of the specifications go, the Samsung Galaxy S11 will have a 12GB RAM variant. The display of the Samsung Galaxy S11 is also rumored to feature either a 90Hz or 120Hz refresh rate.
Furthermore, a little while ago, we got an exclusive report suggesting that the device will come in Black, Grey, and Blue color options.
In case you want to know more about the Samsung Galaxy S11, you can head to our existing coverage of the same.
What are your thoughts on the device? Do let us know in the comments section below.
Thanks for reading till the end of this article. For more such informative and exclusive tech content, like our Facebook page