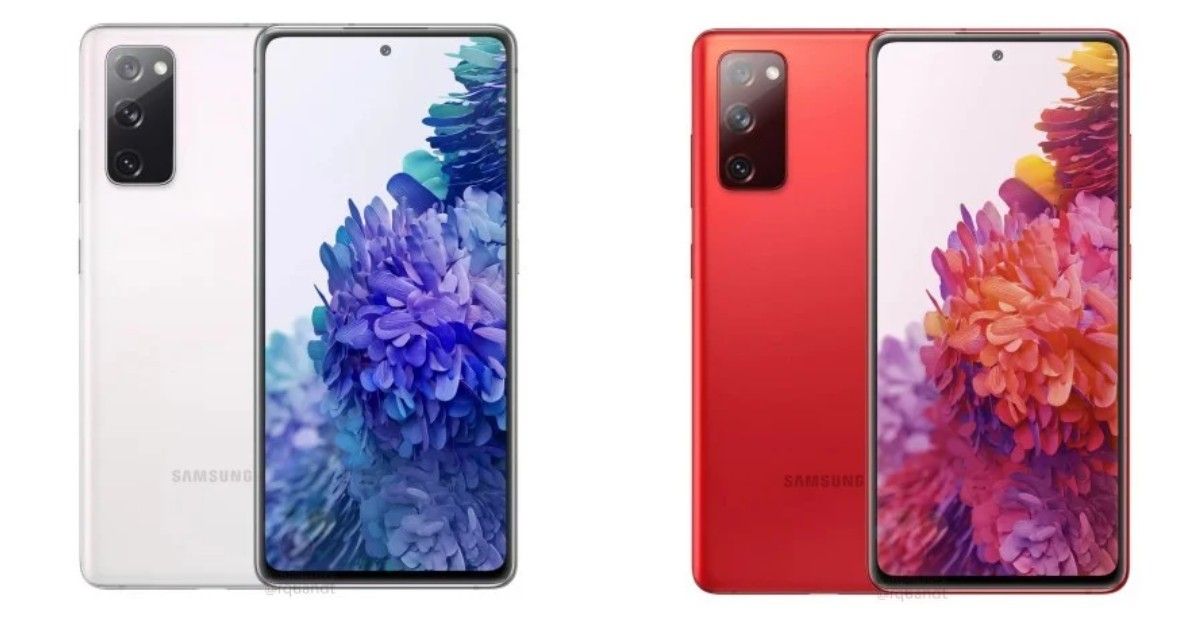 Samsung Galaxy S20 FE was launched in India last month. The latest smartphone from Samsung offers flagship-grade performance at a mid-premium price tag. like 120Hz display, Exynos 990 SoC, triple-rear cameras, 4,500mAh battery, and more. The Samsung Galaxy S20 FE India price starts at Rs 49,999. Multiple users reported about the touch screen issues with the latest smartphone. The company rolled out two updates last month to bring fixes. However, it seems that the issue remained unfixed even after the new update. Here's what you need to know about the touch screen issue with the Galaxy S20 FE.
Samsung Galaxy S20 FE touch screen issues remained unfixed
Users have reported that their units are witnessing ghost touches and the phone confuses taps with swipes. Multiple Samsung Galaxy S20 FE users reported that the touch screen issue still remained unfixed with a recent update. Samsung rolled out the update earlier this week with build number G781BXXU1ATK1. The update mentioned that the stability of Touch Screen has been improved. According to Reddit users, there has been a slight improvement with the touch screen issue, but the company has not fixed the issue completely.
"It's annoying especially when scrolling any page as it either moves too slowly or it jumps instantly and it either feels like I don't have control or it's too laggy even at 120hz cause of the scrolling. I've also noticed whilst playing COD and Genshin Impact that swipes will change into double taps and move the camera sporadically sometimes causing 180-degree camera movements making games unplayable in some situations," one user said on Reddit.
Some users on Reddit says that this could be a hardware issue, which is not fixable with software updates. Reddit user NicoToscani71 said: " "It was noticeable from day one. I couldn't figure out why 120Hz screen looked like it was having a minor stroke when scrolling […] I was getting so many more typos using G-Board than on my Note 9. The two updates have made very minor improvements, but I still want to throw this POS out the window at least two or three times a day." Samsung is yet to knowledge this issue.