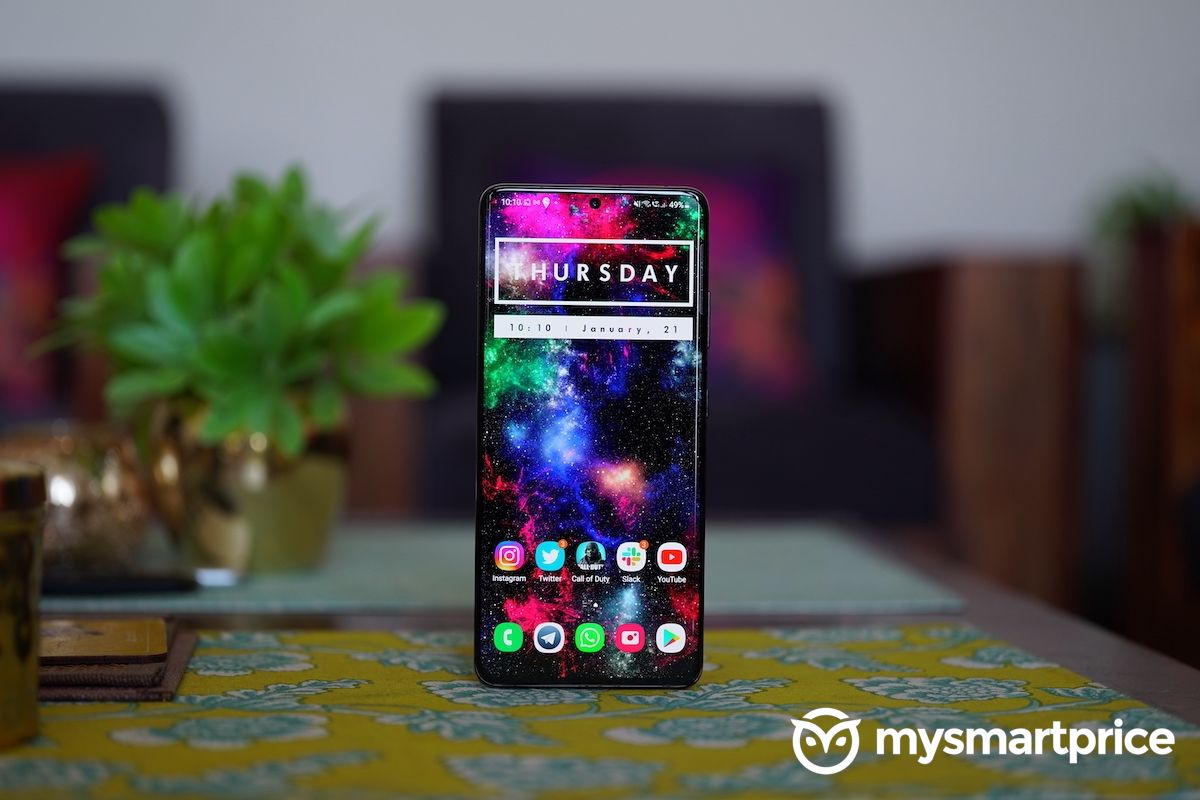 COVID-19 pandemic has changed the entire working scenario of the world, people were house arrested for months to fight against the pandemic. Initially, everyone was worried about everything but gradually we have adapted to the new normal and almost everyone is working from home attending meetings on video calls and dealing with businesses online only. You might have attended numerous meetings with your co-workers and you might have felt some time that showing your room to your co-workers is quite odd. But if you own the newly launched Galaxy S21 then you have a catch to attenuate the weirdness by changing the background of the video call. The background changing feature is called video call effects.
Also Read: Global Smartphone Market Declines by 1% Due to COVID-19, Samsung Retains Top Spot While Realme Becomes the Fastest Growing Brand
Samsung Galaxy S21 Video Call Effects
Samsung's newly launched flagship lineup allows users to add a fake background to the video calls like Duo, Zoom, Team, and Webex. That means the Galaxy S21 series almost covers all the popular video calling apps or at least the ones which are used by the majority of the enterprises. Notably, the background changing feature doesn't work on Google Meet so we recommend using the default background changing feature that comes with Google Meets.
How to Change Background on Google Meets
First, head to Google Meet and select a meeting.
At the bottom of your self-view, you can see the Change Background option.
Click on the option and customize your backgrounds as per your requirement.
You can change the background to blur or select a pre-loaded background from the list.
How to Change Video Calls Background on Samsung Galaxy S21
First, you need to open the Setting app on your Samsung Galaxy S21.
Then head to the Advance features option.
Now select the Video call effects option and enable the feature.
Once the feature is enabled on your device, supported apps will show you a floating bubble.
This floating bubble will allow you to make changes in the background. You will be able to choose from background blur, background color, and background image options. All three options are self-explanatory. According to the XDA Developers report, it seems that the video call effect is exclusive for One UI 3.1, which arrived bundled with the newly launched Galaxy S21 series.