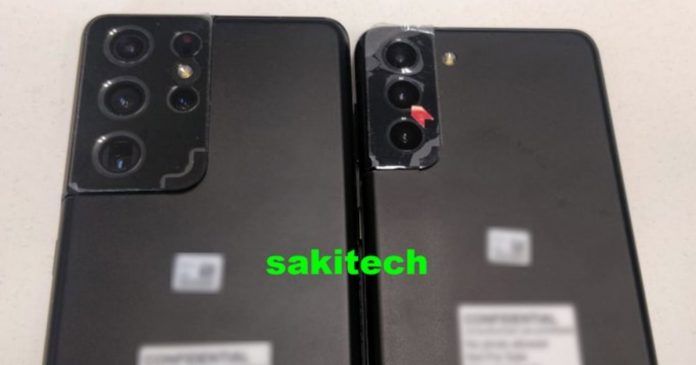 After Apple, it may be Samsung that takes the plunge and removes the charging adapter from the retail box of the upcoming Galaxy S21 smartphone. The report was shared by a Brazilian technology blog, which posted about the Galaxy S21 clearing its product certification agency, Anatel. Posting the certification given to Samsung, the blog claimed that certain regions such as Brazil will apparently not get a bundled charger in the Samsung Galaxy S21 box. The move closely follows Apple's decision to not ship a charger in its iPhone 11 and iPhone 12 retail box, citing sustainability reasons. Ironically, it is a move that Samsung ridiculed on social media, only to now see it being a necessary one for itself too, perhaps.
Most flagship smartphone buyers are not first-time smartphone users, which also means that most of them are likely to already have spare USB charging adapters lying around at home. Hence, not packing a charging adapter in a smartphone retail box allows brands to improve their sustainability efforts, while also saving on the cost of offering a charger for those who do not need it. If you do need it, though, speculative reports on the internet suggest that Samsung would provide it to users who ask for the adapter, without the entire process costing them any money at all.
Samsung, meanwhile, took to social media to mock Apple for failing to add a charging adapter with its phones. Now, it looks set to be following suit, and reports observing the matter have stated that Samsung has also deleted the older social media posts where it called Apple out for its move. This, however, would not be the first time for such a move, since after criticising Apple for removing the 3.5mm headphone jack from its phones, Samsung too chose to do exactly the same with its Galaxy Note series.
It will be interesting to see which of the markets face the axe in terms of not getting the bundled charging adapter in the box. The Samsung Galaxy S21 series smartphones are expected to be announced at the upcoming Galaxy Unpacked event in January 2021, where all details including the exact rear camera configuration, total number of variants in the lineup and others are revealed. Before beginning to remove their charging adapters from boxes, though, brands would do well to reach a universal fast charging standard adopted by all, which in turn would make the lack of an in-box proprietary USB adapter less noticeable.
Thanks for reading till the end of this article. For more such informative and exclusive tech content, like our Facebook page