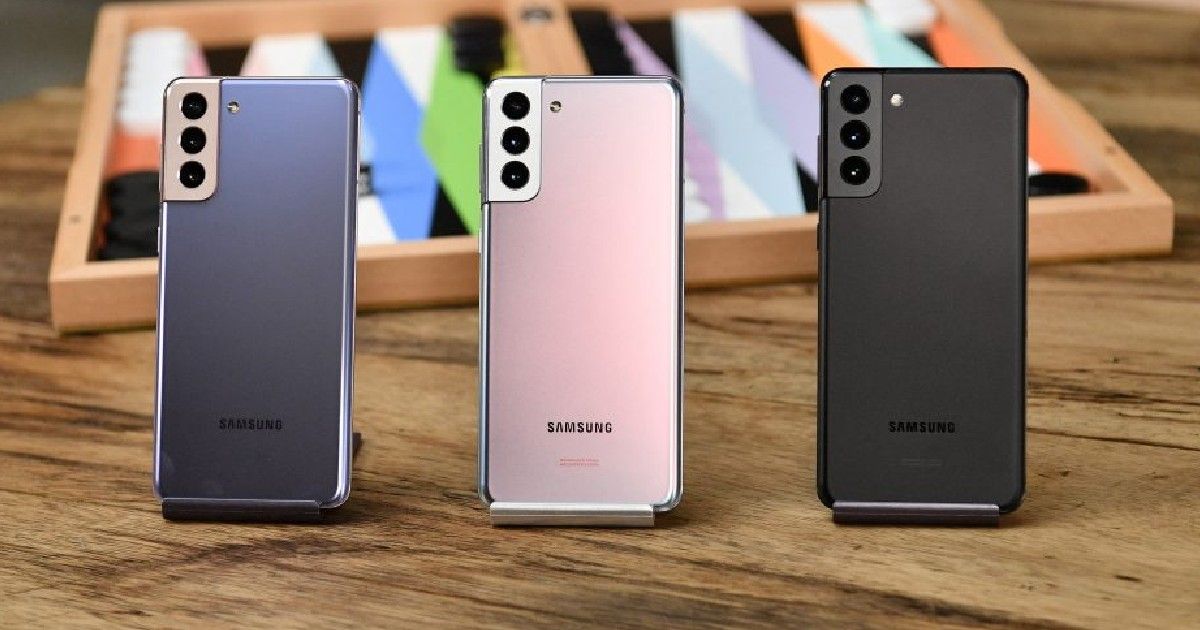 Back in 2020, it was reported that the smartphones launching with the Android 11 and later version of the Android operating system are required to support Google seamless update feature. The changes were spotted on the Android 11 Vendor Test Suite. However, it seems that the requirement is not going to be mandate for the latest and upcoming smartphone which runs on Android 11 or above. A report from Android Police is claiming that the newly launched Galaxy S21 doesn't support the feature. Here's a closer look at the report and how it matters to you.
Also Read: Samsung Galaxy S21 Ultra Review – Exynosdinary!
Android Seamless Update not on Galaxy S21: Here's What it Means For You
Android Police citing the latest Android 11 Compatibility Definition Document (CDD) suggest that the search giant Google has removed the seamless update feature for the Galaxy S21 series. Just in case if you don't know, seamless update feature users the virtual A/B partition method which allows the smartphones to perform the update in the background and once the user reboots the phone the new update takes over the environment. You need not have to sit and wait for the update to get completed on the bootloader. The premium feature is used by numerous smartphone manufacturers like Google, OnePlus, Motorola, and LG as well. Only Samsung is among the others which is not ready to adopt this feature.
When it comes to updating Samsung is one of the most timely brands which offers timely security updates every month. But without the seamless update feature, Samsung users need to sit and wait for the entire update to complete on the bootloader. This restricts users from using the phone which can be frustrating for some users when other brands are serving this feature even with their mid-range smartphones.
Earlier, Android Vendor Test Suite suggest that the virtual A/B partition support should be a requirement for all the smartphone manufacturers. But the latest Android 11 CDD indicates that the seamless update is not a requirement and not mandate for all. Instead, Google is only suggesting manufactures to support the feature. The rationale behind this might be the newly launched Galaxy S21 series don't support the seamless update and a USD 1,200 premium phone missing out on basic features may be an issue for Samsung.
If you're planning to purchase a Samsung Galaxy S21, Galaxy S21 Plus, or Galaxy S21 Ultra then do note that the smartphone is missing out on a basic feature and Xiaomi or OnePlus users can update their phones much faster than the Galaxy S21 series while using the phone simultaneously.