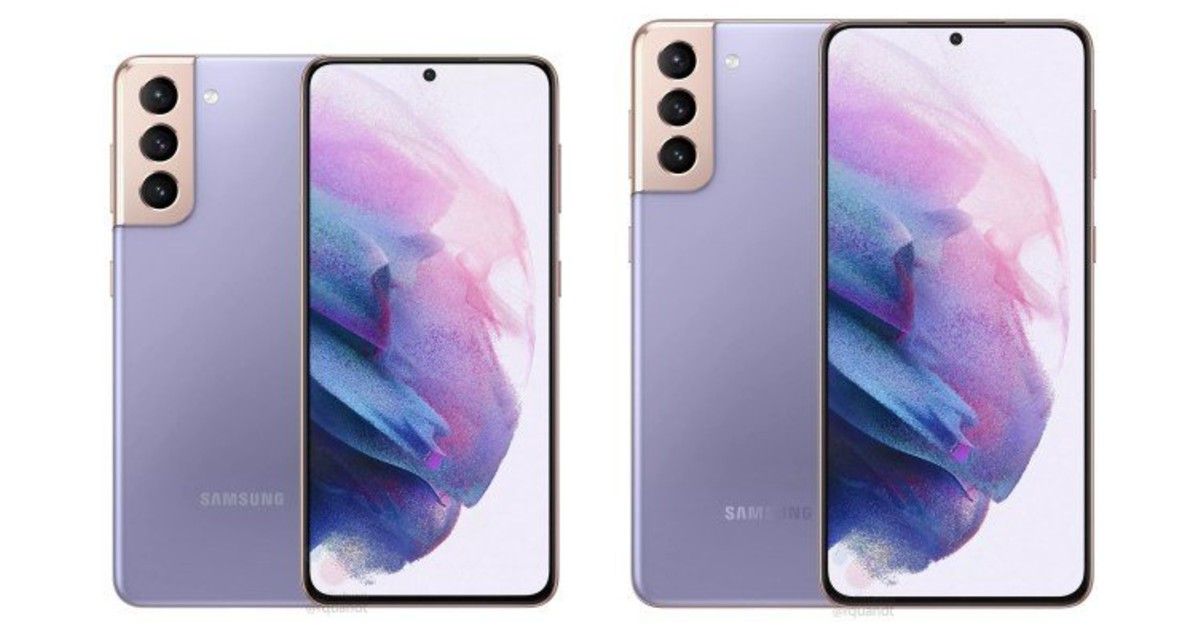 The Samsung Galaxy S21 Ultra is set to launch alongside the rest of the Galaxy S21 lineup on January 14. Ahead of the launch, tips about the top variant of the series have suggested that not only may it come with a superlative rear camera setup, but this camera configuration may actually bring one of the most elaborate smartphone zoom experience seen till date. According to Twitter user Ice Universe, who's fairly well noted for his leaks, the Galaxy S21 Ultra will have two telephoto camera, which will offer 3x and 10x optical zoom, respectively.
The claim for the Samsung Galaxy S21 Ultra telephoto cameras offering the most advanced zoom experience until date comes from the sensors and lenses that will reportedly be used. According to the tip, both the telephoto cameras, and particularly the one offering 10x zoom, will feature 10-megapixel sensors. Given that there will be use of two lenses, Samsung may also offer variable aperture in zoom, which in turn would offer wider exposure than competitors. Also, the use of a higher resolution sensor on the telephoto cameras can be crucial.
Due to the make of telephoto lenses, the maximum aperture is typically smaller than wide angle lenses. As a result, the low light performance of telephoto cameras is not great by default, and to compensate for this, OEMs use sensors with larger native pixel size to compensate for the lack of light. Since this requires larger pixel sizes, such telephoto cameras have always used sensors with lesser resolution due to the space constraint in smartphones to place image sensors. With a larger sensor at hand, there is an actual chance that the Galaxy S21 Ultra's overall telephoto performance will improve.
Other claims about the Samsung Galaxy S21 Ultra camera include the use of dual pixel autofocus on the sensors, 1.22um pixel size, and very importantly, a new periscope system that will apparently use a two-step light refraction process inside, and not see the light refract five times (the way it did in legacy SLR cameras). By refracting the light fewer times, the overall quality of the captured image will be better as well. All factors combined suggest that the upcoming Galaxy S flagship will have an interesting zoom camera at hand, and how it pans out in the real world will be the real test to observe.