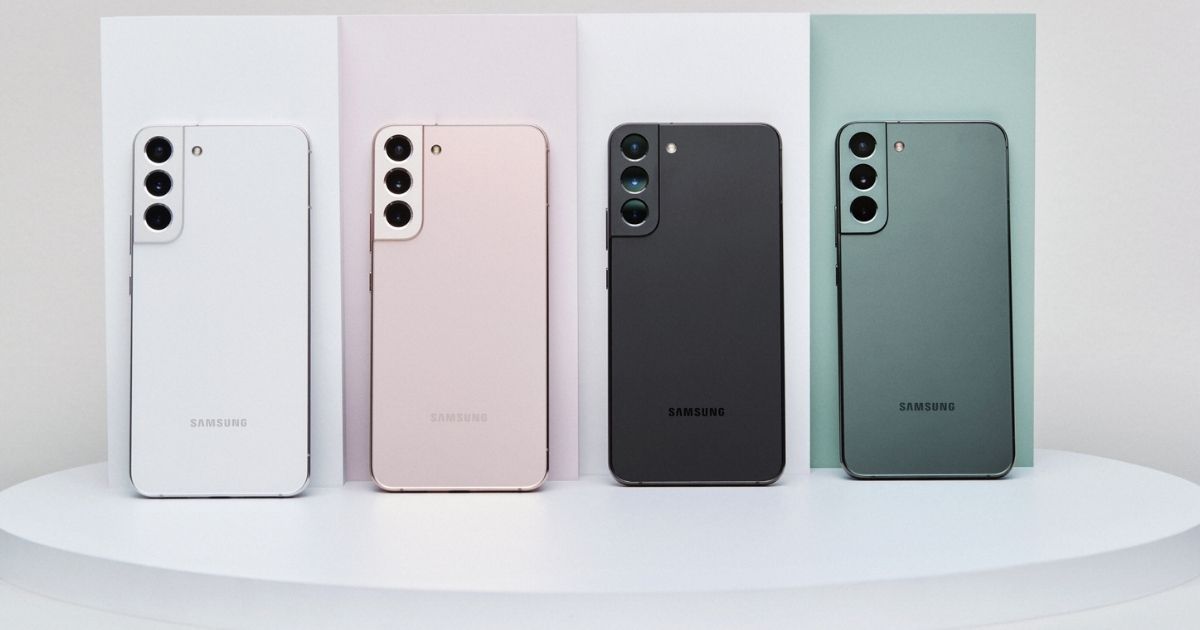 Samsung launched the Galaxy S22 series in India with a Snapdragon 8 Gen 1 SoC. The company also launched its flagship model with an Exynos 2200 SoC in select markets. Both chipsets come with high-end performance and efficiency standards. It has barely been a few months and rumours about the next Galaxy S-series smartphones have started to surface online. According to a new report, Samsung is likely to use MediaTek chipsets for its high-end smartphones such as the Galaxy S22 FE and the Galaxy S23 series.
If true, it would be the first time that Samsung will use a MediaTek chipset for its premium smartphones. Let's take a look at more details known about Samsung Galaxy S22 FE, Galaxy S23 series featuring MediaTek chipsets.
Samsung Galaxy S22 FE, Galaxy S23 series Could Get MediaTek Chipsets
Samsung might launch the Galaxy S22 FE and Galaxy S23 series with MediaTek chipsets in select regions later this year, according to reports. The company has been using MediaTek chipsets for its smartphones in the budget and mid-range segment. However, Samsung has often used Exynos or Snapdragon chipsets for its Galaxy smartphones in premium smartphones.
A report by IT Home, citing Business Korea, stated that the Galaxy S22 FE and S23 series smartphones sold in Aisa could use MediaTek's AP. MediaTek has seen significant growth in terms of market share over the past few quarters, especially in the premium space. According to a Counterpoint report, the company had a 33 per cent market share in Q4 2021. It led the smartphone SoC market during the quarter, followed by Qualcomm with a 30 per cent market share.
Samsung, on the other hand, has struggled to match Qualcomm's flagship mobile platforms with its Exynos range of chipsets. The Exynos 2200 SoC is based on the same 4nm process as Qualcomm but Samsung's chip lags behind when it comes to power and efficiency standards. MediaTek's Dimensity 9000 SoC, which has beaten Qualcomm's Snapdragon 8 Gen 1 SoC in certain benchmark tests, has proven to be more efficient as well. This further gives OEMs enough reason to opt for MediaTek's chipset.
Samsung has not officially confirmed anything about using a MediaTek chipset in its flagship series. Therefore, it is best to take the rumoured information with a pinch of salt.