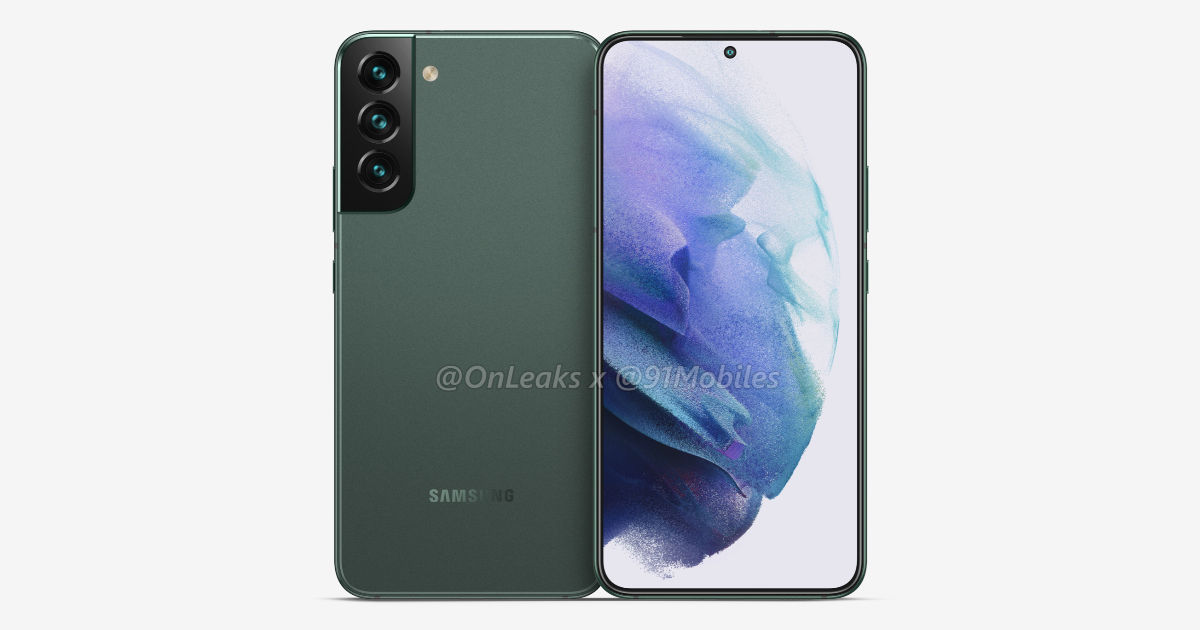 The next generation flagship smartphone from Samsung, tipped to be the Samsung Galaxy S22 series, is no longer expected to feature an Exynos SoC in India. According to a report on the matter by Android Police, Samsung is apparently undergoing a change of strategy where it now wants to equip the Galaxy S22 series phones in more markets with Qualcomm's Snapdragon SoCs – and not its own Exynos ones. This will make it the first time that Samsung would use a Snapdragon chip in its flagship smartphones in India.
The report states that the decision change now means it will offer the Samsung Galaxy S22 series with Qualcomm's purported Snapdragon 898 SoC with users in Asia and Africa. Given that it already uses Qualcomm SoCs in USA, this means that its flagships in Europe and its home market, Korea, will still run on the Exynos SoC. The exact reason behind this decision change may be revealed by the company once it unveils its products.
Users, meanwhile, should be quite happy with the prospect of more Samsung flagships running on Qualcomm chips. Historically, while Samsung's Exynos SoCs have delivered reasonable performance alongside Qualcomm's flagship Snapdragons, the latter has offered better consistency of performance, heat management and power efficiency.
This year, however, a shuffle has been in cards. In a bid to boost its chipset business, Samsung has already announced that its next generation flagship chipset, the purported Exynos 2200, will feature an AMD RDNA2 generation GPU alongside. The latter is tipped to offer features such as variable rate shading (VRS) and ray tracing on the Samsung Galaxy S22. Potentially, this can make a big difference to mobile gaming, and what developers can do with the added features.
For Qualcomm, meanwhile, it is not apparent if its next generation Snapdragon chip may also offer features such as ray tracing graphics as well. Given that Qualcomm enjoys a major share of the flagship smartphone market share in Android devices, it will be interesting to see how the move pans out – and if Samsung offers an explanation behind why it would be doing so.