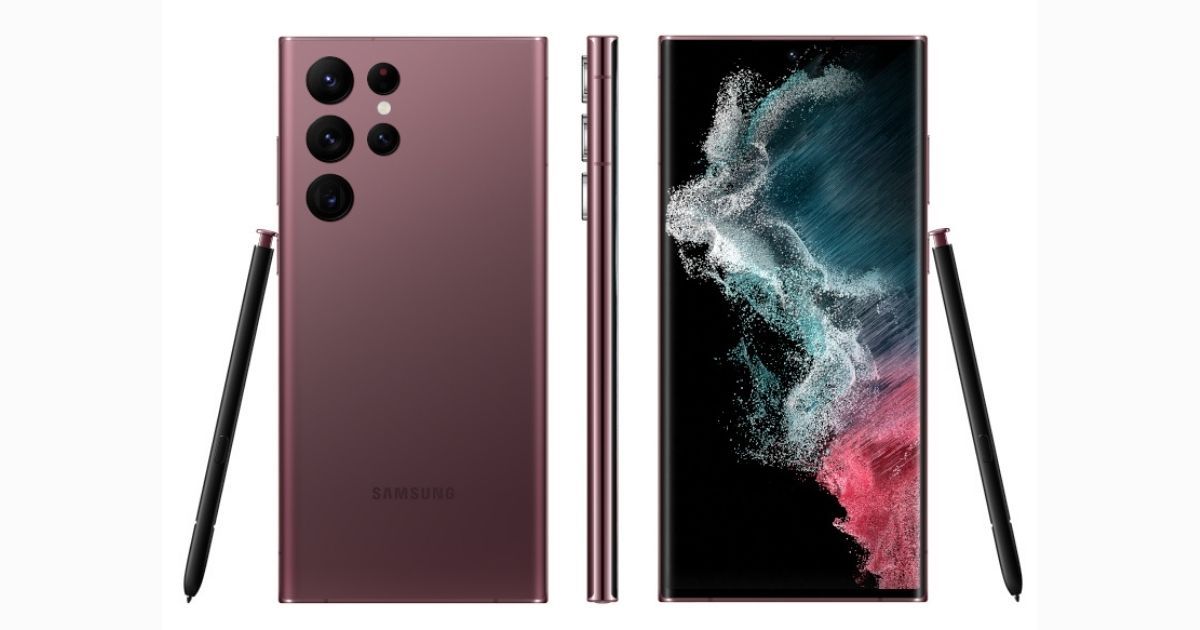 Every Samsung fan is waiting for the next flagship phone from the brand and as expected, Samsung has just launched the Galaxy S21 FE at CES 2022, which seems to be the final launch from the S21 lineup.
And now it seems like Samsung is read to introduce the Galaxy S22 and S22 Ultra smartphones at the Galaxy Unpacked event next month which has been reported to take place next month. As of now though we aren't really sure which products will appear, but the unveiling of Galaxy S22 is confirmed.
When will the Galaxy S22 Series launch?
According to this report from DDaily, a South Korean publication, the event will be held on February 8 and pre-registration for the purchase of Galaxy S22 devices will start the next day. From February 9, customers can pre-register to purchase the phone, however, the phones will go on regular sale starting February 24.
The publication also quoted a Samsung official who mentioned that they have confirmed the event on February 8 and are discussing the time of the invitation to be sent in late January. The launch happens at a time when people will also look forward to the MWC 2022 in Barcelona, where many other interesting products including smartphones and technology related to telecom will be unveiled and demonstrated.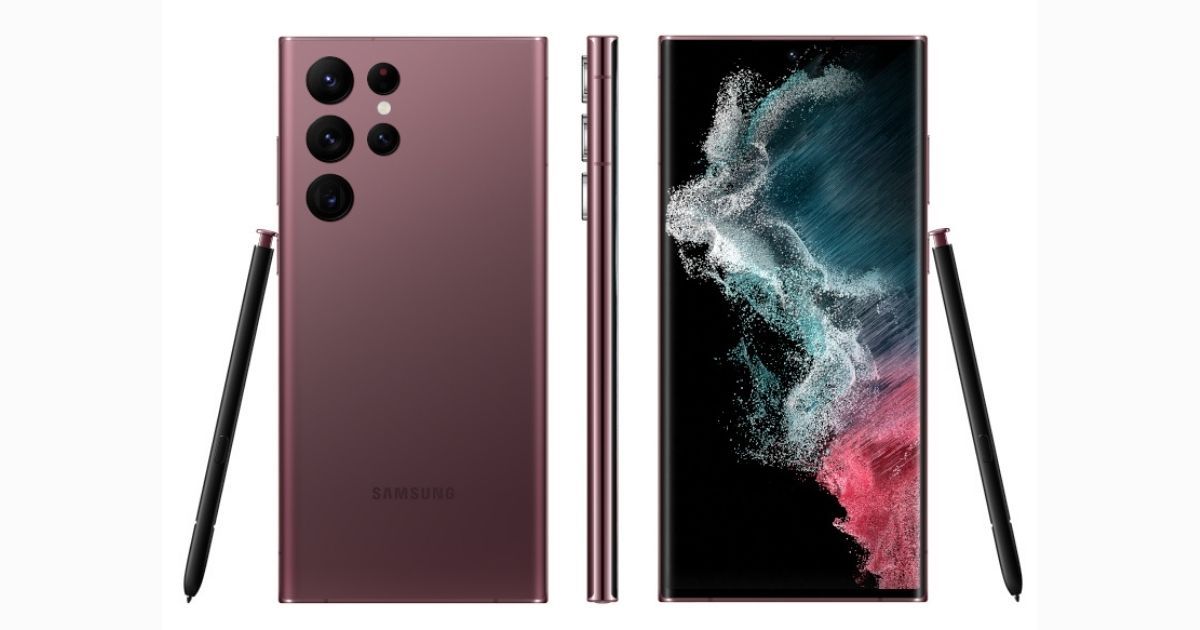 Samsung has dumped the Note lineup forever and this time, this upcoming lineup will carry the legacy of the mighty S-Pen, which was confirmed recently from leaked renders alongside the phones' designs. However, it looks like with larger displays and boxy designs will take after the Note Series. The Galaxy S22 lineup along with the S-Pen may fill the gap a bit that will be left by the Note Series' absence.
Galaxy S22: Rumoured Specs
Recently, the specifications of Galaxy S22 and S22 Ultra were also tipped and some of the highlights include a 108-megapixel primary camera, a telephoto lens with 3x and 10x zoom with OIS. These devices are also said to come with either the latest chipset from Qualcomm, the Snapdragon 8 Gen 1 or Samsung's own Exynos 2200. After a long wait, in India, customers may be able to get their hands on these flagship phones being powered by Qualcomm Snapdragon SoC, over Exynos chipset.