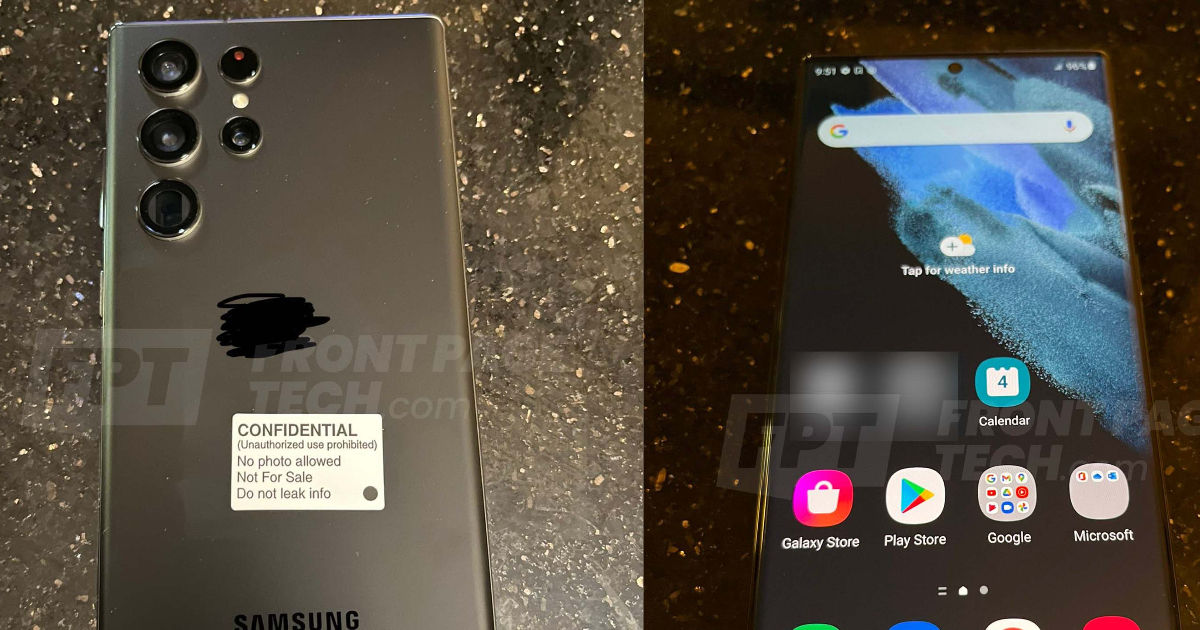 Samsung is rumoured to launch the Galaxy S22 series early next year. It isn't a surprise rumour as the company typically hosts an Unpacked event in January or February 2022. The South Korean tech giant is expected to launch three new flagship phones, which include the Galaxy S22, S22 Plus and an Ultra model. Design renders and even live images of the devices have surfaced online in the recent past. As we get closer to the rumoured February 8 launch event, some key details around the performance unit have leaked. According to a new report, Samsung will ditch Exynos in favour of the Snapdragon 898 SoC for the global market.
Samsung Galaxy S22 series with Snapdragon all the way?
The South Korean giant has launched its previous flagship devices with a mix of Snapdragon and Exynos chips for different regions. The US market got the Galaxy S21 series with a Snapdragon 888 SoC, whereas other regions, including India and Samsung's home country South Korea, got the Exynos 2100 SoC-powered models. While Samsung did play catch up with Exynos 2100, it does fall behind when compared to Snapdragon 888 SoC. Reports now claim that the company is therefore planning to launch a Snapdragon-powered Galaxy S22 series worldwide. LetsGoDigital and YouTuber Super Roader claim that all regions, including Europe and Asia, will get the Snapdragon-powered Samsung Galaxy S22 series next year.
Other tipsters like Tron and Max Weinbach do not back the claims made in the report. Weinbach claims to have evidence found in the software that confirms the launch of an Exynos 2200-powered variant of the S22 series. Tipster Tron too claimed that he received inputs regarding an Exynos variant of the Galaxy S22 series.
Samsung has not confirmed any details regarding the same. However, if true, it could be tough to manufacture so many chips for the global market, especially with the ongoing chip shortage. The likes of Weinbach and Tron have had better accuracy with leaks. Therefore, we will like to believe the claims made by the two tipsters. However, nothing is accurate till the company officially confirms the details. It is best to wait till we hear some details around the same in the coming weeks.