Highlights
Samsung is rolling out the Galaxy Enhance-X AI image editor to S23 series users.
Notably, Samsung introduced the powerful AI-based image editor last year in July.
The image editor brings AI Photo Upscaler and Magic Editor to Galaxy S23 series.
Samsung Galaxy S23 series smartphones are receiving the Galaxy Enhance-X AI image editor from the brand. Notably, the South Korean giant introduced its powerful AI image editor back in 2022 and it has been available for the Galaxy S22 series users since last summer. The latest version from the company is 1.0.55 and it's still in the beta phase. According to Samsung, the latest version is designed to take advantage of the Snapdragon 8 Gen 2 processor powering the latest flagships of the brand.
Galaxy Enhance-X Ai Image Editor Arrives for Samsung Galaxy S23 Series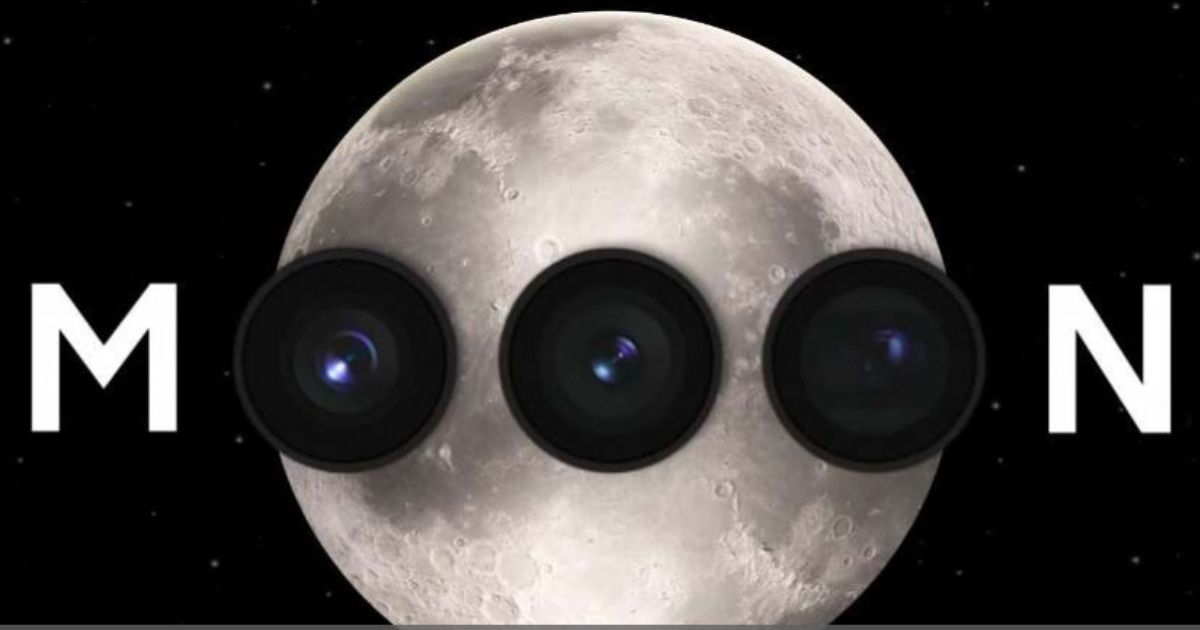 Samsung launched the Galaxy S23 series comprising the S23, S23 Plus, and S23 Ultra back in February 2023. The latest flagship series recently received a major update that improved the overall camera performance of these smartphones. The update increases the speed and accuracy of autofocus. Now, the latest Galaxy Enhance-X AI imaged editor app is available for the S23 users to download, from Google Play Store.
The app brings capabilities like photo upscaling and magic editor to the Galaxy S23 series. It basically uses AI to fix various parameters of an image including HDR, brightness, blur fixing, sharpening, removing lens distortion, face retouching, and more. The app can also convert a regular image into a portrait mode shot with an aesthetically pleasing blurred background.
The app can also upscale an image to four times higher resolution. Another great feature is artifact removal which includes improved moire, reflective object removal, and shadow removal. For those who are interested, the new app is available for download starting today and it's 85MB in size.
The app supports all Galaxy phones running Android 10 or above. It is available for flagship Galaxy S and Z series smartphones as well as Galaxy A, M, and F-series phones running One UI 2.5, 3.0, 4.0, and 4.5. Users can simply head to Google Play Store to download and install.
The S23 and S23 Plus come with a 50MP triple-camera setup, whereas the S23 Ultra gets a 200MP quad-camera setup. The latest camera software update brought features like updated autofocus (AF) algorithm, to prioritise focus over shutter speed. There's also increased sharpness while recording video in low light with the ultra-wide camera's Super Steady mode. Other features include the fix for the green line on display in photo mode, improved image stabilisation when shooting 1080p 60fps videos, and more.
The update is being rolled out to all S23 users in a phased manner. Have you received both the camera update and Galaxy Enhance-X AI image editor? Share your experience with us in the comments section below.