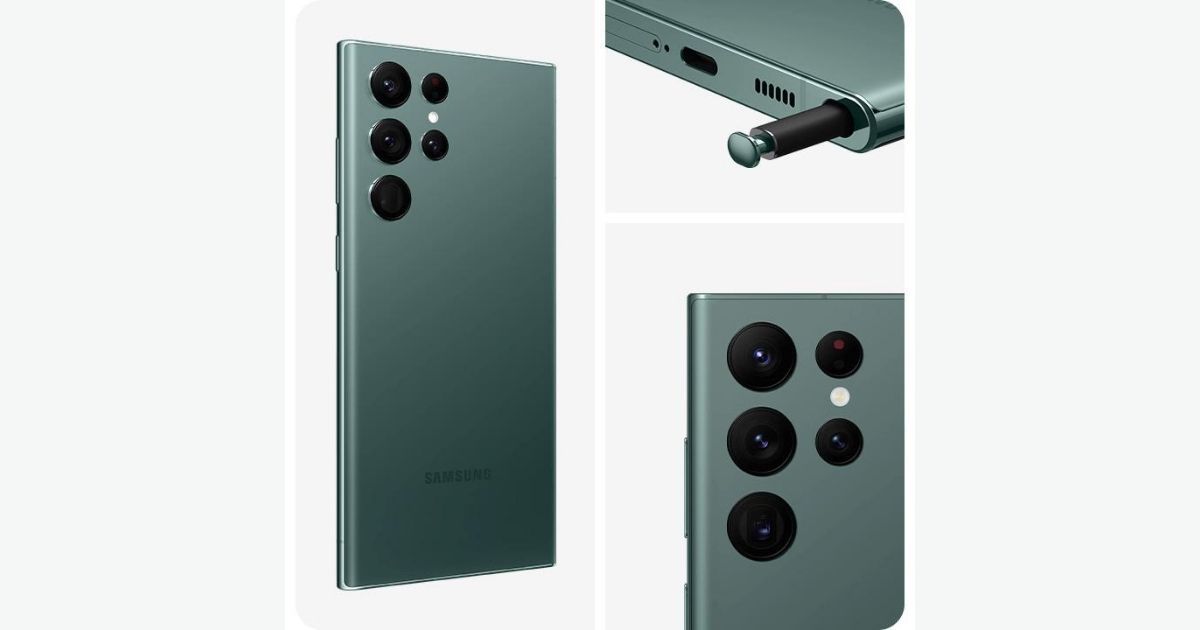 Come January 2023, and the Samsung Galaxy S23 series flagship smartphone lineup should be unveiled – as long as the company sticks to its typical product schedule. However, one key change expected this year could come in the form of the chipset that Samsung's mainstream flagship smartphones may use this year. According to the latest speculation in the market, courtesy industry analyst Ming-Chi Kuo, the Samsung Galaxy S23 series may entirely use Snapdragon's upcoming flagship chipsets – and not divide the lineup between Snapdragon and its own, in-house Exynos chips.
Samsung Galaxy S23: Why is this Change Expected?
According to Kuo, Samsung reportedly believes that its upcoming Exynos 2300 chipset may have fallen behind Qualcomm in terms of all-round performance and connectivity abilities. As a result, Samsung reportedly believes that it "can't compete" with the upcoming Snapdragon chipset, called Snapdragon 8 Gen 2, "in all aspects".
The Snapdragon 8 Gen 2 is expected to be based on global chip manufacturing major, Taiwan Semiconductor Manufacturing Co. (TSMC)'s 4nm fabrication process. The chipset is seemingly "optimised" for the TSMC 4nm process, but the Exynos 2300 – which is tipped to use a similar 4nm standard as the Snapdragon 8 Gen 2 – has not been optimised to use this process.
It is this reason why Samsung may switch entirely to the Snapdragon 8 Gen 2 SoC with the Galaxy S23 series, finally ditching its own Exynos flagship chip for sale in specific markets around the world. India, notably, has used Samsung's Exynos chipsets in its previous versions, while the Snapdragon powered Galaxy S flagships from Qualcomm have featured in markets such as USA.
If Kuo's estimate holds true, this could be the first time that Samsung will use the same chipset on all of its flagship phones. Questions have been raised on many occasions regarding whether the Exynos chips actually offer the same performance, heat management and efficiency levels as Samsung's Exynos ones, but the company seems eager to steer clear of such issues this time.
It is important to note that according to industry rumours, the Exynos 2300 was reportedly in development until at least May this year, so Samsung could have pulled the plug on it quite recently. The Korean electronics major also became the first in the world to announce a 3nm GAAFET fabrication process for its next generation chipsets, but the same would not be available to scale in production stage for mobile phones at least the end of this year.
As a result, Samsung could be introducing new chips based on the 3nm process later in 2023 – and use the 4nm Snapdragon 8 Gen 2 in the S23 series for now.