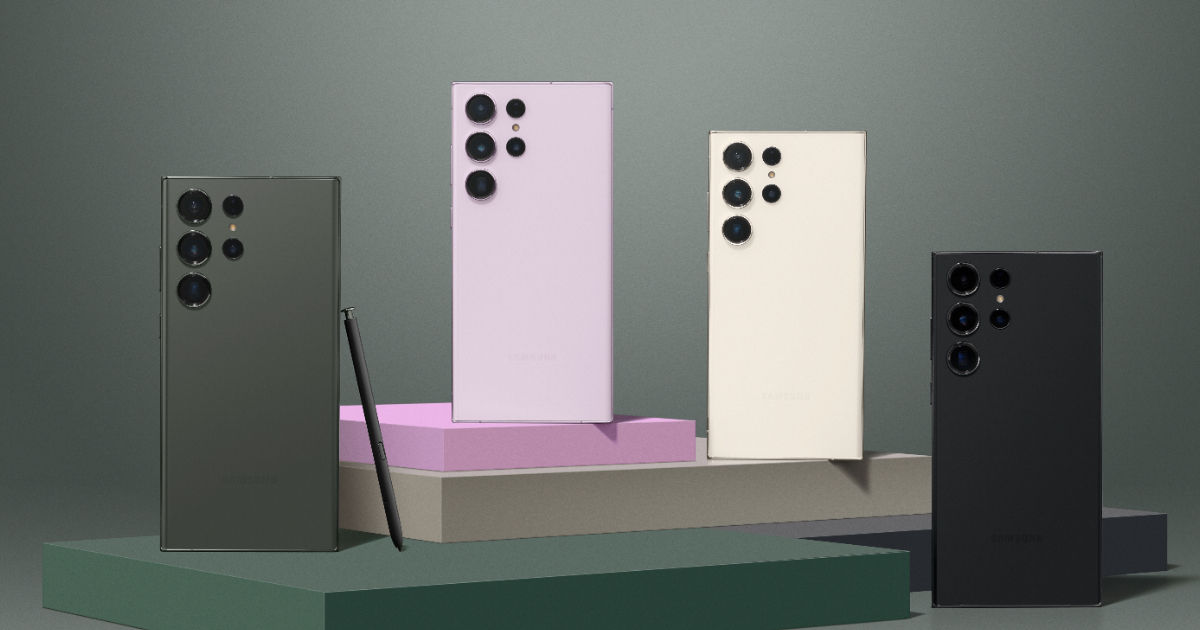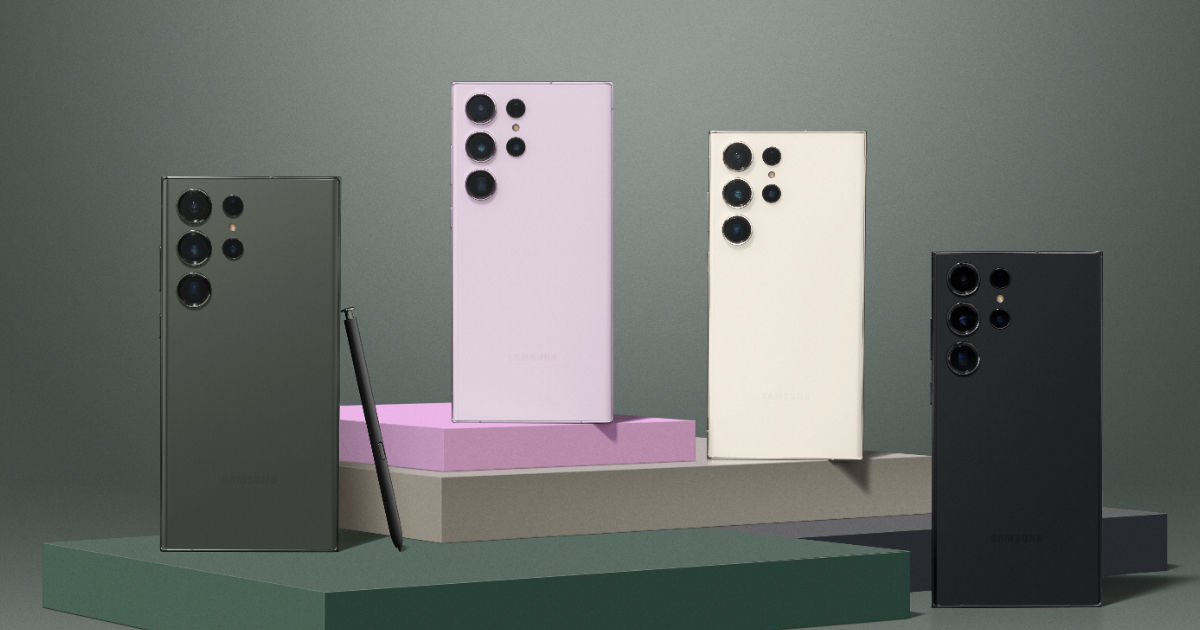 Samsung has taken the wraps off its latest generation flagship smartphone, the Samsung Galaxy S23 Ultra. Like every year, there was plenty of hype around the smartphone, including a host of speculations regarding what new experiences could the device offer. While much about the new flagship is somewhat iterative over the Galaxy S22 Ultra, this does not stop it from looking and feeling like a new device — thus giving us plenty to like about the latest flagship smartphone. On this note, here's looking at five things that we absolutely love about the new flagship smartphone.
Also Read: Samsung Galaxy S23 Ultra First Impressions: Big Daddy of Android Flagships
Samsung Galaxy S23 Ultra: Key New Features to Love
The biggest headlining features that we absolutely love about the smartphone start with its premium design language, which justifies its place as among the most premium smartphones that you will likely see this year. Other key premium features include up to 1TB of internal storage, the headlining 200MP main camera at the back, support for the S-Pen stylus to make the most of the massive display, and finally, the use of recycled and eco-friendly materials to ensure that you keep one eye on climate change, while getting one of the best smartphone experiences that you can.
Uber-premium design
The Samsung Galaxy S23 Ultra undoubtedly carries a premium design language, with smooth, curved edges that fit into the curvature of palms. This makes its design as ergonomic as it could be, especially for the large dimensions that are brought forth to fit in the vast, 6.8-inch Dynamic AMOLED 2X display of the phone.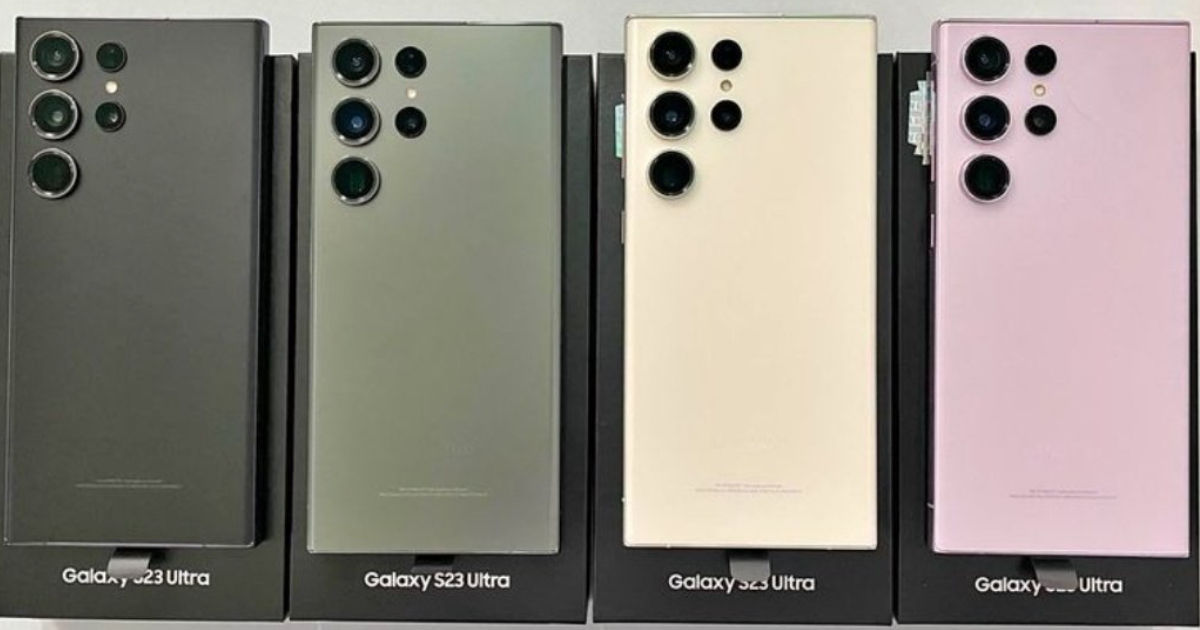 Along with that, the overall finesse of the smartphone is accentuated by the use of natural dyes in the colours of the smartphone. You get four of them for all buyers — Green, Phantom Black, Lavender and Cream, making it consistent yet different in terms of colour choices available on Samsung's previous flagships. Additionally, there are four more colours that would be available only via Samsung's own online store in India, which include Lime, Sky Blue, Graphite and Red.
The smartphone also continues with the bezelless rear camera module, with each camera standing out individually. The smartphone is 8.9mm in thickness, and weighs 234 grams, thus offsetting the slightly heavy in-hand weight with a slender profile to improve ergonomics — even with a stylus fitted into the phone.
Also Read: Samsung Galaxy S23 vs Pixel 7 vs iPhone 14: Price in India, Specifications and Features Compared
Massive internal storage
Alongside other features, one key factor is the availability of a vast amount of internal storage — in comparison to others, the Samsung Galaxy S23 Ultra comes with up to 1TB of internal storage. The latter is also based on the UFS 4.0 standard, which will enable fast read and write times on the flash storage medium. This means that if you are a creative professional who shoots plenty of videos, you can choose to store most of them locally on your phone, instead of needing to either delete them, or shift them to a cloud storage platform and later struggle to access them from remote locations.
200MP main camera
The key highlight of this year's Samsung flagship is the use of a 200MP main camera, which not only enables binning together of up to 16 adjacent pixels to create super-sharp 12.5MP photos, but also enables other features such as astrophotography in RAW mode, with up to 10 minutes of exposure time. The new sensor is the biggest improvement in the Galaxy S23 Ultra, up from the 108MP main camera on the S22 Ultra. It also enables features such as 50MP RAW photography, and the ability to zoom and crop into a photograph without losing details.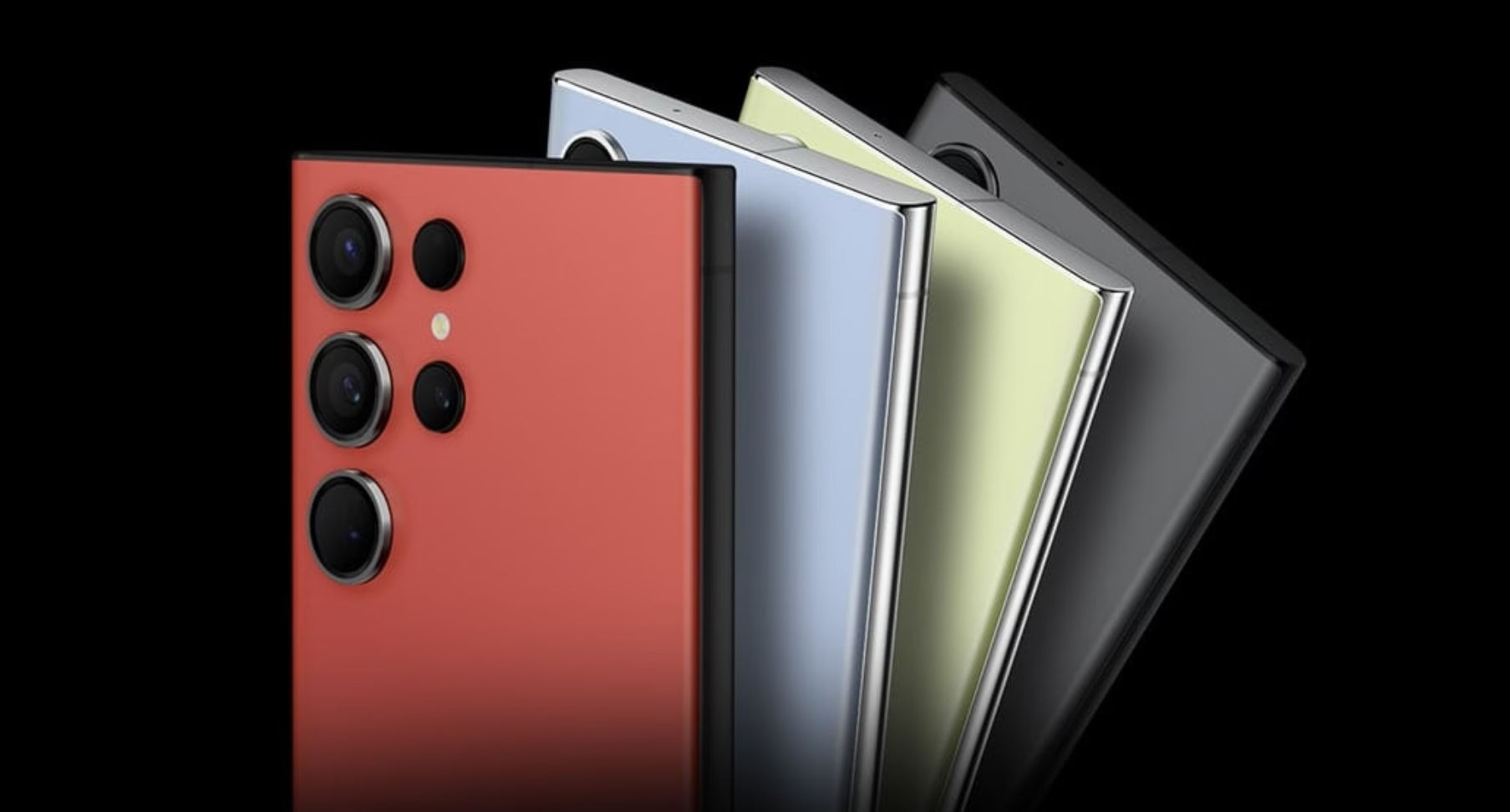 It also comes built in with better than before night photography capabilities thanks to the pixel binning feature and improved algorithms, which in turn enables features such as night portrait photographs and night videos with optical image stabilisation in tow. It also gets features such as astro Hyperlapse, creating night trail videos that were once only possible with professional grade cameras.
Support for S-Pen stylus
One much-beloved feature on Samsung's Galaxy Note series smartphones was the support for the S-Pen stylus, and the Galaxy S23 Ultra continues on this legacy. The Galaxy S-Pen stylus is now built into the smartphone, thanks to a slender slot that can accommodate it. The stylus also works as a multi-functional input device, allowing you to take notes on the go, capture screenshots, annotate on documents and more, thus giving much-needed productivity benefits to the smartphone.
Recycled and eco-friendly materials
A key factor to consider in modern day consumer gadgets is their ability to keep one eye on climate and sustainability, while innovating with responsibility. Samsung claims to have improved their balance in this regard as well, stating that the Galaxy S23 Ultra is made of a recycled material glass, and recycled PET film on the exterior chassis. For every user, this should further add to the credibility of the smartphone in being a premium device while reducing the damage to environment caused by our electronics. Samsung states that it also uses recycled paper in the packaging of the smartphone.
Samsung Galaxy S23 Ultra: One Feature that it Misses
While all the above features are fairly impressive and decidedly expected from a premium smartphone in the modern world, one key feature that the smartphone appears to miss out on is satellite internet connectivity. In November last year, Samsung was reported to be working with satellite operator Iridium, thus sparking rumours about the availability of satellite connectivity. This was further enhanced when Qualcomm launched Snapdragon Satellite — a new chip that resides alongside the company's latest generation processor powering the smartphone, to offer satellite connectivity.
Unfortunately, there is no satellite connectivity aboard the Samsung Galaxy S23 Ultra, and we may need to wait for as long as another full year, before we see the company adopting the emergency connectivity feature headlined last year by Apple, with its iPhone 14 series.