Highlights
The Galaxy S24 Ultra will reportedly be powered by the Qualcomm Snapdragon 8 Gen 3 processor.
The Galaxy S24 and Galaxy S24 Plus are said to arrive in Snapdragon and Exynos variants based on the region.
Samsung released the Galaxy S23 series with only Snapdragon processor everywhere.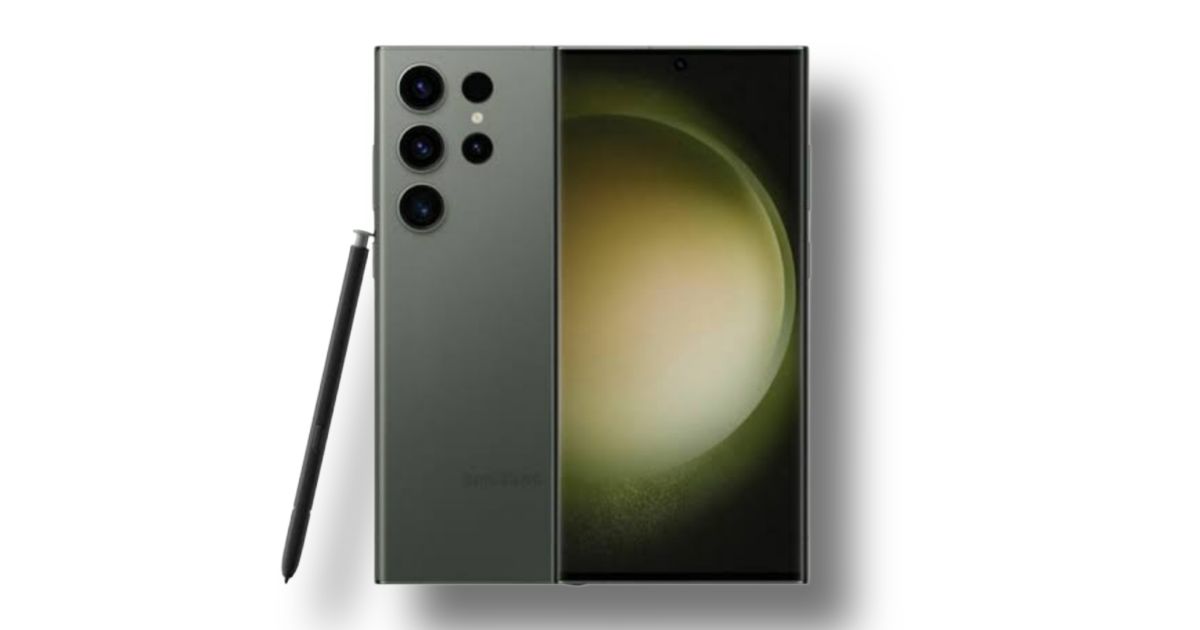 The rumour mill seems to be very unsure about Samsung's processor choices for the next-gen Galaxy S24 series. There have been consistent reports of the company bringing back the much-dreaded Exynos processor to the flagship series just after one year of ditching it. Now, the latest round of leaks has claimed Samsung will opt Exynos processor only for the Galaxy S24 and Galaxy S24 Plus. The high-end Galaxy S24 Ultra is said to offer only the Qualcomm Snapdragon flagship processor around the globe.
Galaxy S24 Ultra Snapdragon 8 Gen 3 Processor Release Everywhere
Two tipsters, @Tech_Reve on X and Setsuna Digital on Weibo have claimed the Galaxy S24 Ultra will launch with only a Qualcomm Snapdragon chipset worldwide. The super-expensive flagship smartphone will specifically have the Snapdragon 8 Gen 3 processor when it launches next year.
Samsung's own flagship chipset Exynos 2400 is said to have been reserved for the Galaxy S24 and Galaxy S24 Plus. It will be the choice of processor alongside Qualcomm Snapdragon for the aforementioned smartphones. The company will go back to the region-based approach where some markets receive Exynos-powered models and others receive Snapdragon models.
The rumours of Samsung returning to Exynos processor for its flagship smartphones first started to appear last month. The upcoming Galaxy S23 FE is also said to feature an Exynos chipset but it is said to be Exynos 2200. The next-gen Exynos 2400 processor will make its debut with the Galaxy S24 family.
Exynos 2400 is reported to be a 10-core CPU featuring a Cortex-X4 core. It will further have two clusters of Cortex-A720 cores and a total of four Cortex-A520 cores. There is said to be Xclips 940 GPU which has been developed in partnership with AMD. The chipset is said to be performing well in internal testing but its real test would be against the Qualcomm Snapdragon 8 Gen 3 performance. Samsung is said to use an overclocked variant of the chipset that will have "For Galaxy" branding.
The Galaxy S24 Ultra is further rumoured to sport a 6.8-inch Quad HD+ AMOLED display with a 144Hz refresh rate. It is claimed to continue with the 200MP primary sensor but with improvements in the output. It will be accompanied by a 12MP ultra-wide-angle sensor, a 50MP telephoto sensor with 3X optical zoom, and a 10MP periscope sensor with 10X optical zoom. The front camera on the flagship is said to be a 12MP sensor.
Samsung is said to have packed the Galaxy S24 Ultra with a 5,000mAh battery along with 45W wired fast charging support. The details about possible pricing and launch date are currently unknown.