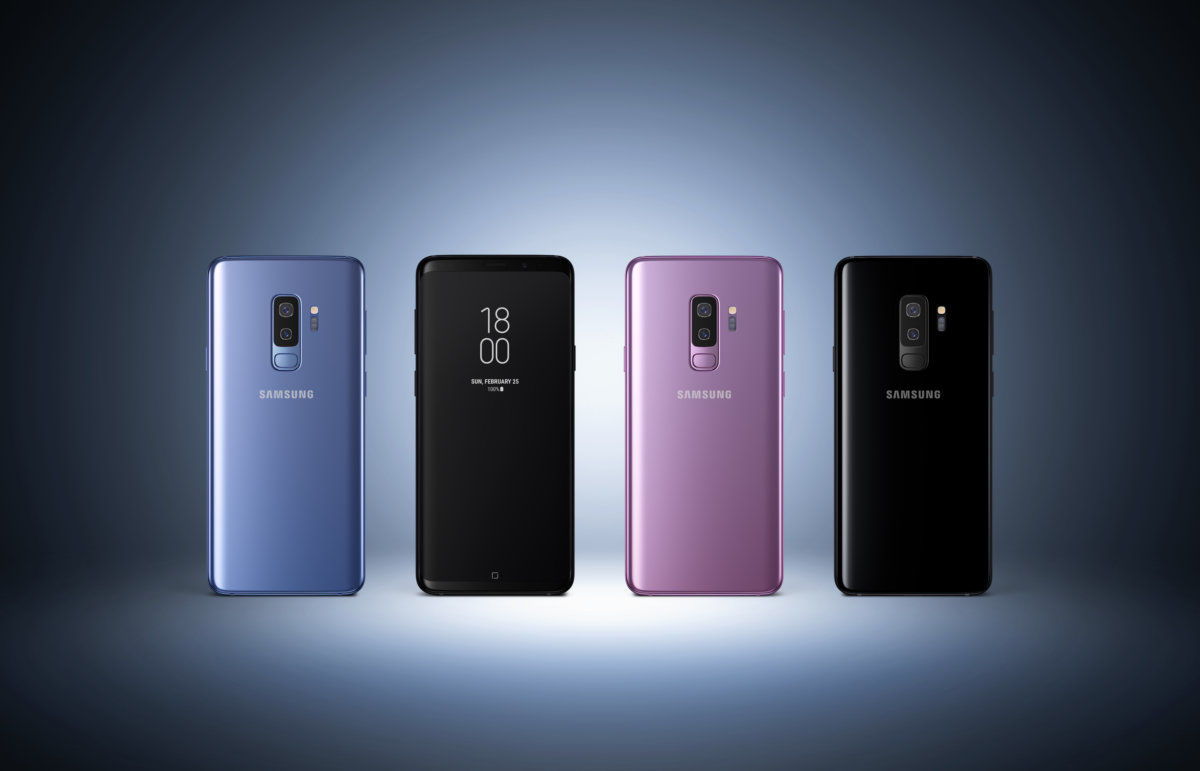 Samsung has already started rolling out the latest OneUI 2.0 Beta update to the Samsung Galaxy Note 10 and Samsung Galaxy Note 10 Plus devices. The update has already reached the Indian devices as well. That said, the company is not planning on keeping its latest iteration of OneUI to its current flagships. A little while ago, we informed you that the last year's flagship devices – the Samsung Galaxy S9 lineup and the Samsung Galaxy Note 9 lineup would soon be receiving the OneUI 2.0 beta update and now, the update has finally begun rolling out in India.
Samsung Galaxy S9 and S9 Plus devices start getting OneUI 2.0 beta update in India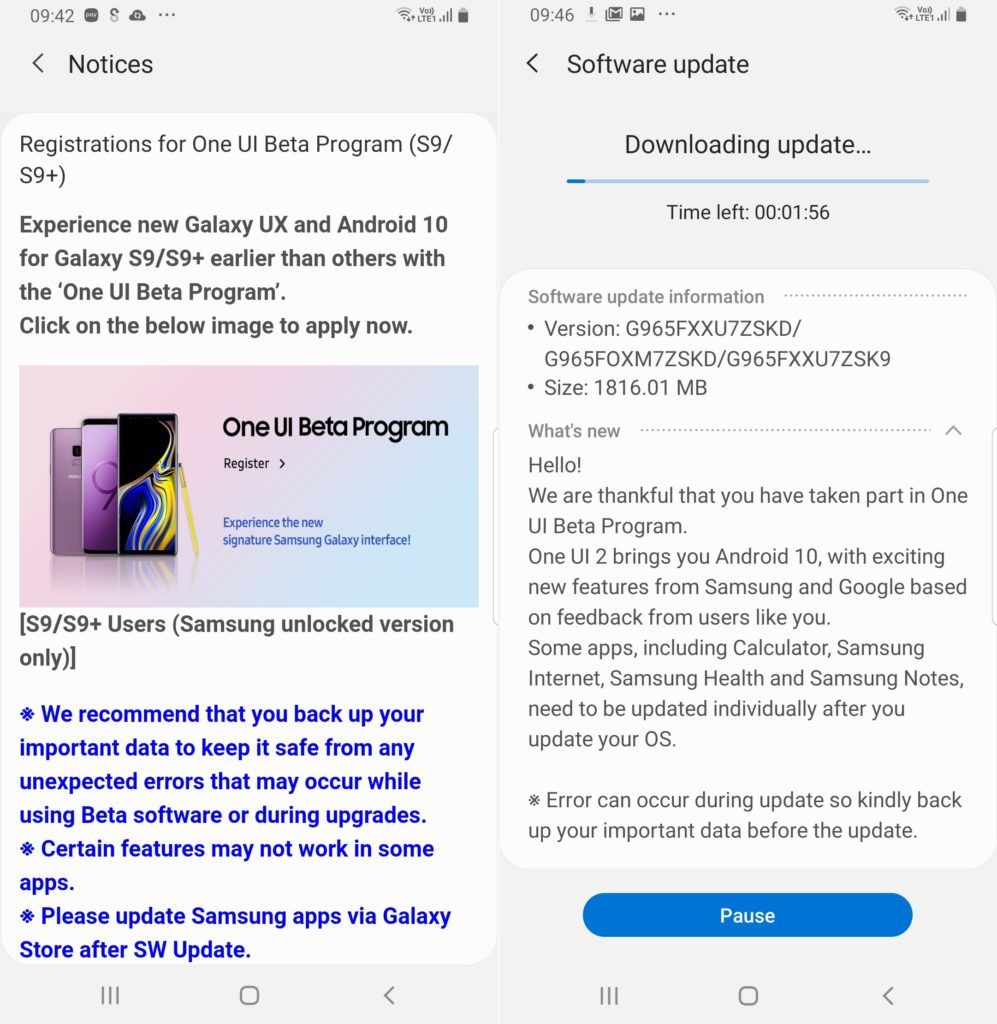 As said, the latest OneUI 2.0 update is currently in beta, but it is based on Android 10. The update will not be visible to everyone by default. If in case you want to download the update on your Galaxy S9 or Galaxy S9 Plus, you will have to go to the Samsung Members app and enroll for the same from the app. Post that, you will most likely get selected almost immediately.
Once you get enrolled, all you need to do is to hit your device settings and go to the Software update menu. The update size for the Galaxy S9 series of devices is around 1.9GB to 2.0GB, so you might need an active data connection for the same. Furthermore, it is always advisable that you take a backup of your important data before updating the device (especially when it is a beta update).
Samsung believes that a smartphone cannot truly be called a smartphone if it doesn't allow users to make the most of its call function. In One UI 2, users will now be able to enjoy an improved experience when engaging in phone conversations, even in places with lots of background noise.
The latest OneUI 2.0 update brings about a plethora of changes including a visual overhaul. Samsung has now divided the overall display into two regions – Viewing Area and Interaction Area.
Finally, we will get to see the much-needed system-wide dark mode which will have a deeper integration inside the ecosystem (with more apps included). Adding to all of this, we get a new Live Transcribe feature that allows the users to convert spoken words into a text form on the screen. This feature can even be used while making a phone call.
Meanwhile, in case you want to know more about the One UI 2.0 beta, you can check out our existing coverage of the same.
As of now, the update is just in beta, so you should only be updating their devices if the wait for the stable build is something too difficult for you (or, of course, if you want to test the latest sweetness the OneUI 2.0 brings on to the table before anyone else). Nevertheless, it's good to see that the company is not leaving its old flagships behind and is keeping them alive.
What are your thoughts on OneUI 2.0? Do let us know in the comments section below.