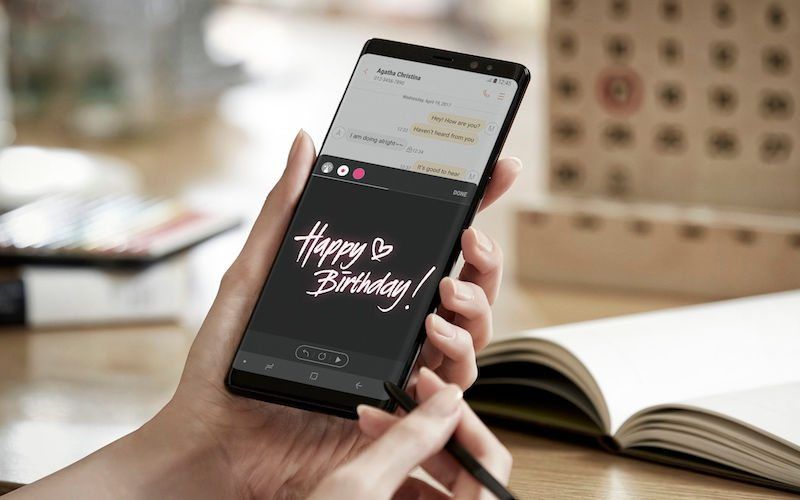 Earlier this week, Samsung made a surprise announcement and unveiled a completely new design for the software on its products called One UI. Caught by surprise as many tuned in to see the much-rumored foldable smartphone, Samsung revealed that it has been working on redefining the look of its interface for the Galaxy products and the One UI interface will accompany the Android Pie update.
One UI is a redesigned user interface that Samsung places on top of Android and will replace what was known as TouchWiz and rebranded to Samsung Experience. The new One UI interface focuses on simplicity and making large screens easier to use with one-hand as we see a move to larger screens thanks to smaller bezels. Samsung has placed an emphasis on One UI as a mechanism of decluttering your screen and only showing the information that is relevant to you at that time.
One UI helps you focus on what really matters to you. With hardware and software working together in harmony, see only what you need,
using and viewing your phone with an experience that feels second nature. Because it's the small details that make a big difference.
The new experience will also change the way in which you view your phone with a new Night Mode for comfortably viewing your device in the dark. The user interface is very simple that Samsung says enables it to be intuitive.
Samsung has now said that it will launch the first public beta version of Android Pie at the end of this month and it will be accompanied by the One UI design. The public beta is expected to target the Galaxy S9, Galaxy S9+, and Galaxy Note 9 in the first instance.
Samsung Germany has since come forward with some more specific details about when we can expect One UI to roll out to the masses. Through a support chat, a German publication was able to find out exactly when the beta builds will be out. According to that support chat, which it must be said has to be taken with a pinch of salt as support staff aren't usually privy to this type of information, pegs the release of Android Pie and One UI as soon as November 15. This is obviously pertinent to Germany if the information is to be believed, so given the beta will also be launched in South Korea and the US, those timelines may be different. It is suggested that the UK will see the launch of the program on November 20. The beta program is said to run through until January 2019 where the final build for Android Pie and One UI being pushed to public release.
Even if the launch doesn't happen immediately on November 15 as suggested by the support staff at Samsung Germany, the roll-out won't be far behind that. Samsung has often come under harsh criticism for not keeping up with Android software versions and will be looking to change that by pushing Android Pie to its latest flagship devices as soon as possible. The company is also looking to push One UI to its older devices but will see the Galaxy S8, Galaxy S8+, and Galaxy Note 8 well into 2019 before getting the update.