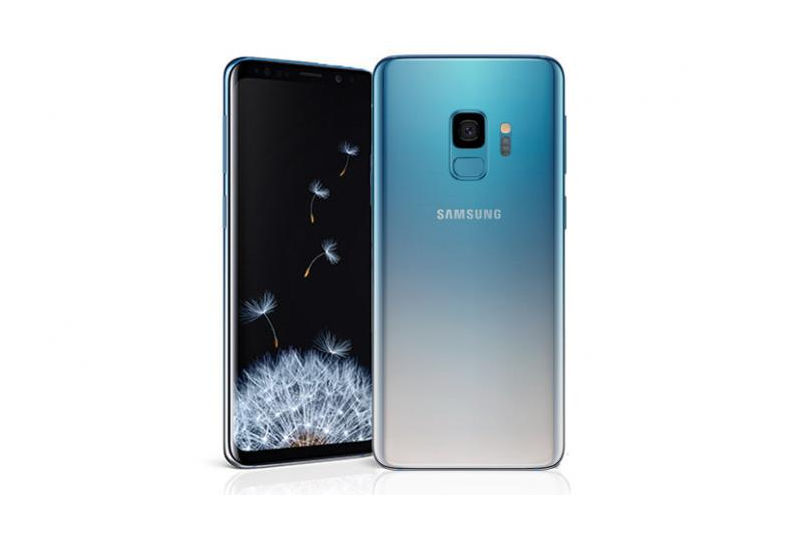 Samsung's Galaxy S9 model may not be a huge upgrade over its predecessor but it arguably comes with the highest amount of colour choices in a Galaxy S-line. Both the Galaxy S9 and S9 Plus are available in standard Midnight Black, Sunrise Gold and Titanium Gray, paint jobs but also have shades like Coral Blue and Lilac Purple although, limited some of them are not available everywhere. Now, an Ice Blue version previously launched in China and South Korea is making way outside of the country dubbed Polaris Blue. The new colour will be made available in Germany before Christmas season at the start of December.
The new Galaxy S9 Polaris Blue version will cost EUR 849 (roughly INR 68,200) while the Galaxy S9 Plus comes in at EUR 949 (around INR 76,200) which is the same as other color options so buyers don't have to pay more. The only difference between the Ice Blue and Polaris Blue version is that the former comes in 128GB storage variant while the latter packs 64GB only.
The Samsung Galaxy S9 is a powerhouse of a smartphone as it is a beauty to behold. Boasting of a curved AMOLED display and a design very similar to the Galaxy S8, it boasts a Snapdragon 845/Exynos 9810 SoC depending on the market. The smaller sibling has a 5.8-inch QHD+ display with a 3000mAh battery while the bigger S9 Plus has a 6.2-inch QHD+ panel backed by a slightly bigger 3500mAh power pack.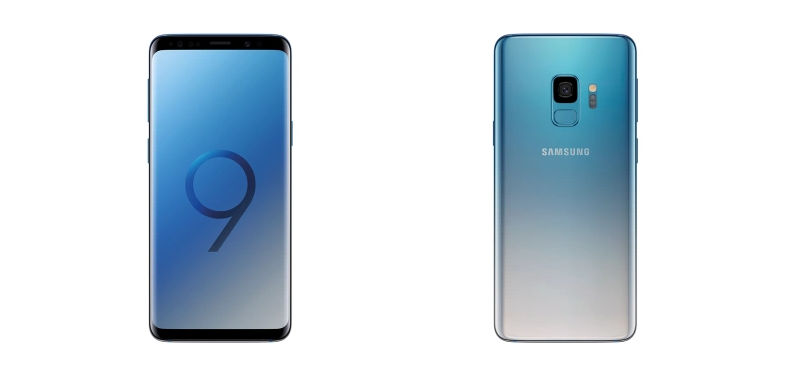 The Galaxy S9/S9+ both have the same primary rear camera sensor – a 12-megapixel Dual Pixel primary sensor with a variable aperture while the S9 Plus has another 12MP wide-angle lens to go with the primary one. Both come with Android Oreo out of the box and will soon get a stable Samsung One UI update with Android Pie.
Samsung recently introduced a First Snow White edition of the Galaxy Note 9 in Taiwan priced NT$30,900 which is approximately USD 1,000. The Korean brand used to make White shades earlier but has recently stopped doing it after the Galaxy Note 5. There's no official information regarding the same color reaching other regions or countries as of now.