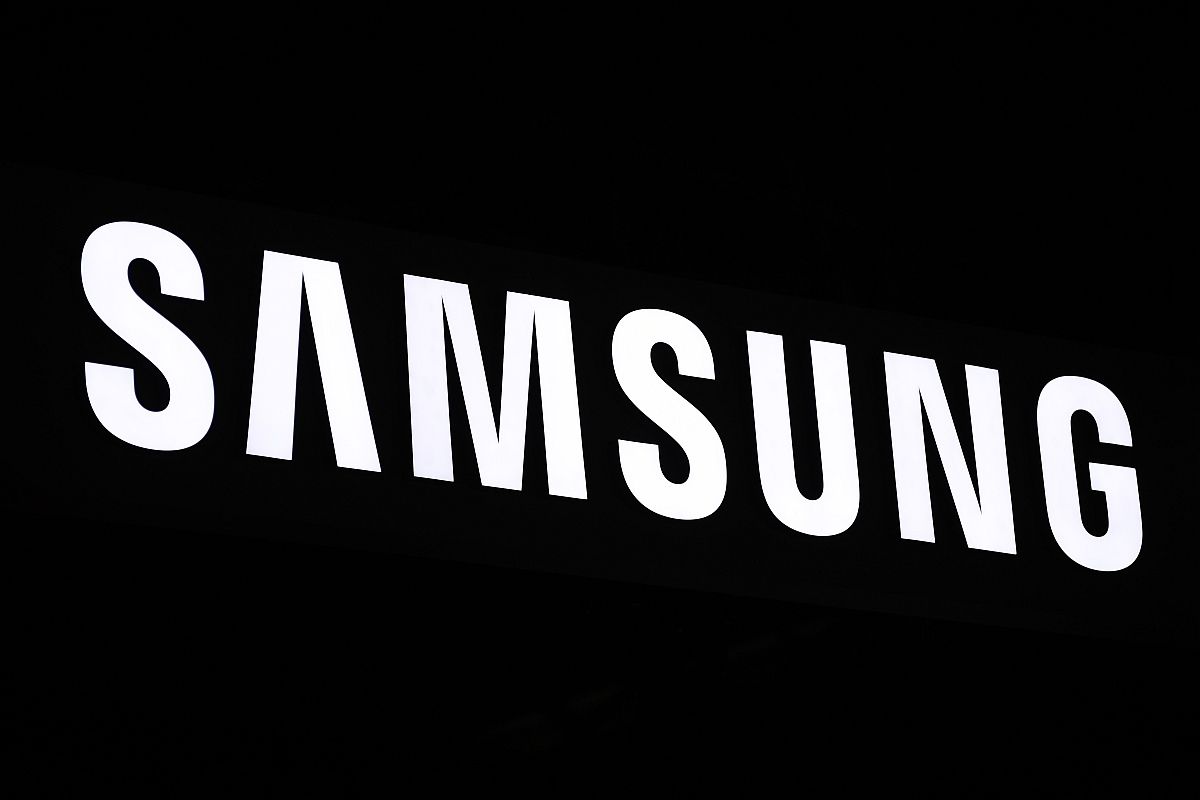 At the Unpacked 2020, Samsung confirmed that it will be supporting Galaxy Note 20 Series devices for three generations of Android platform updates. Later, the company confirmed that Galaxy S10, S20, and Note 10 series devices are also eligible for three generations of Android platform update. Now, Samsung is further extending the list of devices eligible to receive three Android updates, and it has now confirmed that some mid-range Galaxy A series devices will also receive the same treatment as Galaxy Note 20 series in terms of Android updates.
Following devices will receive Three generations of Android platform updates,
Galaxy Foldable devices: Galaxy Z Fold2 5G, Z Fold2, Z Flip 5G, Z Flip, Fold 5G, Fold
Galaxy Note series: Galaxy Note20 Ultra 5G, Note20 Ultra, Note20 5G, Note20, Note10+ 5G, Note10+, Note10 5G, Note10, Note10 Lite
Galaxy S series: Galaxy S20 Ultra 5G, S20 Ultra, S20+ 5G, S20+, S20 5G, S20, S10 5G, S10+, S10, S10e, S10 Lite
Galaxy A series: Galaxy A51, A71, A51 5G, A71 5G, A90 5G
Tablets: Galaxy Tab S7+ 5G, Tab S7+, Tab S7 5G, Tab S7, Tab S6 5G, Tab S6, Tab S6 Lite
Galaxy S20 Series will be the first amongst Galaxy devices to receive Android 11
Along with the list of devices eligible for three generations of Android platform updates, Samsung has also confirmed that Samsung Galaxy S20 series devices will be the first Galaxy devices to receive Android 11 update later this year, while other devices will follow shortly thereafter.
Samsung says that the company is bringing secure protection and exciting new features to the devices, as people hold onto their devices for longer now. This will extend the lifecycle of Galaxy smartphones and people will be able to enjoy the latest innovations as soon as they are available for them. The company says that it is committed to providing the latest Android OS upgrades until the hardware specifications allow to provide an optimized mobile experience for our users. Furthermore, the company promises to provide Samsung Knox (in-house end-to-end security platform), regular Android security patch updates to most of the Galaxy devices as quickly as possible.
Samsung's promise to provide three generations of Andoid platform update is something all of us must appreciate and hope that more OEMs follow the suit soon. How many Android updates have you received on your current Android smartphone/tablet? Do you own a Samsung Galaxy series device, do let us know in the comments below?