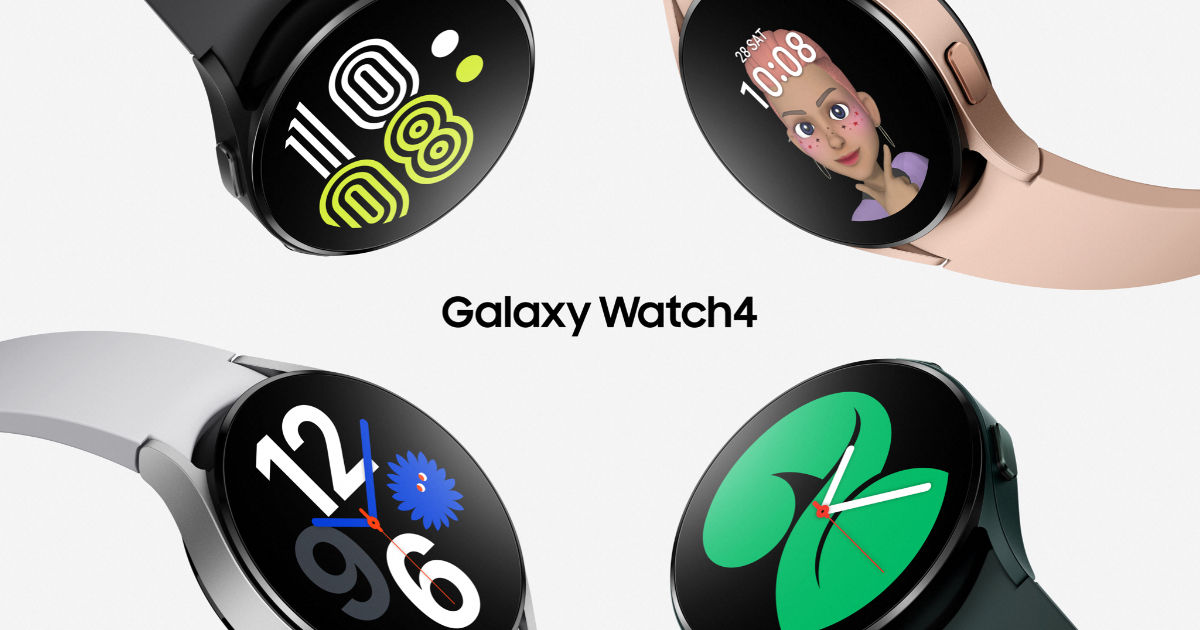 Samsung has announced the pre-order dates for its upcoming Galaxy Watch 4 smartwatch and the Galaxy Buds 2 in India. The company will start taking pre-booking orders for the Galaxy Watch 4 series and Galaxy Buds 2 from August 30 onwards. The devices are priced at Rs. 23,999 and Rs. 11,999, respectively. Of course, the Galaxy Watch 4 Classic will also be available for pre-booking. The company had announced these devices alongside its new foldable phones — the Samsung Galaxy Fold 3 and Samsung Galaxy Flip 3 — earlier this month. Pre-orders for those devices began from August 24 onwards.
Samsung Galaxy Watch 4 and Galaxy Watch 4 specs and pricing
The Galaxy Watch 4 series have a round design and sport higher resolution displays than before. They also have the Wear OS 3 platform, which is an amalgamation of Samsung's Tizen and Google's Wear OS platform. The operating system is exclusive to Samsung's smartwatches for the time being, but will be coming to other smartwatches too, soon.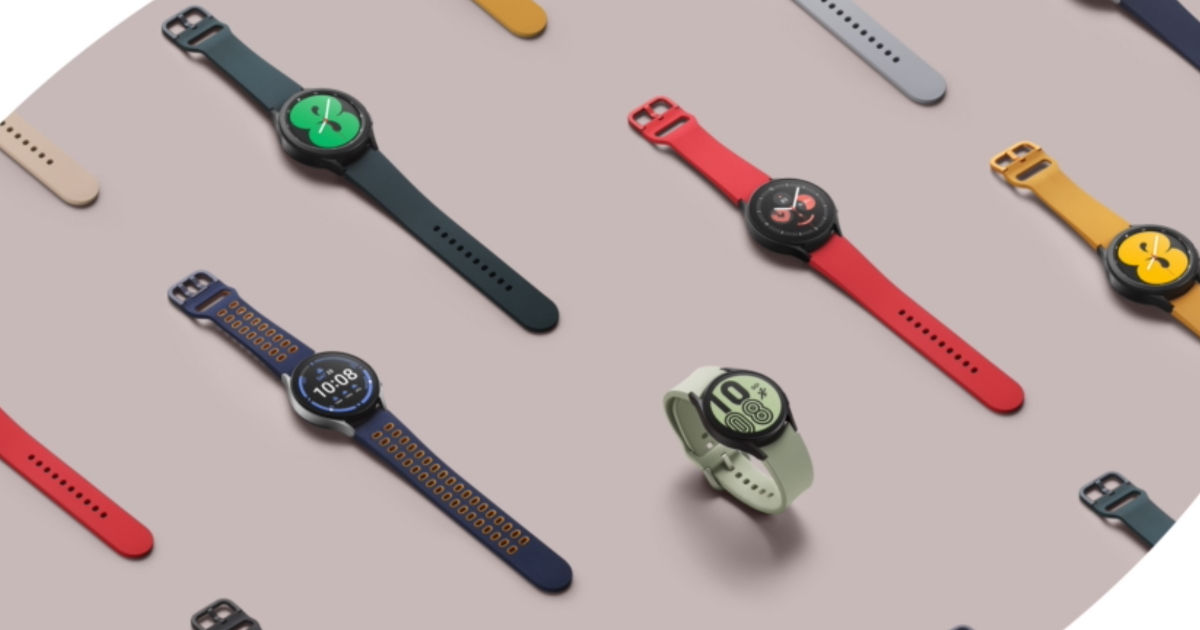 Other than the OS, the two smartwatches also have sensors for tracking body composition, sleep patterns, blood oxygen levels and pulse monitoring of its users. The prices of the devices are in the table below.
Variant

Dial

Connectivity

Price (INR)

Colours Available

Watch4

40 MM

BT

23999

Pink Gold ,Black & Silver

40 MM

LTE

28999

44 MM

BT

26999

Black, Green & Silver

44 MM

LTE

31999

Watch4 Classic

42 MM

BT

31999

Black & Silver

42 MM

LTE

36999

46 MM

BT

34999

46 MM

LTE

39999
Samsung Galaxy Buds 2 specs and pricing
As mentioned before, the Galaxy Buds 2 are priced at Rs. 11,999 in India. That puts them in competition with devices like the Pixel Buds A series, which was launched here last week.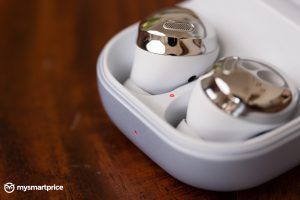 Unlike the Pixel Buds A though, the Galaxy Buds 2 have active noise cancellation (ANC), which means they use specific circuitry to cut out ambient noise. This is usually better than passive noise cancellation, though we can't be sure till we actually review the device.
Samsung claims that the Galaxy Buds 2 are the smallest and lightest earbuds from the company yet.