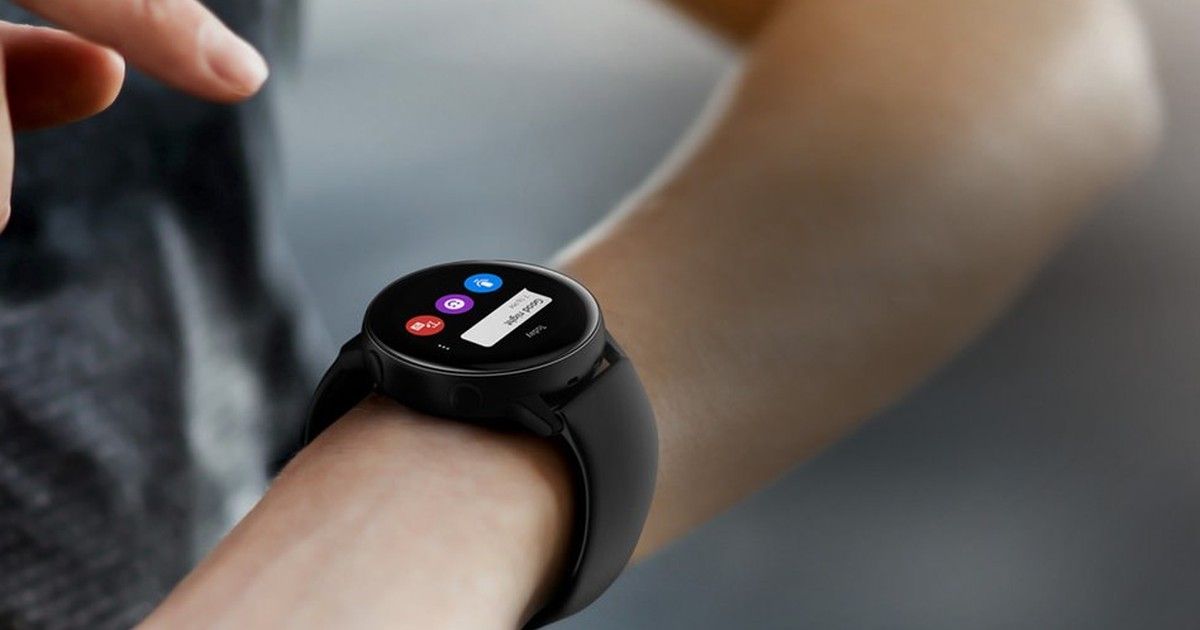 It looks like Samsung is going big on health features for its upcoming Galaxy Watch Active 2. The rumor has it that Samsung is equipping its next Galaxy Watch with ECG capabilities much like Apple's Watch Series 4. The speculation comes from the Dutch website Sammobile, which claims that the Galaxy Watch Active 2 will also provide Afib notifications. Another highlight is going to be the user fall detection system.
What Does It Mean For A User?
If you are confused by medical industry jargon like ECG and Afib, here's some simple explanation. First up, ECG (Electrocardiogram) also known as EKG, is crucial in determining the heart's condition. Many times, patients need to be rushed to the hospital to get the readings of heart rate and rhythm. While it may not offer the accuracy of lab-grade equipment, the ECG feature on a smartwatch can detect and diagnose irregularities without leaving the comforts of home.
Moving onto the next feature, Afib notifications can be lifesaving for a heart patient. This feature keeps track of your heartbeat in the background at a regular interval to check for an irregular rhythm that may lead to atrial fibrillation AFib. In this condition, the upper and lower chambers of the heartbeat completely out of sync with each other. In the long term, AFib can lead to cardiac arrest or a stroke. This is where Afib notifications from your Galaxy Watch Active 2 can make a difference with early warnings to avert the major heart issues.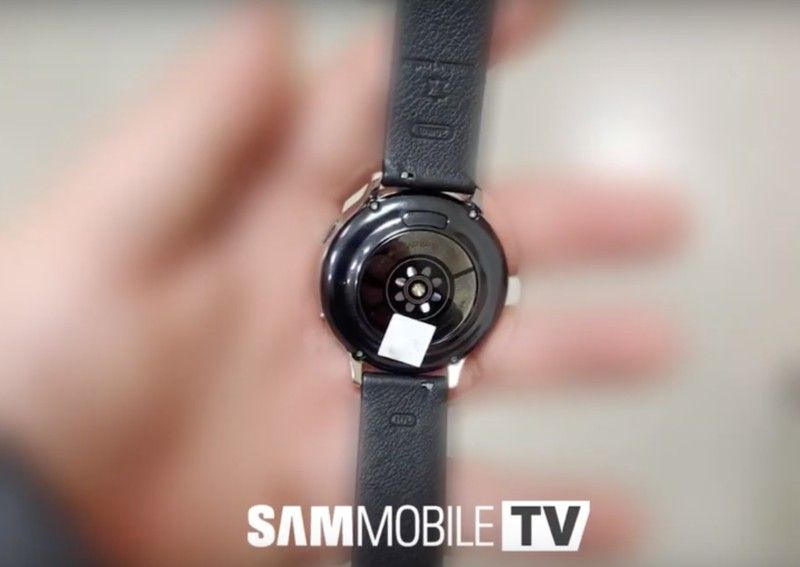 Fall detection is self mostly self-explanatory. Samsung's watch will be able to detect if the user has a nasty fall. I guess the South Korean company will use accelerometer and gyro to detect the fall. Much like Apple's Watch Series 4, the Galaxy Watch Active 2 will provide the user with an option to alert the emergency services. If the person does not choose a response in a certain set time, the smartwatch will automatically alert close contacts and emergency services. Recently, a 67-year old man in Norway was saved by his Apple Watch 4 when he had a terrible fall in the bathroom. It is reported that the watch automatically alerted the authorities that responded in time.
Design Details And Launch
Going by the rumor mill, the Galaxy Watch Active 2 is expected to come in 44 mm and 40 mm dial sizes. Sammobile is confident that both variants will lack a rotary dial.
There's no confirmed launch date for the Galaxy Watch Active 2. One thing is for sure that getting its health-related features cleared through the US FDA (Food and Drug Administration) is going to take some time. However, if Samsung decides to activate these features after the launch, you can't deny the possibility of seeing the Galaxy Watch Active 2 during the Galaxy Note 10 launch event scheduled on August 7.