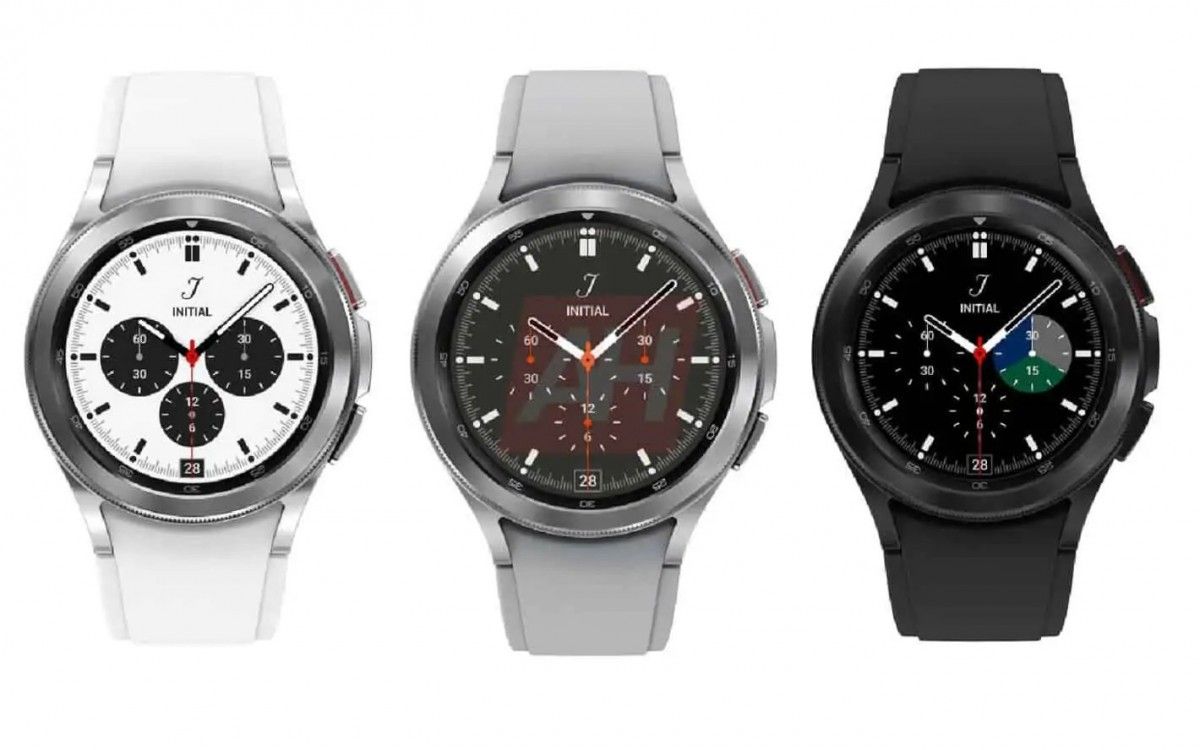 In the age of the modern smartwatch, the Samsung Galaxy Watch series has been making waves as a quality smart wearable that lives up to its billing. The Galaxy Watch4 is one of the most anticipated products in the line, but it seems like Amazon Canada might have just begun the party a bit too early without Samsung being invited.
Amazon Canada briefly published the Samsung Galaxy Watch and as if that wasn't enough, the Watch4 Classic was also listed on the site. It was also followed by a note that suggested the release date for the smartwatch – August 27. From the looks of it, the Galaxy Watch4 and its slightly swankier variant, the Watch4 Classic will be priced quite lower than what was earlier speculated.
Also Read: Realme Watch 2 Pro With 1.75-inch Display, 14-Day Battery Life Launching in India on July 23
Samsung Galaxy Watch4 and Watch 4 Classic briefly listed on Amazon Canada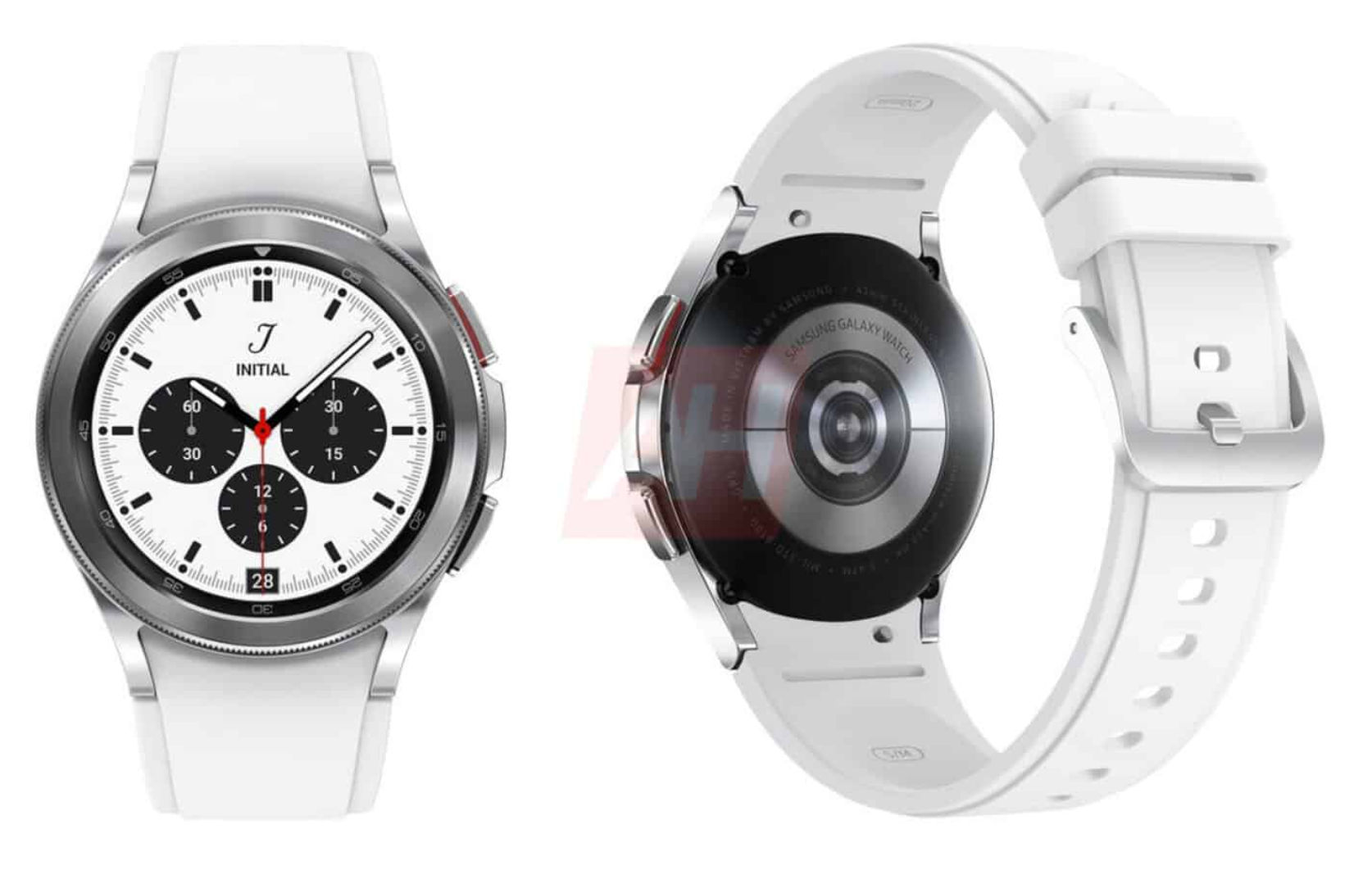 The Watch4 is priced at CAD 310 (40mm) and CAD 347 (44mm), which directly converts to Rs. 18,438 for the 40mm version and Rs. 20,635 for the 44mm version. On the swankier side of things, the Watch4 Classic is priced CAD 428 (42mm) and CAD 464 (46mm). This brings the price of the Classic, in INR, to Rs. 25,446 for the 42mm version and Rs. 27,588 for the 46mm version.
The 42mm watch will have a 1.19″ display and the larger model with a 1.36″ display. Both the watches will have stainless steel bodies, and the Watch4 series will be returning to Google's WearOS, which is pretty exciting for Galaxy Watch fans. Both the standard and Classic versions will ship with WiFi, Bluethooh, NFC, and GPS connectivity options.
As is to be expected, the Watch4 series comes with a whole bag of special features, such as:
Blood Oxygen Monitoring
Heart Rate Monitor
V02 Max
Advanced Sleep
Body Composition Analysis
The watches are reportedly set to be announced officially on August 11.