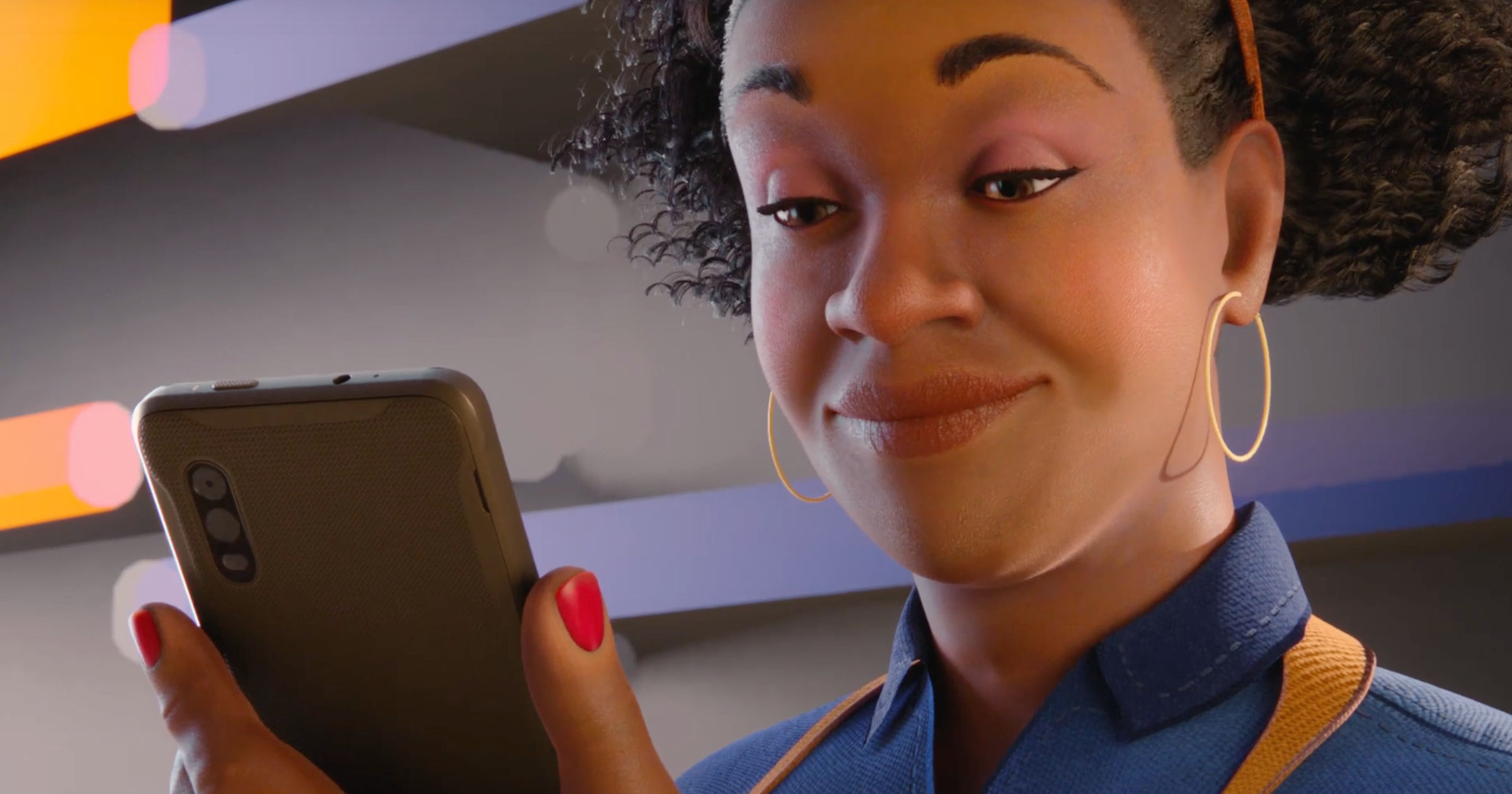 Looks like an alleged Samsung Galaxy XCover 5 with Exynos 850 SoC has broken cover (all pun intended) and landed up on Geekbench with a single-core score of 182 and multi-core score of 1148. Earlier, Netherland-based Galaxy Club website had leaked that Samsung is prepping to announce the Galaxy XCover 5 with the codename SM-G525F. Looks like the Geekbench listing just confirms their suspicions.
Geekbench Listing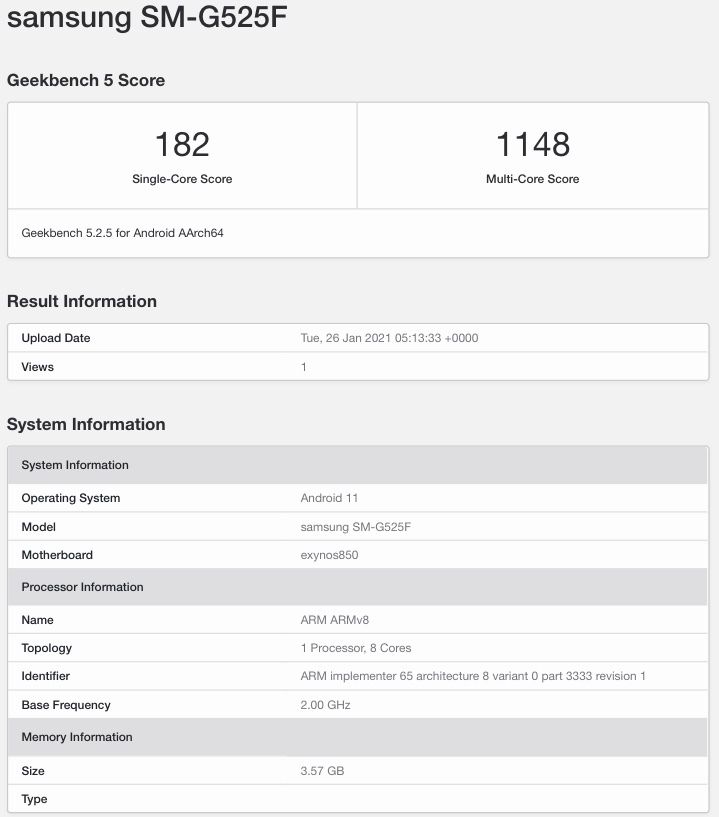 The Geekbench listing also reveals that the phone could come with 4GB of RAM. Apart from this, one thing's certain that it will be a 4G-only variant with no 5G support. There were some aspersions cast on a different leak by the same Galaxy Club website that there could be a 5G variant of the Galaxy XCover with a different model number SM-G501B.
Going back to the listing, there's not much else to glean from it. But, what we can tell you is the alleged Galaxy XCover 5 is sort of making a comeback. The Galaxy XCover 4S was the last phone launched by Samsung in the Galaxy XCover series.
The Galaxy XCover series, for those who don't know, these phones are made by Samsung for frontline workers who need a rugged smartphone that can withstand the pressures of their work. We are talking construction workers, retail employees, manufacturing, and more. These phones are meant for a certain business use and are not really meant for a regular consumer. The specs are actually reflective of that.
We can definitely expect the XCover 5 to be rugged with some sort of military-grade certification as well. It could also come with a replaceable battery, support for working with gloves, and more such ancient features that are not made for consumer-grade phones these days. Oh, how we wish for a phone with a replaceable battery in 2021? Do you want one too? Let us know in the comments below.