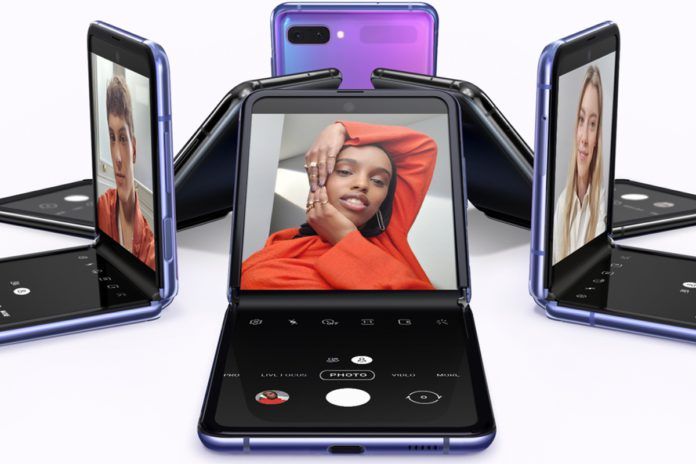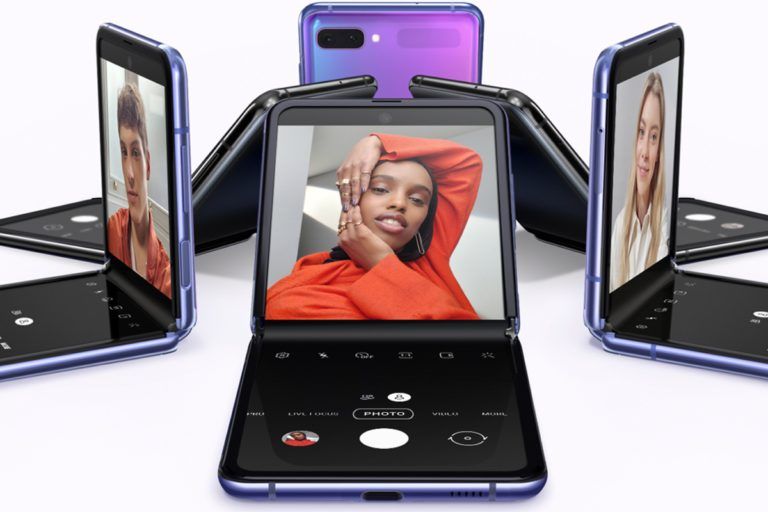 Samsung is currently the leader in the US market as far as shipments of 5G capable smartphone is concerned. The company commands 74 percent of the 5G market in that country. Needless to say, Samsung intends to keep things that way and continues to develop newer 5G capable smartphones. As 5G technology expands globally, we expect Samsung to ship more 5G capable phones and try to maintain the lead they have over competitors. Considering that Samsung sees 5G phones in the future, it came as a surprise when the company's newest foldable smartphone, the Samsung Galaxy Z Flip, came sans support for 5G. However, if we are to believe a recent report by our friends at Sammobile, Samsung plans to launch a 5G ready variant of the phone later this year.
Details about the Samsung Galaxy Z Flip 5G remain under wraps as of now, but we do not expect the specifications to change dramatically. It is plausible that this 5G Galaxy Z Flip will feature the same internals as the older device but will add a 5G modem. Another concern that users may have about the 5G variant of the Galaxy Z Flip is its rather puny 3,300 mAh battery that the 4G version ships with. With 5G devices expected to consume significantly more battery compared to their 4G counterparts, Samsung might have to make changes to the small-ish battery of the Z Flip to make it last longer. There is also talk about the possibility that Samsung might have intentionally delayed the launch of the Galaxy Z Flip 5G so that they iron out all these issues before the phone is out for sale.
Needless to say, the Samsung Galaxy Z Flip 5G will only be released in select markets across the globe where 5G networks are already in place. This essentially means the phone will almost certainly not make it to India. We also expect the 5G version of the phone to be more expensive than its 4G capable sibling. Anyway, watch this space for more details on the Samsung Galaxy Z Flip since we are watching the development of this product ever so keenly.
Thanks for reading till the end of this article. For more such informative and exclusive tech content, like our Facebook page