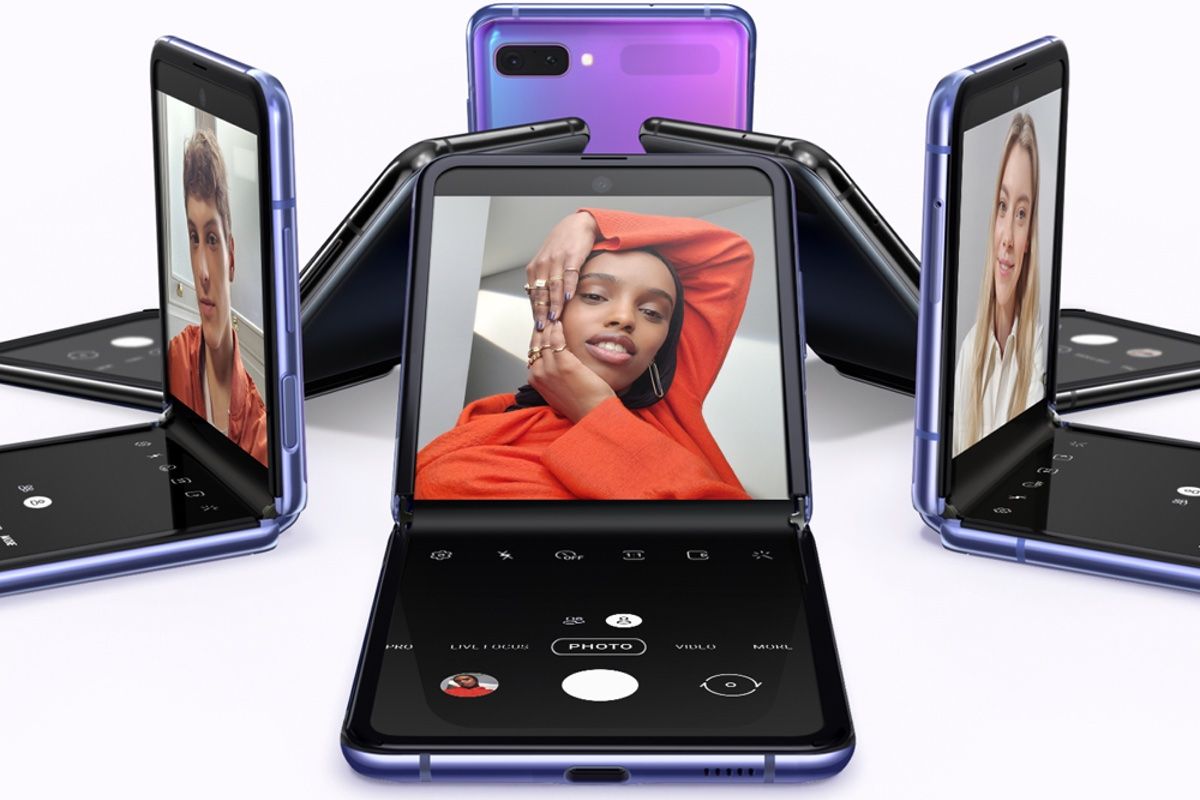 It was in February 2020 that Samsung announced the launch of its first clamshell-style foldable phone in the form of the Galaxy Z Flip. While the handset did come powered by the flagship-grade Qualcomm Snapdragon 855+ chipset, it did miss out on one feature that everyone seems to be interested in these days. Support for 5G networks. This appears to be the reason behind Samsung deciding to give the Galaxy Z Flip a mid-life update in the form of a new 5G variant of the phone. The new variant of the phone — the rather obviously named Samsung Galaxy Z Flip 5G has been in the news for quite some time now and has made several appearances on major certification and benchmarking websites across the globe. In the latest such instance, the device has made an appearance on the website of the Wireless Power Consortium (WPC). Apart from the reference to the 5G variant of the phone, an image of the Galaxy Z Flip 5G has also appeared on the website.
Take a look at the screenshot of the phone on the WPC website below.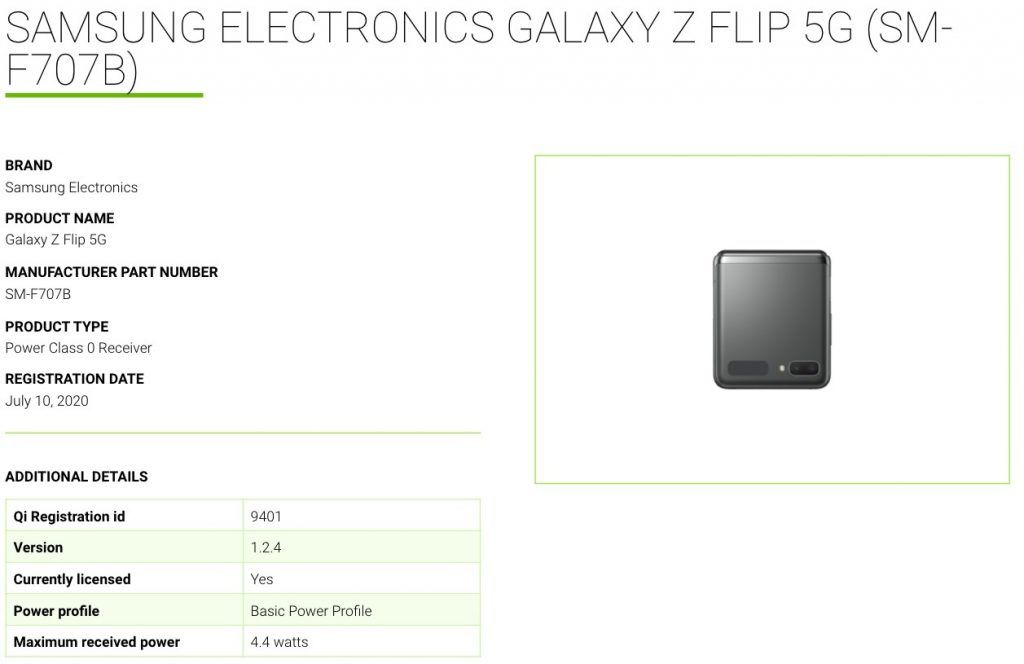 From the screengrab above, it is clear that the device listed is the 5G variant of the Galaxy Z Flip, as clearly outlined in the 'product name' section. Apart from the model name, the manufacturer part number (or the model number) of the phone shows up as SM-F707B. You can also see today's registration date (July 10) clearly.
Take a closer look at the image of the phone.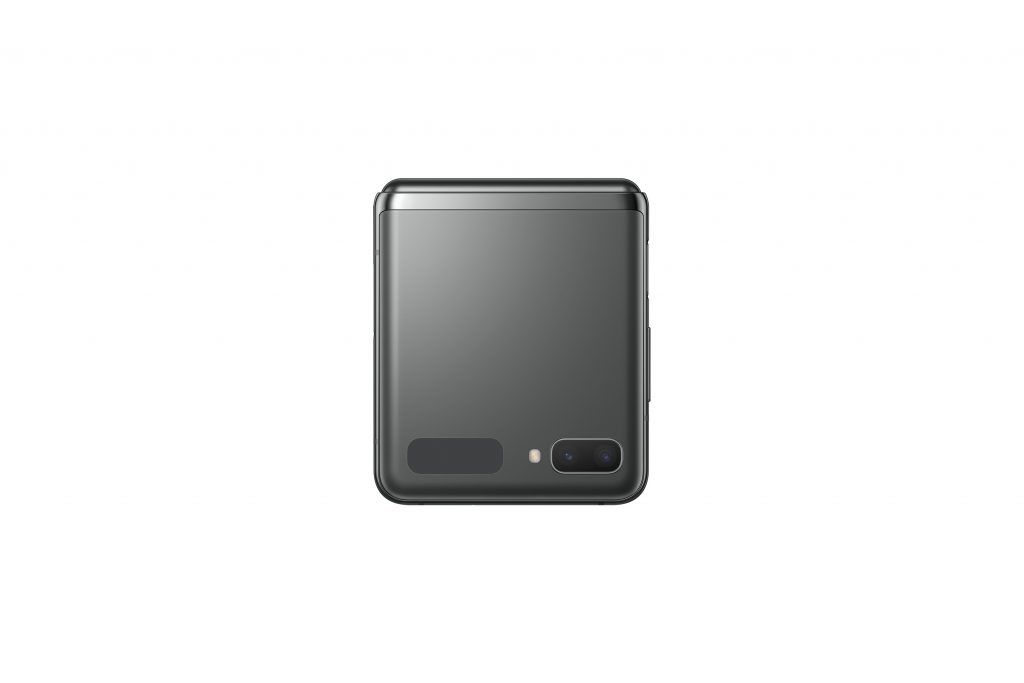 Apart from a few changes, (the major one being the processor), the Samsung Galaxy Z Flip 5G is expected to be near-identical to its predecessor. We know that the phone will almost certainly come powered by the brand new Qualcomm Snapdragon 865 processor, which supports 5G networks. The 5G variant is also likely to feature 8GB of RAM and up to 256GB of storage. Samsung is also expected to retain the 3300mAh battery that we first saw on the Galaxy Z Flip, and it will also support 15W fast charging. The phone also supports wireless charging.
Samsung is expected to launch the new Galaxy Z Fold 5G at next month's Galaxy Unpacked 2020 event, where the company is also likely to unveil its 2020 Galaxy Note smartphones along with a bunch of new products.