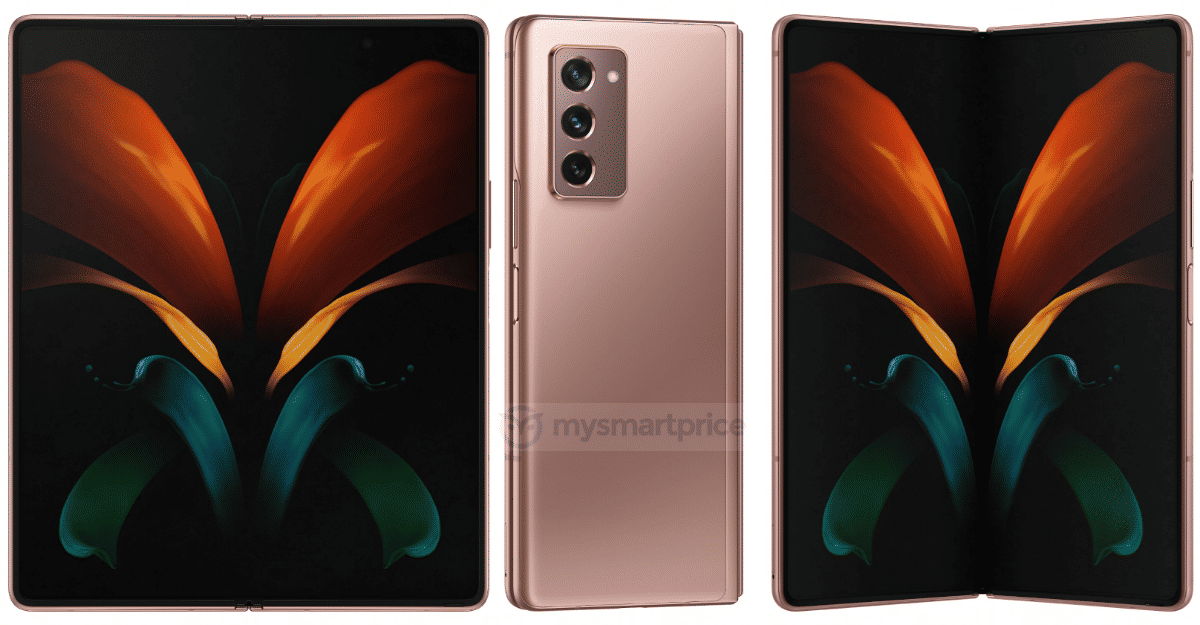 Samsung is gearing up for the Galaxy foldable smartphones launch. According to a recent leak, the upcoming Galaxy Z Fold 3 will launch on August 3. Samsung will also unveil the clamshell Z Flip 3 alongside, according to reports. Specifications and design renders of the upcoming foldable smartphones have leaked multiple times in the past. According to one of the reports, the Galaxy Z Fold 3's price would see a 20 per cent drop compared to its predecessor. A new report reiterates this previous claim. It states that Samsung has reduced the factory-level price of its foldable in order to popularise the segment. Let's take a look at more details on the Samsung Galaxy Z Fold 3 expected price, specs and other details.
Samsung Galaxy Z Fold 3 to launch with a lower price tag
Samsung Galaxy Z Fold 3 is rumoured to launch on August 3. Ahead of the launch, some key pricing details of the foldable have leaked. According to a new report, the upcoming Samsung foldable smartphone will launch at a lower price than the Z Fold 2. The report reiterates a previous report which claimed that Samsung's next foldable smartphone will be priced 20 per cent cheaper than the current generation models.
The Z Fold 3 is likely to launch at 1.9 million South Korean won, which is roughly USD 1,670. The Z Fold 2 was launched for USD 1,999 (Rs 1,49,990 in India). The Z Flip 3, on the other hand, is expected to launch for 1.3 million won, which is roughly USD 1,140 (or Rs 84,800). In comparison, the clamshell foldable phone was launched for USD 1,380.
The price drop is also suspected as a filler to the missing Galaxy Note 21 series this year. The Fold 3 will also come with support for S Pen.
Other details of the two foldable smartphones have leaked in the past. The upcoming Fold 3 is expected to feature a triple-camera setup on the back. Previous reports suggest that the phone will have a 12MP + 12MP + 16MP camera sensor setup. It is also likely to launch with an under-display camera (UDC). However, the inclusion of UDC is not confirmed yet due to logistical issues. If the company decides to go ahead with UDC, the Fold 3 will come with a 16MP front camera on the main display. It will also have a 12MP front camera on the cover display. Click here to check our coverage on the Z Fold 3.
You can also click here to know more about the upcoming Samsung Galaxy Z Flip 3.