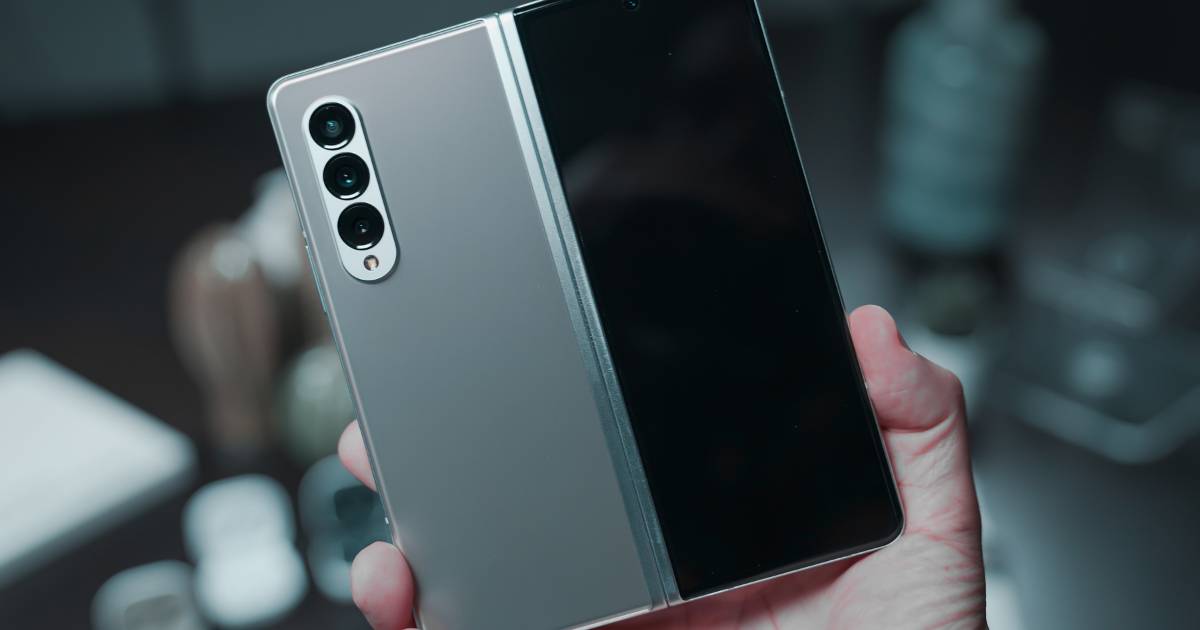 Samsung's Galaxy S series has been proving itself as the camera champ in the premium smartphone range for years now, giving a tough time to Apple iPhones and other Chinese rivals. However, the company is now planning to set the same benchmark for its foldable phones as well. The tech firm could soon borrow the premium cameras of Galaxy S22, S22+ models and use it in the Galaxy 'Z Fold' lineup. This will probably solve one of the biggest pain points for the foldable series in the market. However, it is yet to be seen how Samsung integrates it in a slimmer than usual foldable form factor.
As per a new report by Galaxy Club, Samsung may bring the same telephoto cameras of the Galaxy S22 and Galaxy S22+ to its rumoured Galaxy Z Fold 4. For those unaware, the telephoto camera spec includes a new 1/3.94-inch sensor with 10-megapixels and 69mm focal length. The sensor offers 3x optical zoom, a tab bit more than what the Galaxy Z Fold 3 has – 2x zoom.
Samsung Galaxy Z Fold 4 May Get Galaxy S22's Front Camera Too
But that's not all. The front cameras in the unannounced Galaxy Z Fold 4 may get the same sensor as the one in Galaxy S22 series. Although it boasts of a 10-megapixels sensor, which is the same as that in the Z Fold 3, the quality might get better for portrait shots and selfies in general. 
That said, Samsung fans can only hope that the remaining 50-megapixel main sensor and the 12-megapixel ultrawide sensors are also borrowed from Galaxy S22, S22+ models and used in the forthcoming Galaxy Z Fold 4. However, with the cameras updated, one should also expect a bump in the overall cost of the handset.
Samsung Galaxy Z Fold 3 Price in India
For now, the Galaxy Z Fold 3 is up for grabs at Rs 1,49,999 from the website (including GST). On third party websites like Flipkart and Amazon, it is available at the same price for the 256GB model, while the 512GB variant can be purchased for Rs 1,57,999. As for the camera specifications, there are three 12-megapixel cameras (main, ultrawide & telephoto) with f/1.8, f/2.2 and f/2.4 aperture. As mentioned above, there's a 10-megapixel cover camera as well.
Samsung Galaxy Z Fold 4 Expected Launch Date
While this was for the cameras, previous leaks have pointed out some other details as well. The Galaxy Z Fold 4 is said to feature a built-in S Pen and may launch in August this year. In case you're wondering, the Galaxy Z Fold 3 already supports Samsung's smart stylus. However, there is no dedicated slot for it.