Highlights
Samsung has officially announced Samsung Gauss, its in-house generative AI model.
The new generative AI model is named after Carl Friedrich Gauss, the mathematician who established the bell curve.
Samsung Gauss comprises language, code, and image models.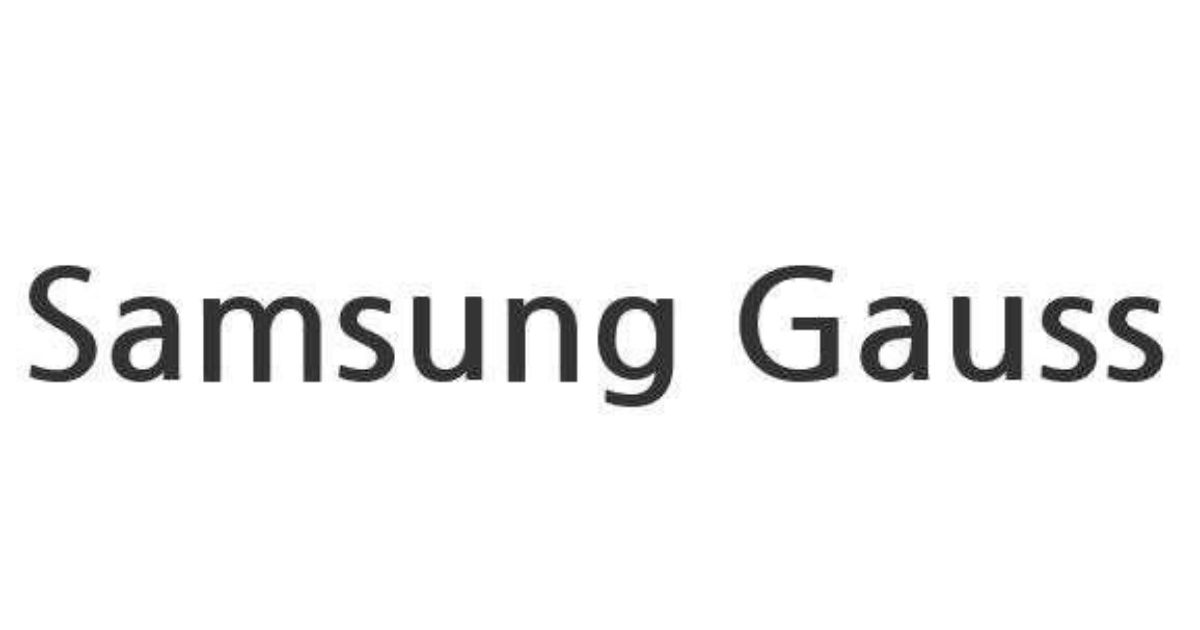 Samsung Gauss officially unveiled by the South Korean giant as its in-house generative AI model. In September, Samsung Electronics filed a trademark application for "Samsung Gauss" with the Korean Intellectual Property Office. Now the generative AI model's details have been shared by the South Korean brand at the Samsung AI Forum 2023, which was led by Samsung Research and and Samsung Advanced Institute of Technology in Seoul. Amidst all the discussion around the development of the latest technological trends of AA, Samsung Research officially revealed Gauss and its details. Let's take a look at Samsung Gauss and how it works.
Samsung Gauss Officially Announced at the Samsung AI Forum 2023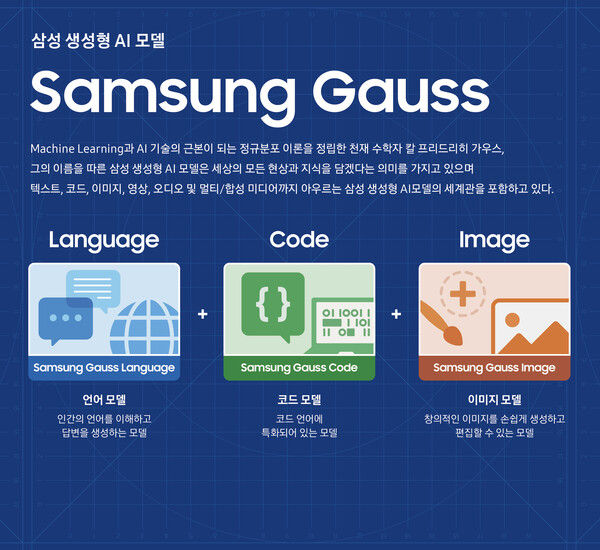 Gauss is an in-house generative AI model developed by Samsung Research to facilitate on-device AI technologies on future Samsung devices. The company, which trademarked the Samsung Gauss name in September, revealed that the generative AI model is named after Carl Friedrich Gauss. For the uninitiated, Gauss is a renowned mathematician who established the normal distribution theory.
The reason behind naming the AI model after Gauss is that the normal distribution theory is considered to be the backbone of machine learning and AI. Furthermore, Samsung stated that the name reflects the brand's "ultimate vision for the models, which is to draw from all the phenomena and knowledge in the world in order to harness the power of AI to improve the lives of consumers everywhere."
Samsun further elaborated that the generative AI model comprises three components including Samsung Gauss Language, Samsung Gauss Code, and Samsung Gauss Image. The Samsung Gauss Language is a generative language model designed to enhance work efficiency by helping in tasks like writing emails, summarizing documents, and translating. The Gauss Language model consists of various other models to make it work both on-device and on the cloud.
Gauss Code and code.i coding assistant is meant for developers to code easily and quickly. It has an interactive interface, which supports functions like code description and test case generation. Lastly, the Gauss Image can edit and generate images for users. It can be used to convert low-resolution images to high-resolution, apply style changes, add elements, and more.
Samsung stated all these models are designed to work on-device to protect the privacy of the user. Additionally, Samsung will ensure safe AI usage through its AI Red Team by checking for security and privacy issues during AI tasks like data collection, service deployment, etc.
There have been talks of the Samsung Galaxy S24 series including the S24, S24+, and S24 Ultra featuring groundbreaking AI features. We can expect the next-generation flagships to feature Samsung Gauss.