Highlights
Samsung launched the Galaxy S23 series phones this week

Samsung is using AI tech to make this feature work
The company could bring it for older Samsung phones as well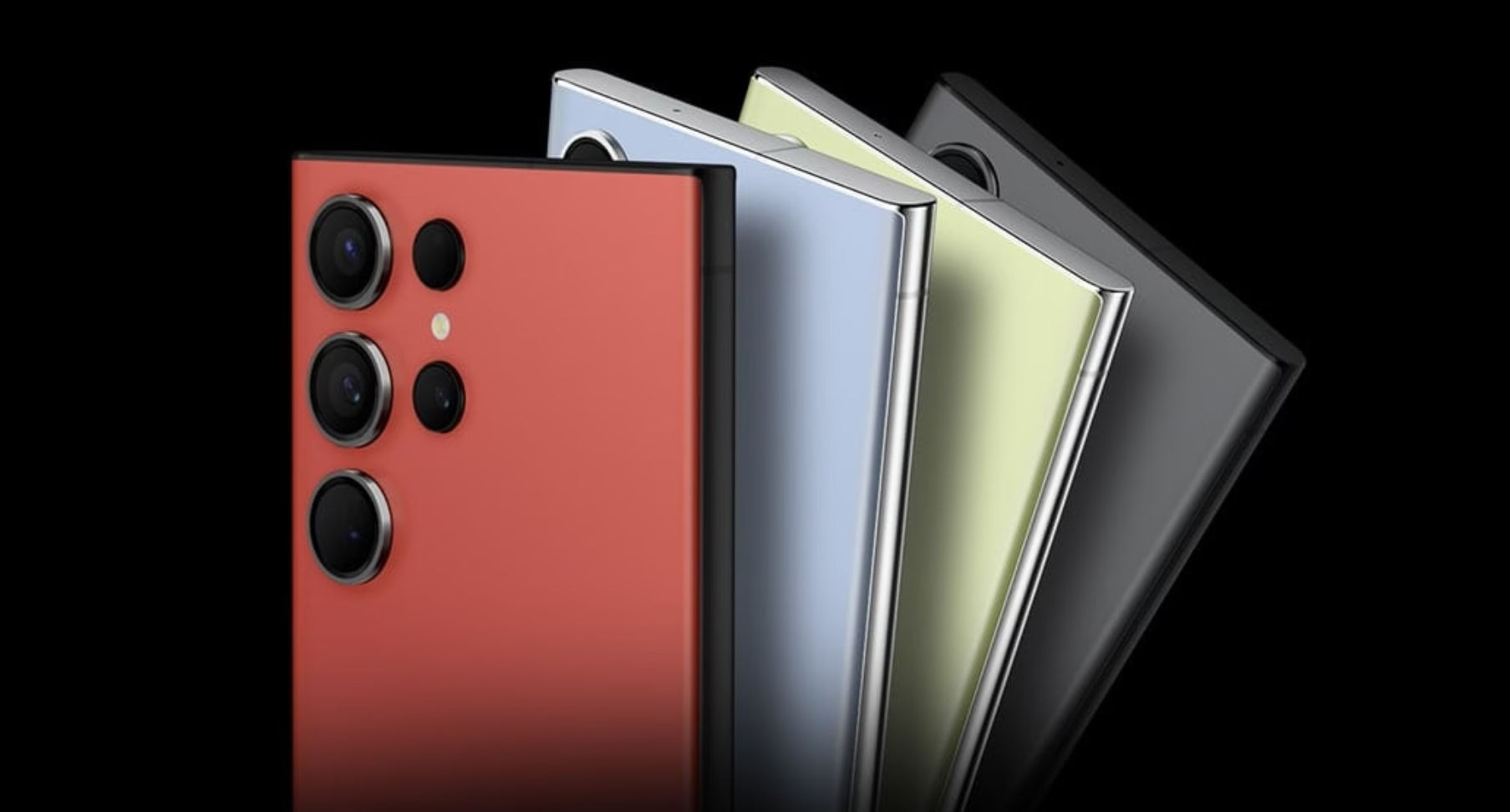 Samsung unveiled the new Galaxy S23 series phones and the new Galaxy Book3 laptops this week but the company had another interesting announcement to share at the event which probably didn't catch your eye but is definitely worthy of your attention.
The feature called GIF Remaster was demoed on the sidelines of the launch event, giving Samsung the chance to showcase its work in the field of artificial intelligence and how they are slowly integrating into their hardware products. GIFs (Samsung is spelling it JIF) have been popular for a long time but its application on a mobile device has been fairly limited but GIF Remaster wants to give you something that you didn't know you needed. Here is everything you need to know about GIF Remaster, how it works and more.
Samsung GIF Remaster: What Is it?
Samsung Galaxy S23 series sees major camera upgrades and you have fun software features like GIF Remaster, which as the name suggests allows you to improve the quality of GIF animated images/files, including the ones that have not been captured or created on the device. Editing the GIF images allows you to upscale its quality so that the next person getting this animated clip does not have a hard time understanding the content sent through the GIF file.
Here's a fun one: "GIF Remaster." Samsung's new phones can enhance the resolution and quality of a GIF you find online. And since you're dying to know… they pronounce it "JIF." #SamsungUnpacked pic.twitter.com/eyAbVtYHLH

— Jonathan Bloom (@BloomTV) February 1, 2023
The cameras on the Galaxy S23, S23 Plus and the S23 Ultra will be able to make use of this feature for now, but we expect Samsung to offer it on existing models in the near future via a software update. So, next time you want to share a GIF on Facebook, Instagram or WhatsApp with your friends, you can flaunt having this ultra-cool feature.
Samsung GIF Remaster: How It Works
Samsung did briefly talk about using AI to make the GIF Remaster tool tick, and also gave everyone a teaser of what's to come with this feature. The company mentioned that using the Remaster tool will help you automatically detect the parts of the GIF that are low quality and the AI tech will then fix those issues by sharpening the details of the GIF and let you save and send it to other people.
To be fair, Samsung has not given all the details about how the AI tech is making this feature work, but looking at Google's AI-camera mastery with the Pixels in the past few years, Samsung could be using a similar playbook to get this tool effectively running.
It is possible that Samsung will either give users an edit option for GIF images, which could activate the GIF Remaster tool to do its magic. Samsung has also not shared which devices (apart from the Galaxy S23 series) will be getting this tool, but surely the company will bring it to the last two flagship Galaxy S models.