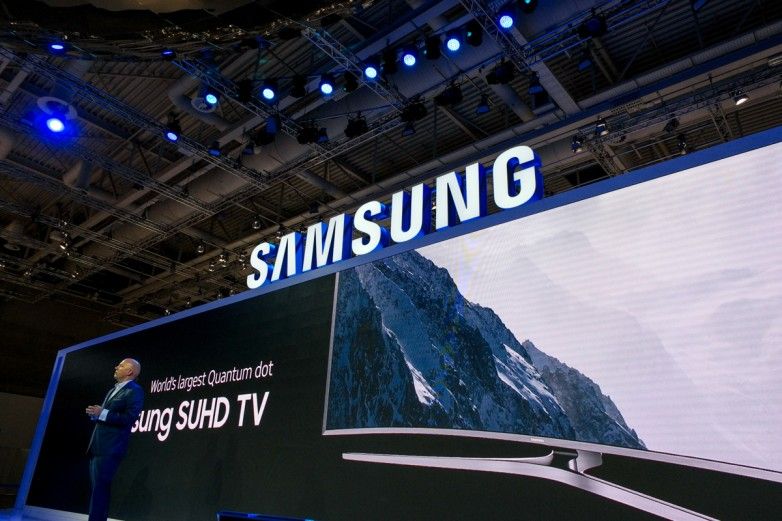 Samsung is reportedly planning to include Google's AI Assistant. Interestingly, the premium TV lineup that the Korean tech giant will launch next year, will have Google Assistant as well as Samsung's own Bixby. The other areas in which the company is trying to improve its high-end Smart LED TVs is the audio department.
Several companies are working actively to announce and launch their next-gen products at the upcoming CES 2019 and Samsung is certainly no exception. The mega trade-show will take place in Las Vegas starting on January 8, 2019. The company should have a mega booth that could house several new products across a diverse set of categories. However, the most popular areas would undoubtedly be Samsung smartphones and Samsung TVs.
Samsung Premium SMART LED TVs To Support Google Assistant For Better Home Automation
Samsung's premium QLED Smart TVs come with the Bixby AI Assistant. Needless to add, the Bixby Assistant is quite powerful, and aided with multiple microphones, can easily work as a capable virtual assistant. Not staying limited to Bixby, the Samsung 2019 QLED TVs could support third-party software and internet-driven virtual assistant. The most promising candidate is obviously Google Assistant. If the news about inclusion of third-party virtual assistants sounds familiar, it's because Microsoft is reportedly considering the same decision for Windows 10 OS, and the OS might soon support third-party virtual assistants other than Cortana.
There's an important reason behind Samsung considering adding support to third-party AI virtual assistants. Several other manufacturers do support assistants from companies like Google and Amazon. This facility allows people to have a comprehensive Smart Home, without being restricted to a single brand and in extension, a single virtual assistant that cannot connect to all devices.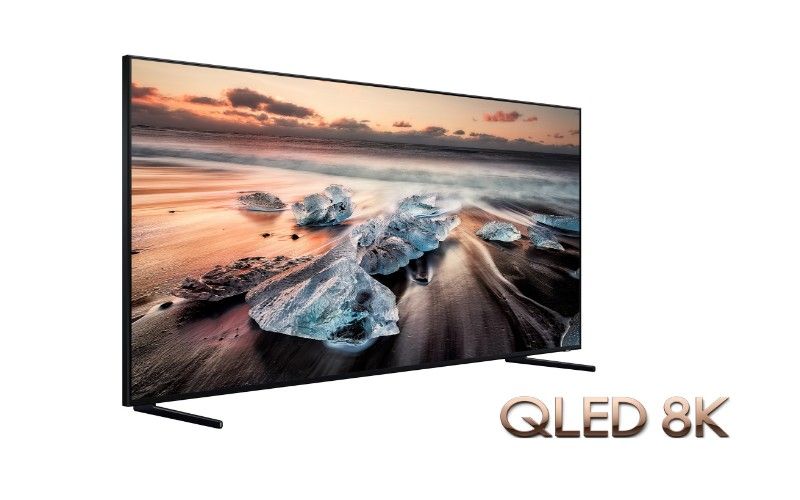 In addition to the aforementioned feature, Samsung could also deploy some sophisticated technologies in the audio department as well. Recently filed trademarks strongly indicate Samsung is exploring spatial and volume intelligence. Needless to mention, the technologies sound quite similar to the prevalent ones in Google's Home Max and Apple's HomePod. These devices can decipher the shape and the various aspects of the room. They use the information to adjust the sound output.
Another report corroborates the rumors about Samsung's efforts in improving the audio delivery capabilities of its products. It adds the company is looking at vibrations that will rely on Bone Conduction technology. Incidentally, this development is for the smartphones Samsung is exploring ways to boost screen real estate. However, the company may also launch "Sound on Display" (SoD) OLED panels at CES 2019.