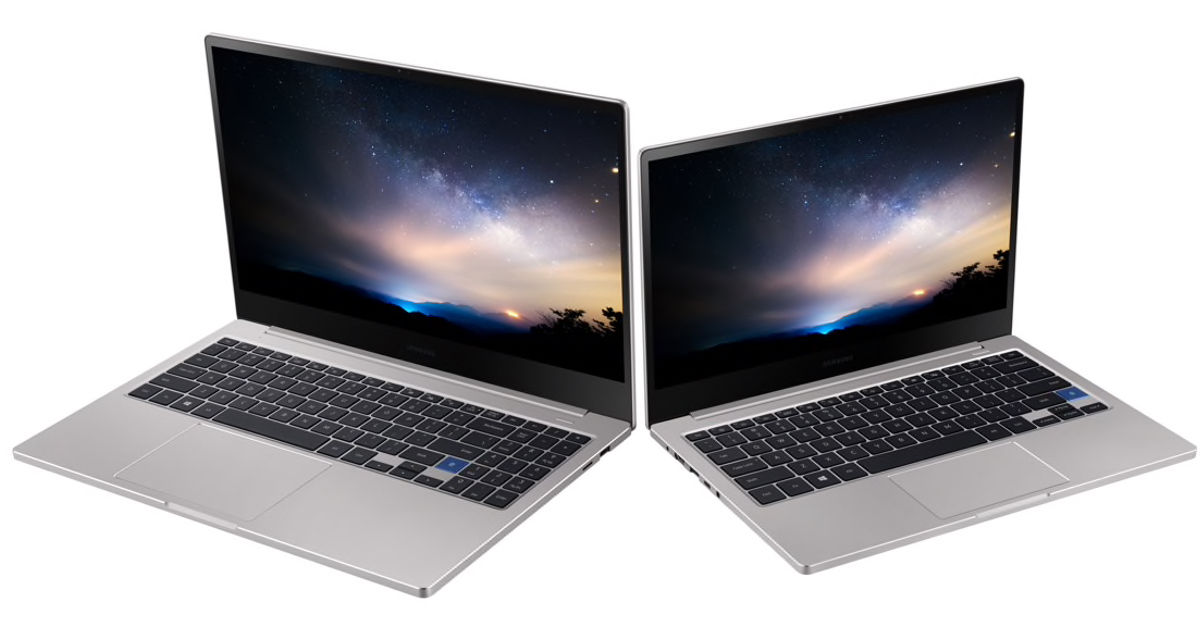 It looks like Samsung had a lot of inspiration to be drawn from Apple's MacBook Pro design. The South Korean tech giant today launched two new Windows 10-based laptops – Notebook 7 and Notebook 7 Force. The Notebook 7 laptops come in 13-inch and 15-inch screen sizes while the top-end Notebook 7 Force comes only in 15-inch screen size. The Notebook 7 is for daily usage while the Notebook 7 Force is loaded with flagship specs aimed at professionals in the creative fields.
Notebook 7 With 8th Gen Intel Core i7, Uncanny Resemblance To Apple MacBook Pro
As we mentioned in the beginning, both the new laptops by Samsung have a stark resemblance to Apple's MacBook Pro. It is so uncanny that Samsung here seems to be stoking a meme war on inspiration and creativity. Samsung's Notebook laptops have diamond-cut edges with a wide trackpad and slim bezels surrounding the screen, just like the MacBook Pro.
Not just the design language, Samsung went a step further here by using the same font for wallpaper and keyboard as Apple. However, Samsung did a few things differently, such as adding a slew of useful ports, unlike Apple.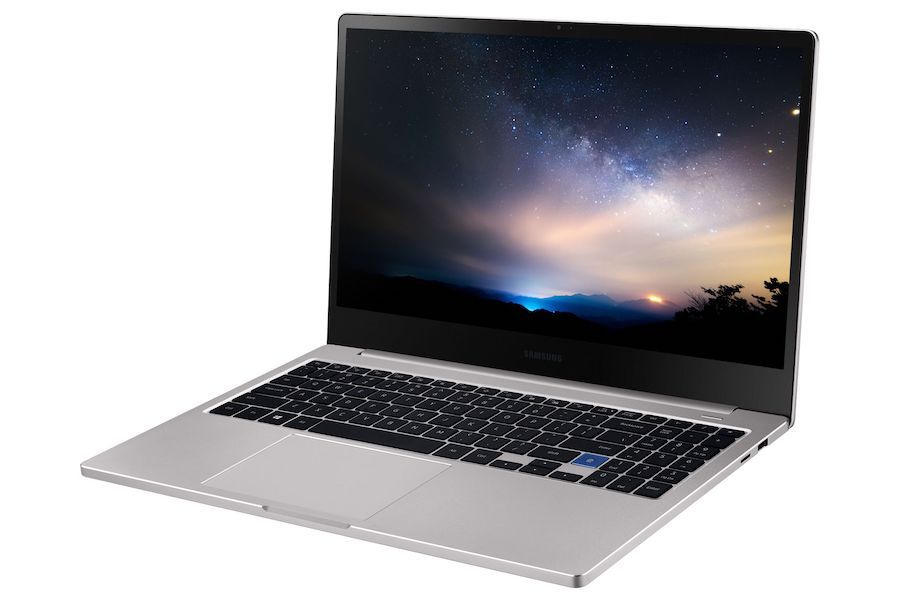 The Notebook 7 comes in two full-HD 1080p screen sizes – 13-inch and 15-inch. It is powered by 8th gen Intel Core i7 processors paired with up to 16GB of RAM. There is up to 512GB SSD (NVMe) storage with support for Gigabit Wi-Fi. The Notebook 7boasts stereo speakers with Dolby Atmos support. Concerning connectivity, Samsung has added ports such as USB Type-C, 2x USB 3.0, a microSD card slot, and one HDMI port. It lacks an Ethernet port though. The 13-inch variant of the Notebook 7 has Intel UHD Graphics, while the 15-inch model gets an option of Nvidia GeForce MX250 GPU. The 15-inch variant of the Notebook 7 also has an SSD slot for adding extra storage. Both the laptops have a fingerprint sensor too (the Blue key on the keyboard).
Samsung Notebook 7 Force With Nvidia's GeForce GTX 1650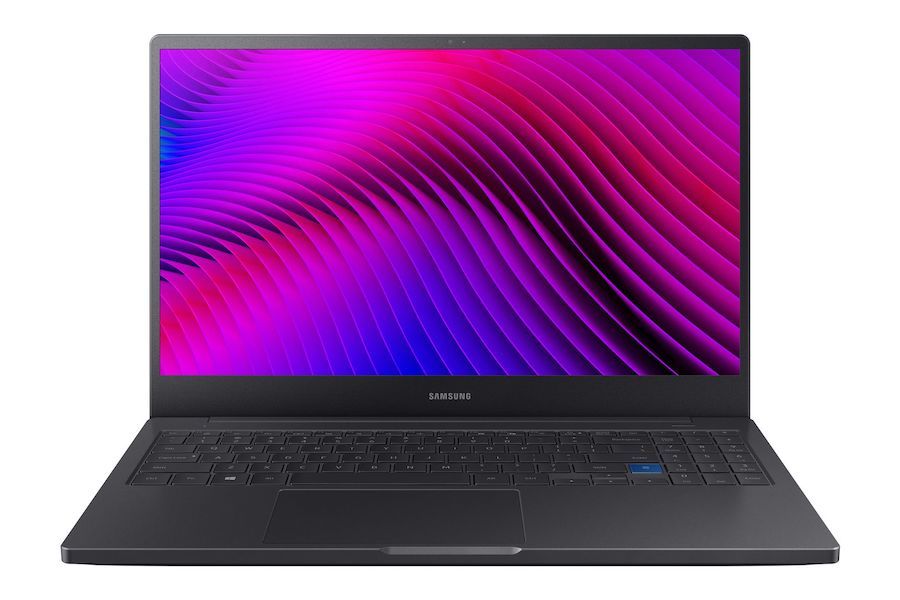 Coming to the additional features on the Notebook 7 Force, it has a 15-inch screen with Nvidia's GeForce GTX 1650 graphics card touted to deliver up to 70 percent faster speeds than the GTX 1050 GPU. It also has several ports such as HDMI 2.0, an Ethernet port, USB Type-C, USB 3.0, and a microSD card reader. The Notebook 7 Force has up to 16GB of RAM and is powered by 8th-gen Intel Core i7 processor. For storage, the laptop has SSDs up to 512GB paired with expandable slots for including more SSDs. Design-wise, the Notebook 7 Force has a wider trackpad than the Notebook 7.
For pricing, the Notebook 7 has been priced at $999 (approx. INR 69,400) while the Notebook7 Force comes with a price tag of $1,499 (approx. INR 1,04,150). Both the laptops will be up for sale in the US starting July 26, 2019. Samsung is yet to reveal their availability for other markets, including India.