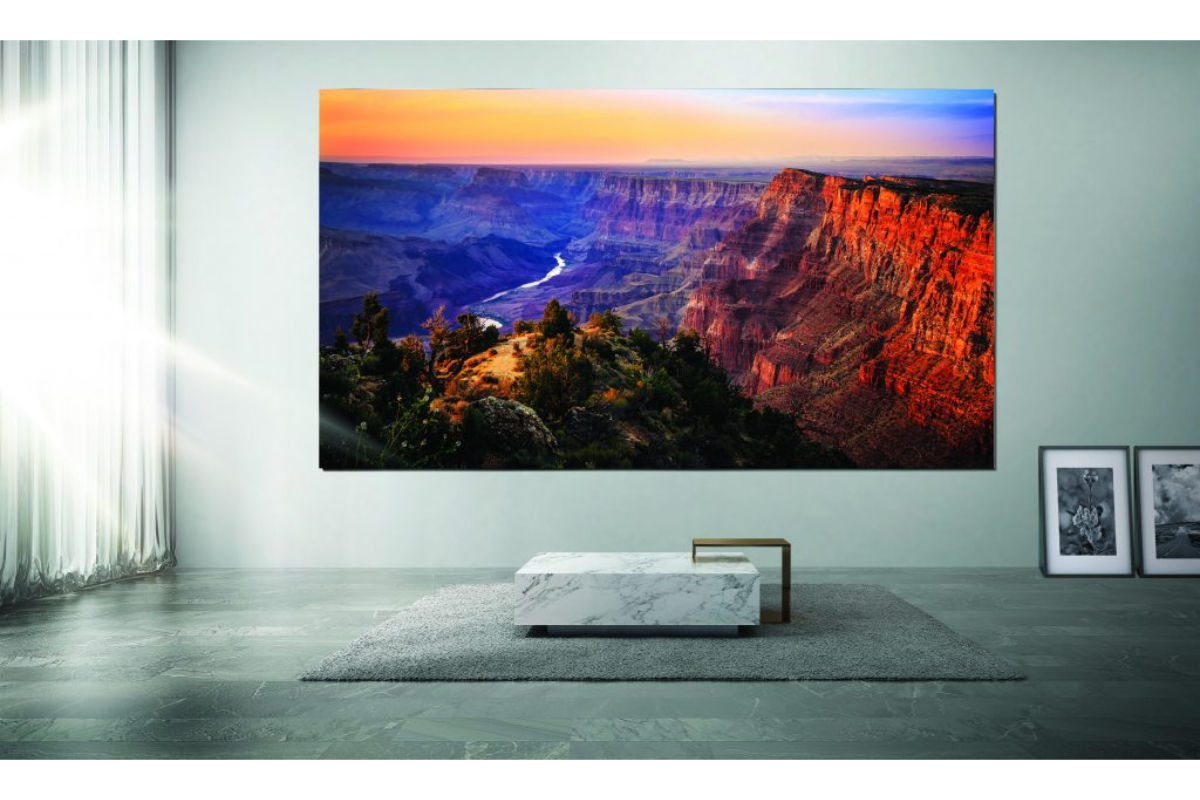 Yes, you have read the title of this article correctly. The prices of the newly launched display from Samsung in India, The Wall, go up to a whopping INR 12 crore (INR 12,00,00,000). The Wall is a MicroLED display. Think of it as an OLED, but better, and more expensive. The Wall comes in ultra-large form factor. You get to choose from 146-inch, 219-inch, and 292-inch screen sizes.
According to Samsung, the price of The Wall starts at INR 3.5 crores and goes up to INR 12 crore. While the brand hasn't revealed variant-wise prices, the press release suggests that the INR 3.5 crore price tag is mostly for the 146-inch screen size option, while the bigger number seems to belong to the 292-inch variant. Oh, by the way, those prices don't include taxes.
Samsung has announced that The Wall MicroLED display will be available in the country starting December 5, 2019, exclusively from Samsung Executive Briefing Centre in Gurgaon. That is where the brand sells its ultra-high-end products. Samsung is also offering private viewings of the newly launched product, and to go to one, you'll have to reserve with the brand in advance.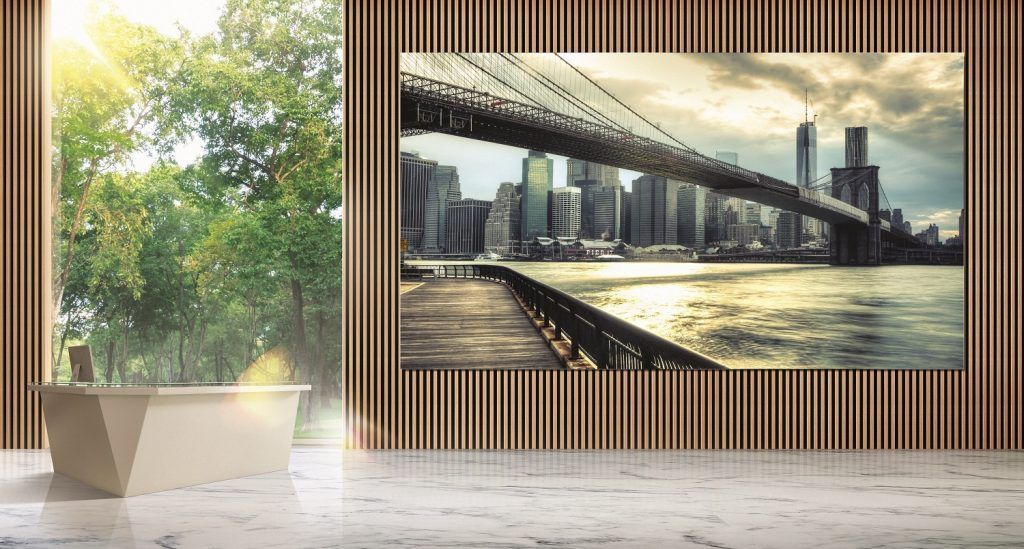 The 146-inch variant features 4K resolution, the 219-inch version comes with 6K resolution, while the top of the line product, the one with 292-inch screen size, comes with 8K resolution. According to the brand, these TVs have a truly bezel-less design, 2000 nits brightness, 120Hz refresh rate, HDMI connection, AI picture quality engine, and a 100,000-hour lifetime, among other features.
As you might have guessed, The Wall from Samsung is targeted towards high-end businesses and retail spaces. In its press release, Samsung says that The Wall line up comes in two versions – The Wall Luxury and The Wall Pro. However, it hasn't mentioned in which of the two different categories do the three newly-launched displays fall into. Anyway, let us know in the comments below if you think The Wall is worth the money.