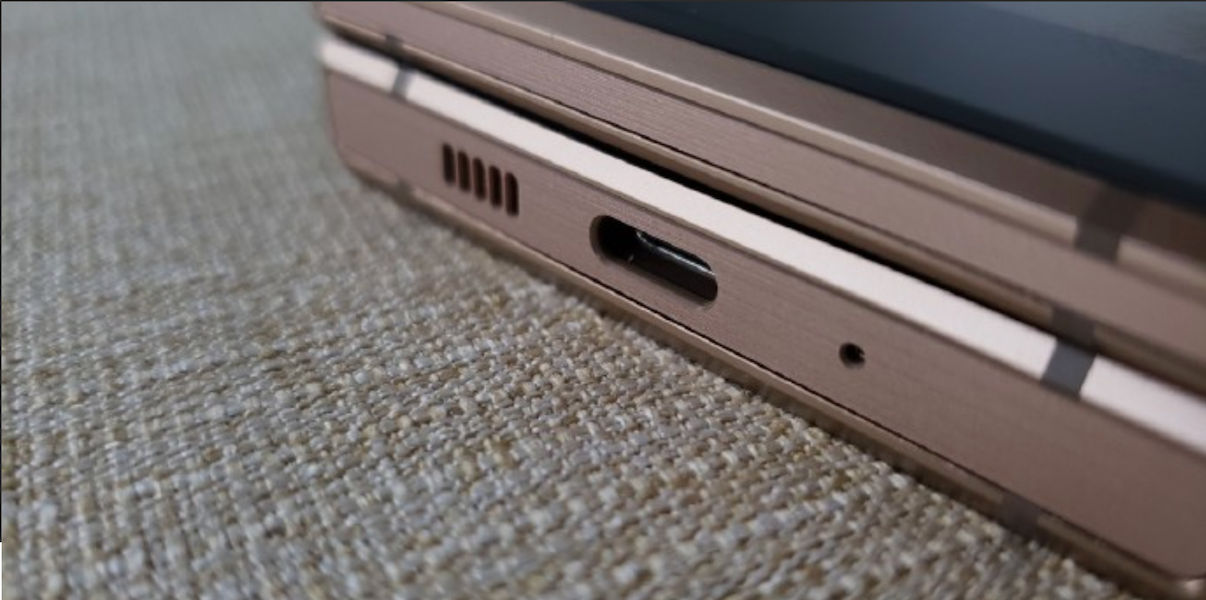 Samsung is gearing up to launch the SM-W2019 after many rumors that have surfaced over the past few weeks about the device. Samsung China has now officially confirmed when the flip phone will be released, putting to bed the rumors.
Samsung China took the opportunity to clarify all the rumors around the release of the much anticipated flip phone by sending out invitations for the launch of the SM-W2019. The device will be released in China as with many of Samsung's devices that are not mainstream given the limited market that would attract devices outside of the Galaxy range.
The event will take place on November 9 in Wuxi, a city near Shanghai in eastern China. Much like its predecessor, the flagship flip phone is positioned as a luxury product in China and the company appears to have anticipated demand for this type of device in the market.
As for the specifications of the Samsung flip phone, various rumors have already revealed what to expect. The device will be powered by a Snapdragon 845 processor and will have two Full HD resolution AMOLED displays. It will also see a dual camera system on the rear of the device with similar AI features to that found on the Galaxy Note 9 such as Scene Optimizer. Rather disappointingly, the device will ship with Android 8.1 Oreo but will eventually see an upgrade to Android 9.0 Pie. Read eventually – Samsung doesn't exactly have the best track record with getting Android updates out to devices quickly.
Various leaks show the SM-W2019 design as similar to its predecessor with a metal build to provide that premium look and feel.
There's no information on how much the flip phone will cost but with invites being issued for November 9, we won't have long until we find out. Despite the device being pegged for China, I wouldn't hold your breath for it to launch in any other regions. Devices such as these that are arguably for a limited market only tend to be launched in China.
Drop us a comment below and let us know what you think of the device, even if it may not make it to India. Is a flip phone design something that you would buy or do you prefer more traditional brick smartphones?