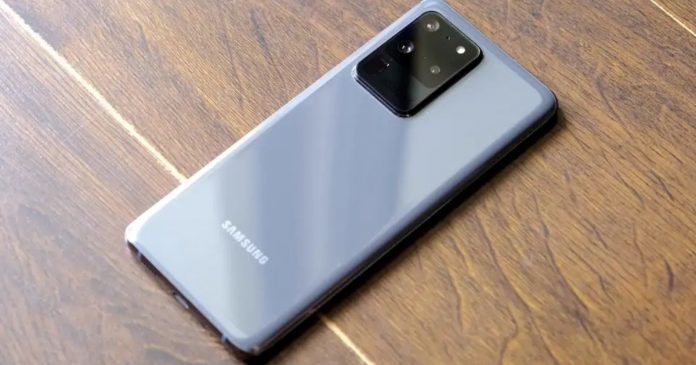 It seems Samsung is doing well in the global market in terms of number and the company has widened its market share gap with Huawei in August. We are not saying this, a report from Counterpoint research is claiming this. According to the report, the company has gained 22 percent market share in global smartphone sale in August, the South Korean tech giant lost the top position back in April to Huawei due to sharp declines in its major markets of India and Europe. But the company bounced back in July and August when India recovered from the lockdown scenario.
"Samsung is widening the gap with market No. 2 Huawei. After achieving its highest global share of 21% in April, Huawei's market share is expected to fall further in the future due to US trade sanctions," reads the research note.
As per the report, the summer was difficult for Samsung and other smartphone makers as well due to the lockdown situation in the country due to COVID-19 widespread. The lockdown phase has also increased tensions among India consumers against Chinese product, which has also led to ban a list of Chinese smartphone apps in the country. But the tension between Indian and Chinese product gives an advantage to Samsung as the company has one of the biggest manufacturing units in the world.
"Apple has managed to maintain its share well in the off-season period. With the October 13 launch of the new iPhone 12 series, we expect sales to rise but only in November as the launch is later than previous years. The long lifecycle of iPhone 11 series and successful new iPhone SE will help Apple bridge the gap till then," the report added.
Meanwhile, Xiaomi has also seen a hike in the market share and expected to excel in the global smartphone market. Let's see who knocks down Samsung from the top.