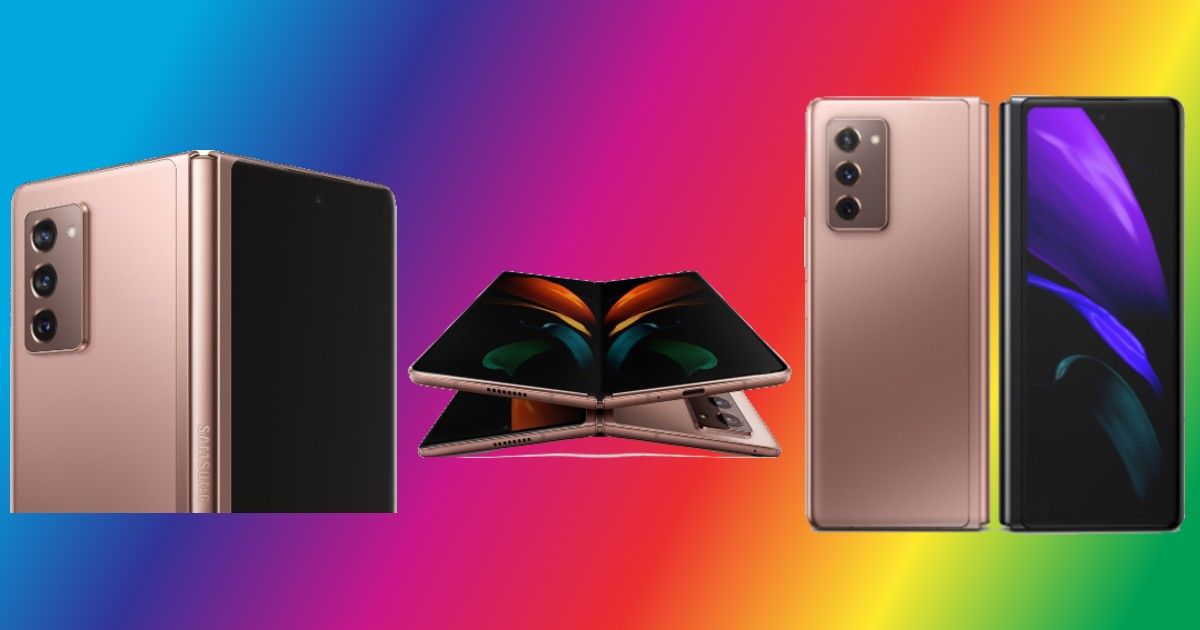 Samsung could launch a new form of foldable devices in 2021. According to a new report, the South Korean tech giant could unveil a triple-folding tablet and a transparent display phone. The company is also planning to launch scrollable and rollable screen devices in 2022, according to leaker Tron, aka @cozyplanes. The tipster did not reveal any details about the mentioned devices. According to a previous report, Samsung is tipped to launch a bunch of flagship smartphones after the Galaxy S21 series. Let's take a look at the alleged pipeline of Samsung foldable and other unique devices launching next year.
Samsung to launch a new triple foldable tablet and a transparent display phone in 2021
According to tipster Tron, Samsung will be launching multiple foldable devices next year. The leaker claims that after the Galaxy S21 launch, the company will launch a triple foldable tablet and a transparent display phone next year.
A triple foldable tablet is likely to be a device that has the screen divided into three parts with two hinges between them. The likes of Xiaomi, TCL have already teased their version of a foldable smartphone which features a similar form factor. We can expect something similar from the Galaxy Fold 2-maker. This is merely a speculation so we suggest you take it with a bucket load of salt.
The tipster further noted that a transparent display phone will launch in 2021. Again, Tron did not reveal any details about this transparent display phone.
Scrollable and Rollable phones in 2022
For 2022, the company will launch scrollable and rollable smartphones, the tipster added. We have already seen Oppo tease a rollable screen device called Oppo X 2021.
The concept handset features OPPO's three proprietary technologies, including the Roll Motor powertrain, a 2-in-1 Plate, and a self-developed Warp Track high-strength screen laminate. They lead to a continuously variable OLED display that measures as small as 6.7-inch and as large as 7.4-inch, which allows users to adjust the size of the display based on actual needs. The company gave an example of clicking a video link which results in the screen adjusting for the aspect ratio.
Samsung could launch something similar in 2022. The rollable screen phone will also help overcome the issue of the visible crease that has plagued the current foldable display tech.
Tron also said that the company will launch a "legendary product" that you have never thought to happen."
A recent tip from Max Weinbach listed Samsung's premium flagship offerings for 2021. The list, other than the Galaxy S21 series, included foldable smartphones like the Galaxy Z Fold 3, Galaxy Z Flip 3, Galaxy Z Fold FE. There was no mention of any triple-folding tablet or a transparent display phone on that list. Weinbach also did not mention Galaxy Note 21 in the list, giving rise to the death of the iconic premium smartphone series. However, the company recently confirmed that it will launch a Galaxy Note smartphone in 2021.