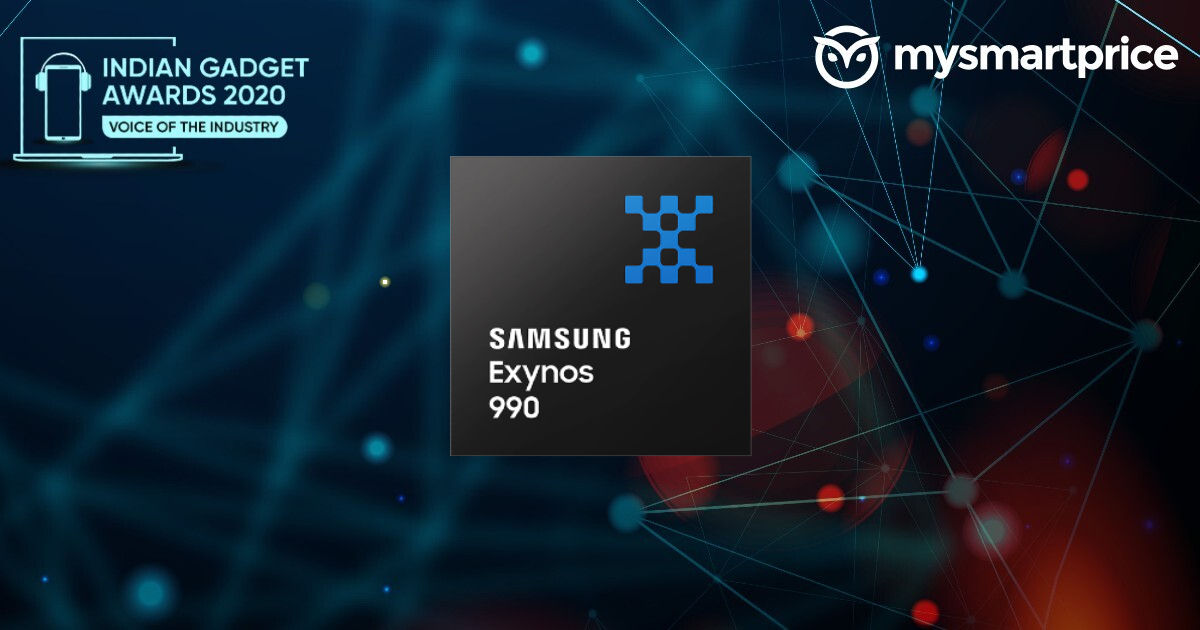 Smartphone giant, Samsung, is reportedly considering a $10 billion investment into making a new chip plant in Texas in the United States (US). The company is going to build its next generation chips here, on a 3nm fabrication process. The company's current chipmaking plants are mostly based in South Korea at the moment. The move would also make Samsung only the third chipmaker to use the ultraviolet lithography technology for making chips. It's unclear what stage the plans are at right now, but operations are expected to begin in 2023 with construction beginning this year, said the report. 
It's unclear why Samsung is choosing to make a chip plant in Texas, but it could be a strategic investment on the company's part. Samsung could get more business from US companies and could use the plant to deliver for Apple. The Cupertino, California based iPhone maker's next chips have also been expected to hit the 3nm technology, while it will surely need the technology for its new ARM-based laptop chips too. This, of course, is speculation at this point.
The move will also allow Samsung to compete with Taiwan Semiconductor Company (TSMC), one of its chief competitors. TSMC has also been in the process of setting up a plant in the US, with a $12 billion investment in Arizona. While Samsung's chip plant is expected to begin operations by 2023, TSMC's is expected to become functional from 2024 onwards. 
It's also worth noting that Samsung told Bloomberg, in a statement, that the company hasn't yet made a decision about its US plant. Samsung currently makes chips for Qualcomm and Nvidia and it will need to be amongst the first to get to the 3nm process in order to keep their business. According to The Korea Times, the company could also be making 15000 graphics chips for Intel in this plant later this year. Reuters had earlier reported that the South Korean electronics giant has plans to invest $116 billion over the next 10 years into its non-memory chips.
Non-memory chips would include processors and graphics chips Samsung makes for companies like Nvidia and Qualcomm. Of course, the company's own Exynos-branded chips would also fall in this bracket.