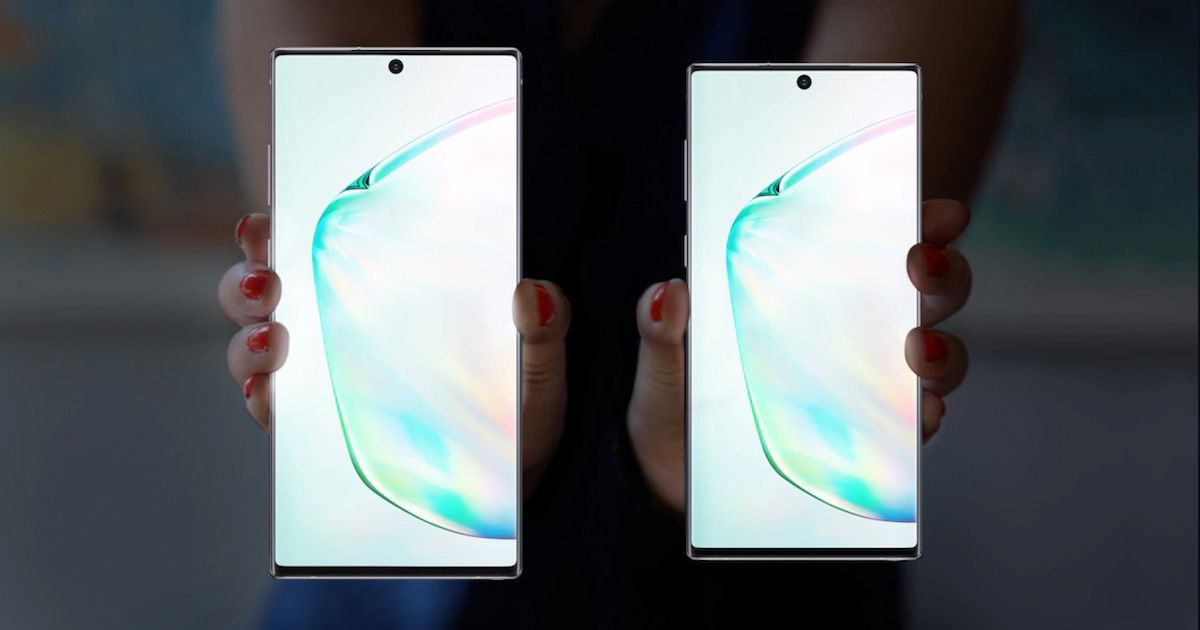 It was a surprise to see Samsung launch two Galaxy Note devices this year, and it seems the phone maker is not yet done. According to a report by SamMobile, it is possible that Samsung will release yet another Galaxy Note branded handset at an even lower price point.
The publication is said to have spotted a new Samsung handset in the works, bearing the model number SM-N770F. While the 'N' clearly denotes a Galaxy Note-series handset, the flagship-grade smartphones generally come with N9xx model numbers. The fact that this smartphone instead makes use of an N7xx designation has led to the assumption that Samsung will release an upper-midrange variant of the Note 10, or perhaps the next year's Note 11. This would mean users will have a relatively cheaper option that would still offer all the great functionalities of an S-Pen.
This is not the first time Samsung has released a mid-range Note handset. Back in 2014, the Galaxy Note 3 Neo was launched, and it had the model number SM-N750. This was a slightly lower specced variant of the flagship Galaxy Note 3 with the most notable downgrades being in the display and performance aspects. We don't think Samsung will cut down the display resolution any lower than Full HD+ if it is indeed releasing an affordable model of the Note 10/Note 11, but the chipset being used would likely be a mid-range one. In either case, the only concrete evidence that we currently have about the SM-N770F is that it will offer 128GB of storage.
There is also a rumor going around that Samsung is planning to merge it's Galaxy S and Note lineups. If this happens, we could be looking at a Galaxy S10 successor offering S-Pen support. Names such as 'Galaxy One' are also being thrown around for such a new smartphone, but only time will tell where Samsung's top-end smartphone lineup ultimately ends up. It also remains to be seen how well an affordable alternative of the Note series is received in the market.
In the meantime, let us know in the comments section whether you would prefer to buy a cheaper Galaxy Note handset or if you'd rather have a future Galaxy S flagship smartphone with a stylus.