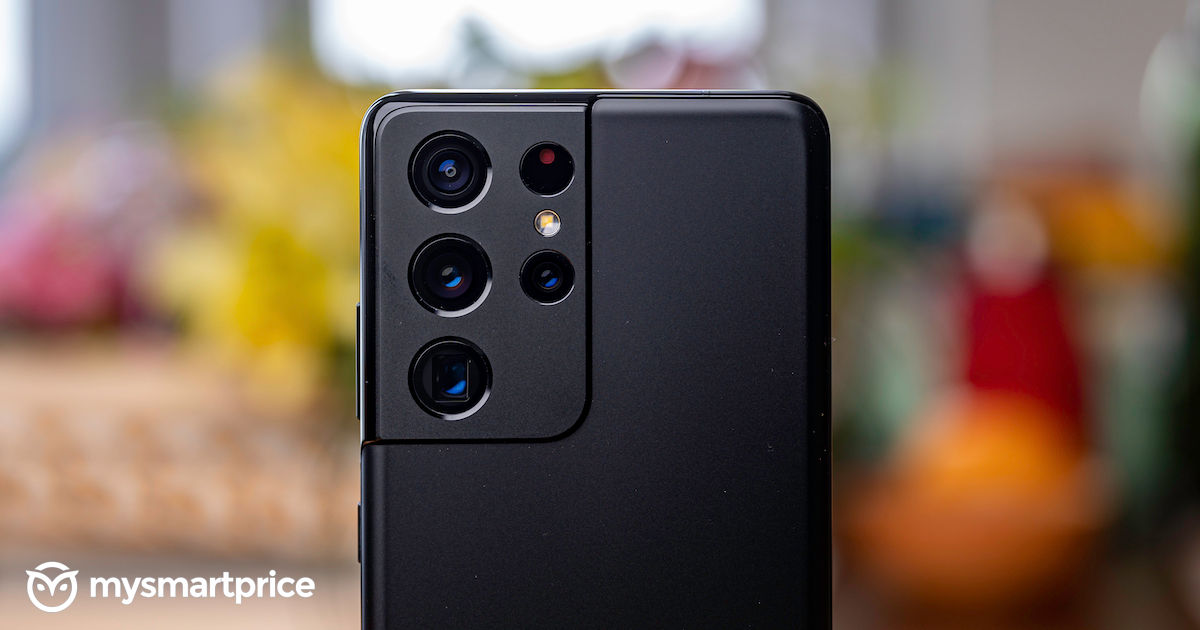 Samsung and Apple are arch-rivals in the smartphone industry and that's a known fact. Over the years, the South Korean giant has taken multiple digs at Apple highlighting the superior specs of its Galaxy smartphones. Samsung's latest ads poke at the iPhone 12 Pro Max. The company has dropped two short ads that showcase the Galaxy S21 Ultra's zooming capabilities. One of the two ads also showcases the details offered by Samsung's 108MP smartphone camera. In case you are not aware, the S21 Ultra comes with two dedicated 10MP telephoto camera sensors that shoot up to 100x zoom. The iPhone 12's Pro Max model, on the other hand, shoots up to 2.5x optical zoom and 12x Digital zoom.
New Samsung ad shows Galaxy S21 Ultra shooting better moon photos than the iPhone 12 Pro Max
Samsung has dropped a new ad taking a dig at the Apple iPhone 12 Pro Max. The two ads showcase the S21 Ultra's camera superiority over the top-end iPhone.
The first ad highlights the zooming capabilities of the two devices. Samsung's obviously flexing the Galaxy S21 Ultra's zooming capabilities by zooming up to 100x. The iPhone 12 Pro Max, on the other hand, zooms max at 12x digital zoom.
The other ad titled "108MP" targets the iPhone 12 Pro Max's 12MP primary camera. The video shows the Galaxy S21 Ultra's 108MP camera offering better details and allowing users to see pin-sharp details by pinch-zooming in more than the iPhone 12 Pro Max.
Not the first time
Samsung has dropped multiple such ads to showcase that Galaxy smartphones are better than iPhones. The company first taunted Apple for its notch on the iPhone X series by highlighting the hole-punch display design on the Galaxy Note series. One of the posts on Samsung's social media also took a dig at Apple for removing the charger from the iPhone 12 series box. However, the company took down the post days before it copied Apple and removed the charger from the Galaxy S21 series.