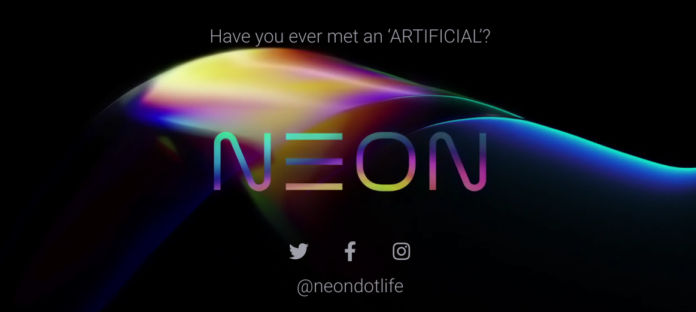 Samsung has an innovative research arm called STAR (Samsung Technology and Advanced Research) Labs which is the R&D arm of the company responsible for almost all the new tech used in a number of its products. Currently, it is led by Pranav Mistry, an Indian-born computer scientist who is well-known for his works on Samsung Gear products. He just recently became the President and CEO of STAR Labs in October and under his leadership, the company's research wing is already teasing an Artificial Intelligence tech named Neon, set for a curtain-raiser at CES 2020. The new mystery piece of technology also now has a social media page of its own on big platforms as well as a landing page – Neon.life.
That's too much pressure, buddy @RjHarshil 🙂
I am humbled. Thanks for your wishes. https://t.co/PUMjh5FRJE

— Pranav Mistry (@pranavmistry) December 24, 2019
To keep the project under wraps till the official announcement at CES 2020 which begins on January 7, Samsung has not revealed anything about Neon yet. The company did not even tease its AI-driven product on its social media. Instead, the teasers were posted by the official Neon handles on Twitter. Facebook, and Instagram, which are not even verified yet. Additionally, Academy Award-winning director Shekhar Kapur was also brought in to hype the product by tweeting about Neon being an 'artificial best friend' like in sci-fi movies. Well-known Samsung insider IceUniverse has also been drawing attention towards the supposed Artificial Intelligence initiative with his tweets recently. According to him, this is some kind of a new General AI that can adapt and perform new tasks and evolve with time to do them better. Seems too good? Well, we can't say much about it either.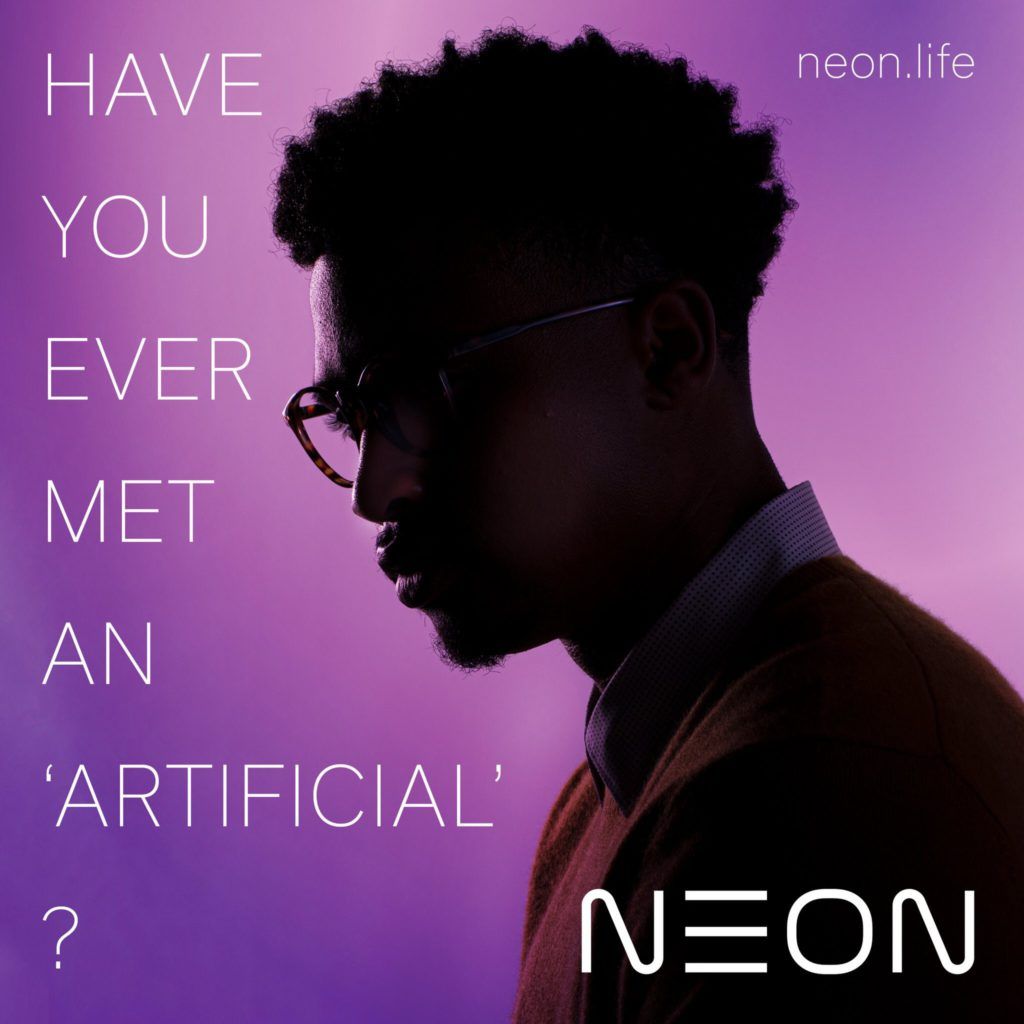 Going by the teasers, Neon seems to be a replacement for Samsung Bixby, however, it is not as confirmed by a tweet from the official handle. The tweet reads, "NEON is NOT about Bixby or anything you have seen before". Which clearly tells it will be a new product altogether for a purpose we are not aware of yet. 
The official website and social handles also do not reveal anything about Neon apart from its branding and its tagline 'Have you ever met an ARTIFICIAL?' with a swirl of colours in the background. Whatever it is, we will have to wait till CES 2020 to know about it.
Thanks for reading till the end of this article. For more such informative and exclusive tech content, like our Facebook page