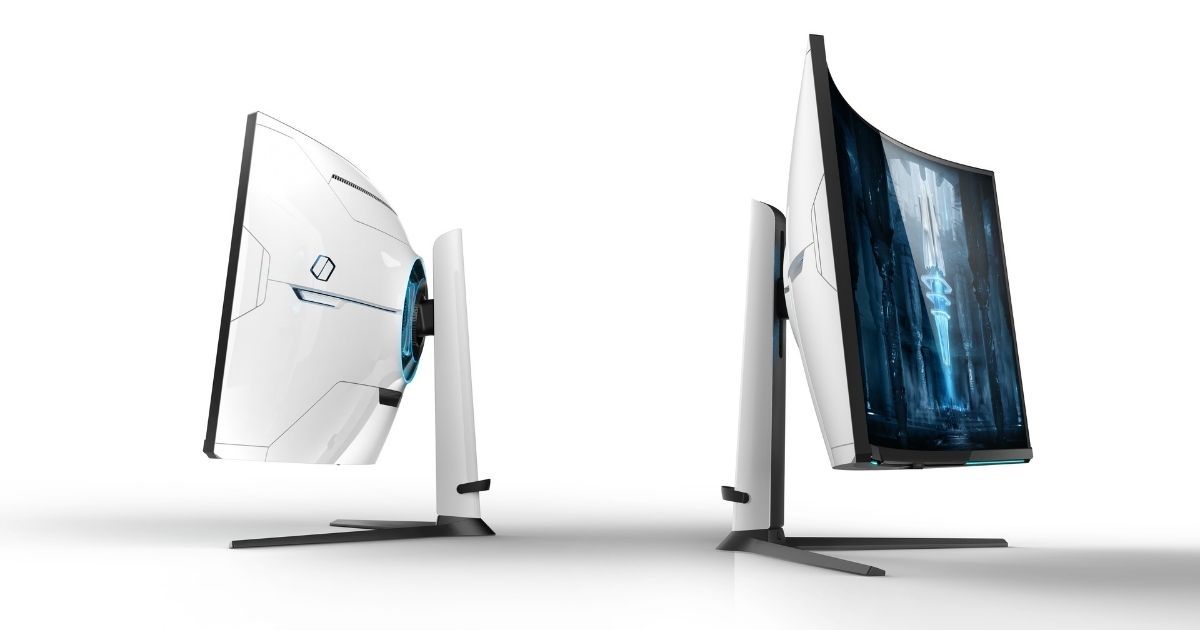 The 2022 edition of the Consumer Electronics Show 2022 is scheduled to start on January 5. With just a couple of days left, Samsung has announced an exciting gaming monitor called the Odyssey Neo G8. This is also the world's first 4K monitor with a 240Hz refresh rate. The monitor is available in single screen size and it has a similar design language as the Odyssey Neo G9. Like many monitors in the Odyssey series, this is also a curved screen monitor aimed at gamers to offer an immersive gaming experience. Let's take a look at the world's first 240Hz 4K monitor in detail.
Samsung Odyssey Neo G8
As pointed out earlier, the Samsung Odyssey Neo G8 is available in a single screen size. It has a 32-inch 4K display with a resolution of 3,840 x 2,160 pixels. The monitor is also a 1000R curved screen, which is a 1000 millimetres radius. On top of this, the Odyssey Neo G8 also comes with a high refresh rate panel, refreshing at 240Hz. And, the cherry on top here is the 1ms response time 一 which should make the gamers happy.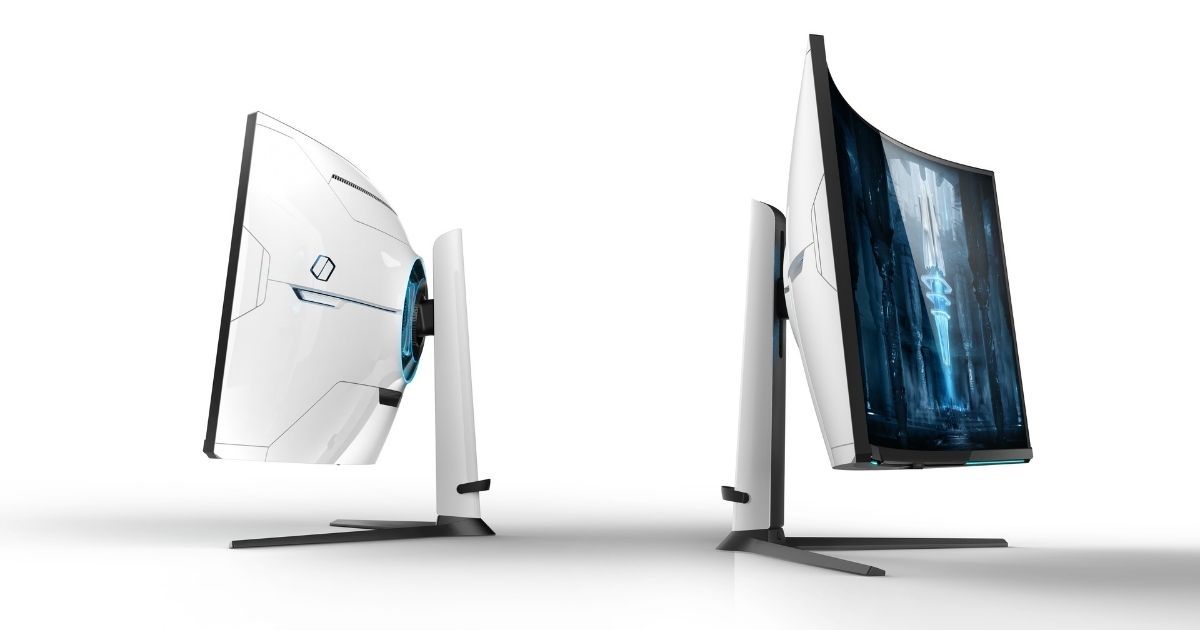 Further, the monitor uses Quantum Mini LEDs offering an impressive peak brightness of up to 2,000 nits and an excellent contrast ratio. The panel also supports HDR content. In terms of port selections, the Samsung Odyssey Neo G8 offers two HDMI 2.1 ports and a DisplayPort 1.4. The CoreSync feature automatically recognizes the colour of the screen and matches the backlighting. The Auto Source Switch+ feature automatically switches to the screen of the device when it is powered up. As for the design, the odyssey Neo G8 is similar to the Odyssey Neo G9 with a sleek white exterior.
Samsung says the Odyssey Neo G8 will open a new chapter in gaming monitor innovation, offering razor-sharp performance for even the most dedicated PC gamers. Further, the company also claims the performance matches stunning picture quality featuring Quantum Mini LEDs, Quantum HDR 2000 with a 2,000nit peak brightness and a million-to-one static contrast ratio, bringing out the most subtle details for increased world building and immersion. More information on the pricing and availability is expected to be revealed at CES 2022.