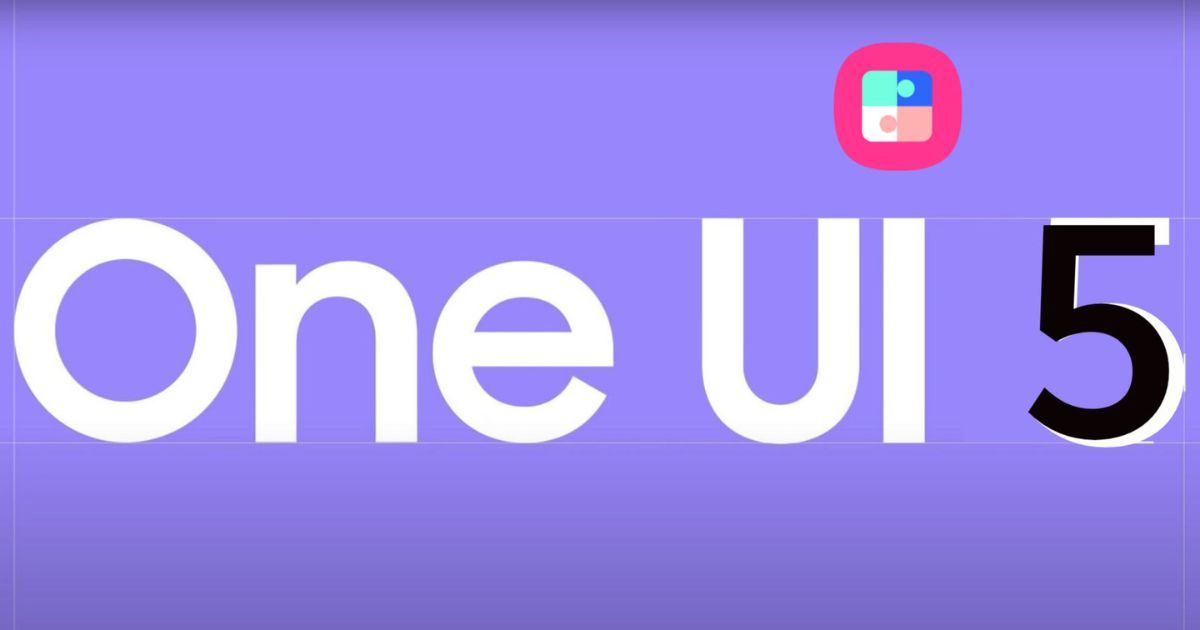 Samsung Galaxy S22 series recently started receiving the One UI 5.0 Beta 2 based on Android 13. Google announced the latest version of Android, the Android 13 earlier this month and many smartphone makers have already announced their version of Android skin. OnePlus has already announced the OxygenOS 13 and OPPO has announced the ColorOS 13.
Samsung recently started pushing out the Android 13 beta update to some Galaxy phones in some select regions. Now, a new report has tipped the official launch date of the One UI 5.0 based on Android 13 and users will have to wait a bit longer to get the stable version of One UI 5.0.
One UI 5.0 Release Date Tipped
According to SuperRoader on Twitter, OneUI 5.0 will be officially launched on October 17th or October 19th, which is more than 45 days from now. This is also the timeline for when the Galaxy S22 series will start getting the One UI 5.0 stable update based on Android 13. Since Samsung is taking more time to test out beta versions, hopefully, the stable build will be bug-free without any major issues.
OneUI 5.0 officially opens on October 17 or 19. Galaxy S22 series.
Android 13(T OS) too.#OneUI5 pic.twitter.com/cnmKcMquv4

— SuperRoader (@RoderSuper) August 26, 2022
One UI 5.0 Based on Android 13 Compatible Devices (Expected)
While the company is expected to officially announce the list of eligible devices, the following devices are expected to get the latest update.
Samsung Galaxy S22, Galaxy S22 Ultra 5G, Galaxy S22+ 5G
Samsung Galaxy S21, Galaxy S21+ 5G, Galaxy S21 G FE 5G, Galaxy S21 Ultra 5G
Samsung Galaxy S10 5G, Galaxy S10+, Galaxy S10, Galaxy S10e, Galaxy S10 Lite
Galaxy Tab S8, Galaxy Tab S8+, Galaxy Tab S8 Ultra
Samsung Galaxy Tab S7+ 5G, Galaxy Tab S7+, Galaxy Tab S7 5G , Galaxy Tab S7
Samsung Galaxy Tab S6 5G, Galaxy Tab S6, Galaxy Tab S6 Lite
Galaxy Z Fold3, Galaxy Z Flip3
Samsung Galaxy Z Fold2 5G, Galaxy Z Fold2
Samsung Galaxy Z Flip 5G, Galaxy Z Flip
Samsung Galaxy A73, Galaxy A53, Galaxy A33, Galaxy A51, Galaxy A71
Samsung Galaxy A51 5G, Galaxy A71 5G, Galaxy A90 5G, Galaxy Note20 Ultra 5G
Samsung Galaxy Note20 Ultra, Galaxy Note20 5G, Galaxy Note20
Samsung Galaxy Note10+ 5G, Galaxy Note10+, Galaxy Note10 5G
Samsung Galaxy Note10, Galaxy Note10 Lite