Highlights
Samsung One UI 6.0 will be based on Android 14.
Android 14 Beta update is now available for over 20 phones.
However, Samsung is not part of the Android 14 Beta program yet.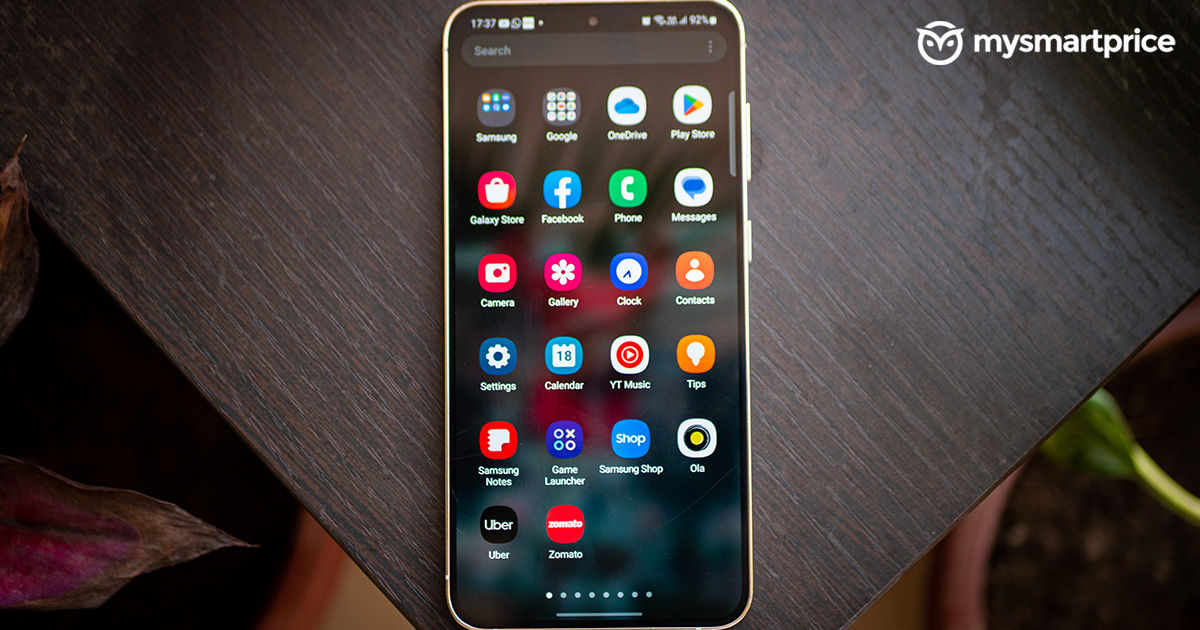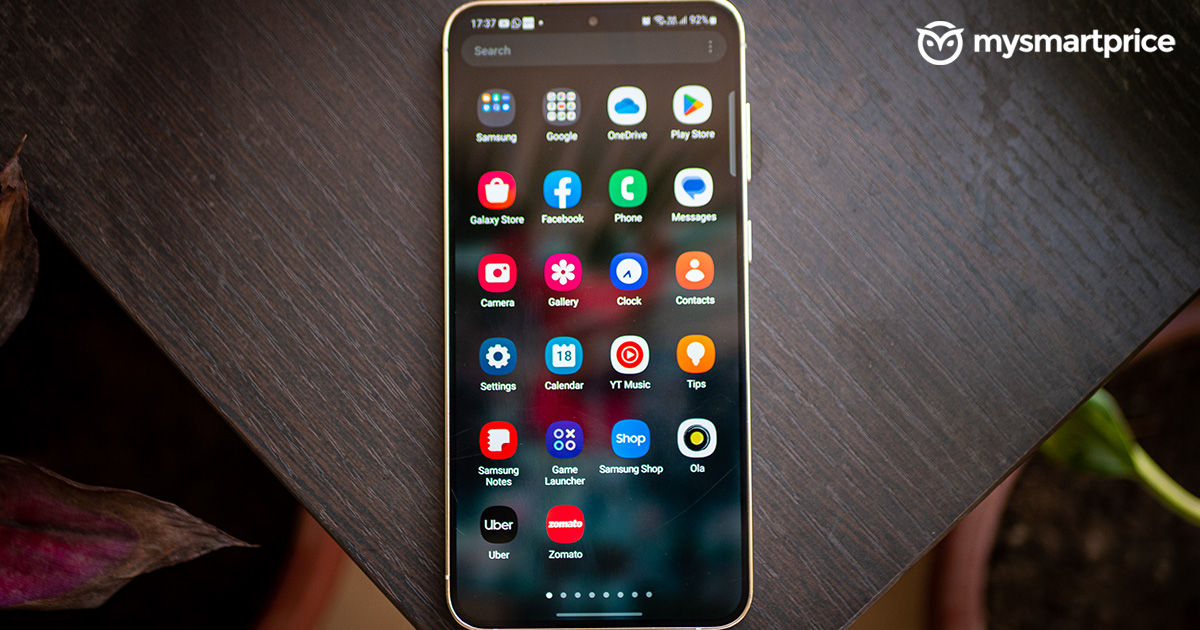 Samsung is expected to roll out One UI 6.0 later this year to most of its Samsung devices, which launched in the last few years. In addition, the company is expected to roll out the latest version of Android, the Android 14, to its Galaxy smartphones. The One UI 6.0 update based on Android 14 is expected to be rolled out around August, the same timeline as the One UI 5.0 rollout from 2022.
With One UI 6.0, Samsung is expected to bring in all the major changes Google has announced with Developer Preview and Beta versions. In addition, we can expect Samsung to bring in features like new gesture navigation, an updated sharing menu, pre-app language preference, and most of the new lock screen and home screen options announced at Google IO 2023 with the Android 14 Beta 2.
Samsung is expected to roll out the update to most of the phones later this year, and here is the list of phones that are likely to be eligible for the update based on Samsung's update cycle and promise.
One UI 6.0 Update: Galaxy S23 Series and More Set to First Receive the Latest One UI Version
Without many surprises, the Samsung Galaxy S23 series, which is the latest S series flagship, will get the update first (unless Samsung changes its plan). Therefore, the Samsung Galaxy S23, Galaxy S23 Plus, and Galaxy S23 Ultra will be the first to get the updates. This will likely be followed by updates to the foldable devices 一 Galaxy Z Fold 4 and Galaxy Z Flip 4. The update is also likely to arrive on the Galaxy Z Fold 5 and Galaxy Z Flip 5, which are expected to launch around August this year.
Coming to the other series, the Samsung A series is likely to get the next batch of updates with the Galaxy A73, Galaxy A53 and Galaxy A54. This is likely to be followed by updates to some M series phones.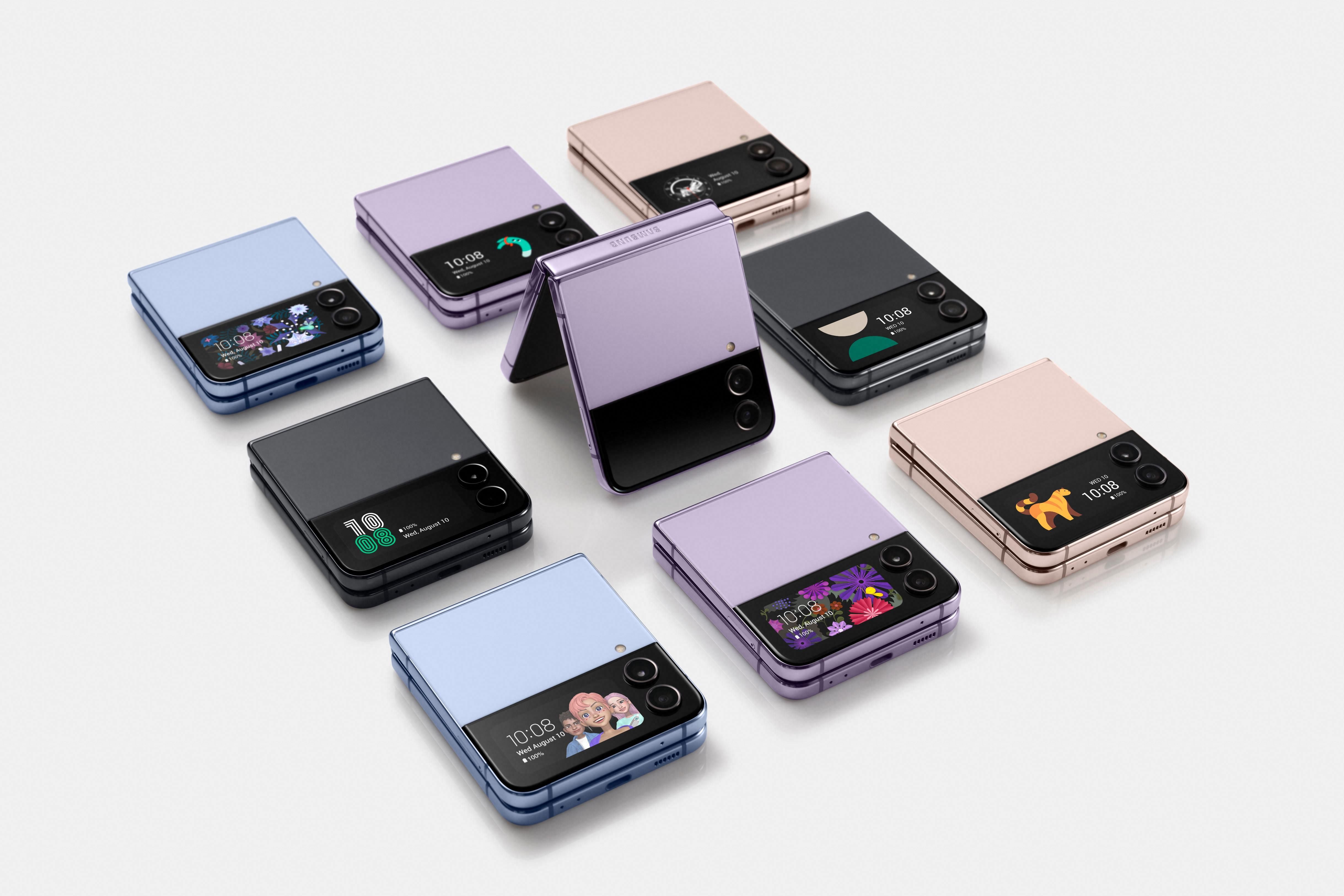 The One UI 6.0 Beta is expected to start rolling out in August this year, and the stable version of the same is expected to kickstart a few weeks after the beta is rolled out; typically, Samsung takes about 2 months, which means we can expect the stable version of Android 14 to hit the devices around October starting from the Galaxy S23 series devices. In addition, the S23 series will get 4 Android updates and up to 5 years of security updates.
Based on Samsung's previous promise, here is the list of Samsung phones eligible for the Android 14 update.
Samsung Galaxy S23 Ultra
Samsung Galaxy S23+
Samsung Galaxy S23
Samsung Galaxy S22 Ultra
Samsung Galaxy S22+
Samsung Galaxy S22
Samsung Galaxy S21 FE
Samsung Galaxy S21 Ultra
Samsung Galaxy S21+
Samsung Galaxy S21
Samsung Galaxy Tab S8 Ultra
Samsung Galaxy Tab S8 Plus
Samsung Galaxy Tab S8
Samsung Galaxy Tab S7 FE
Samsung Galaxy A73
Samsung Galaxy A72
Samsung Galaxy A53
Samsung Galaxy A52
Samsung Galaxy A52s
Samsung Galaxy A33
Samsung Galaxy A23
Samsung Galaxy A14
Samsung Galaxy A13
Samsung Galaxy A04s
Samsung Galaxy M53 5G
Samsung Galaxy M33 5G
Samsung Galaxy M23
Since we are talking about software updates, there is no fixed timeline, and things could also change based on the issues and bugs.