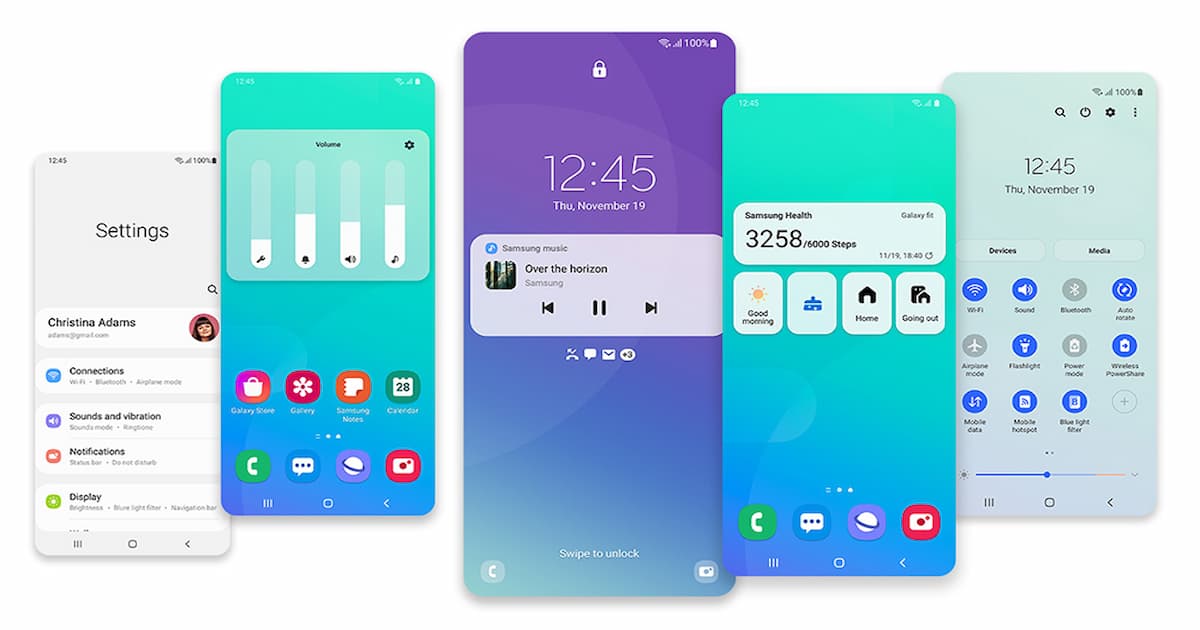 Samsung recently released the OneUI 3.1 update for a wide range of devices. It added a plethora of new features and improvements to the existing user interface. Alongside that, a number of S21 features also made its debut on older devices. Some of the highlights of the update include a single-take feature, multi-mic recording, and more. While it was quite a significant update for older devices, there seems to be a major flaw in the update.
Samsung OneUI 3.1 Update Aggressively Killing Apps in Background
According to Urbandroid Team, Samsung's latest OneUI 3.1 Update includes an app-killing policy to save battery. Urbandroid is the team behind some popular apps such as Sleep as Android and Twilight. In a ticket in the Google IssueTracker, Urbandroid mentions that the new policy disables wake-locks and broadcast messages.
The developers further emphasize the flaw by building a test app and using it to collect accelerometer data. It is mentioned that the app stops receiving data after 3 minutes. The only way by which developers can avoid this is by disabling Android's battery optimization. However, that is forbidden according to Google Play Store policy.
While this issue is new to OneUI, Urbandroid further believes that there are other OEMs who have been incorporating this as well. That being said, users can manually disable this feature on OneUI devices. All they need to do is head to the Settings menu and choose the required App under the Apps menu. From there, users need to choose Battery and disable the battery optimizations for that particular app.
Samsung's latest policy might improve battery, but it can pose several challenges for developers. Android does have a battery optimization feature in place, however, OEMs usually have an extra layer of battery-saving policies to further optimize battery performance. Whether Samsung actually releases an update to fix this flaw remains to be seen. For now, the aggressive power-saving features incorporated by OEMs are becoming a major hassle for developers.